Check-in and Registration has moved the Mill Building. RVs park first then check-in.
Dawt Mill is a historical hidden gem, that's as ever-changing as the incredible landscape that surrounds it. The once bustling township has been reimagined as a resort that offers various lodging options, floating, camping with beautiful views of nature in the Ozarks and seasonal dining options. Come enjoy a front row seat to the North Fork of the White River and escape into the beauty of the Ozark Hills. The knowledgeable and friendly staff are ready to help you create an experience you'll never forget!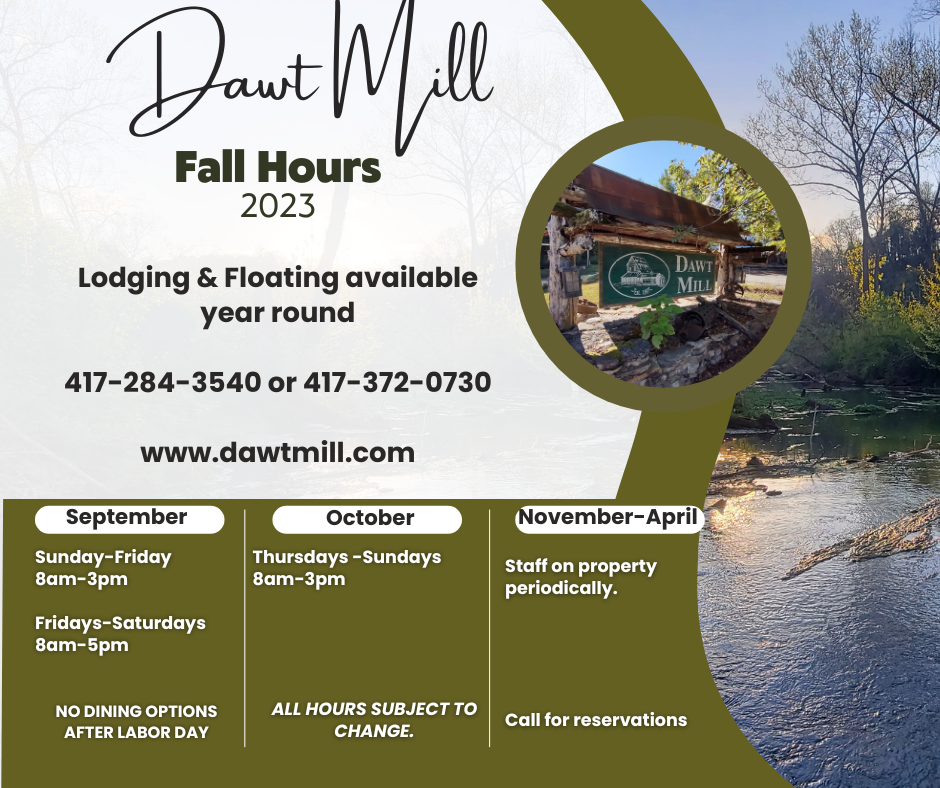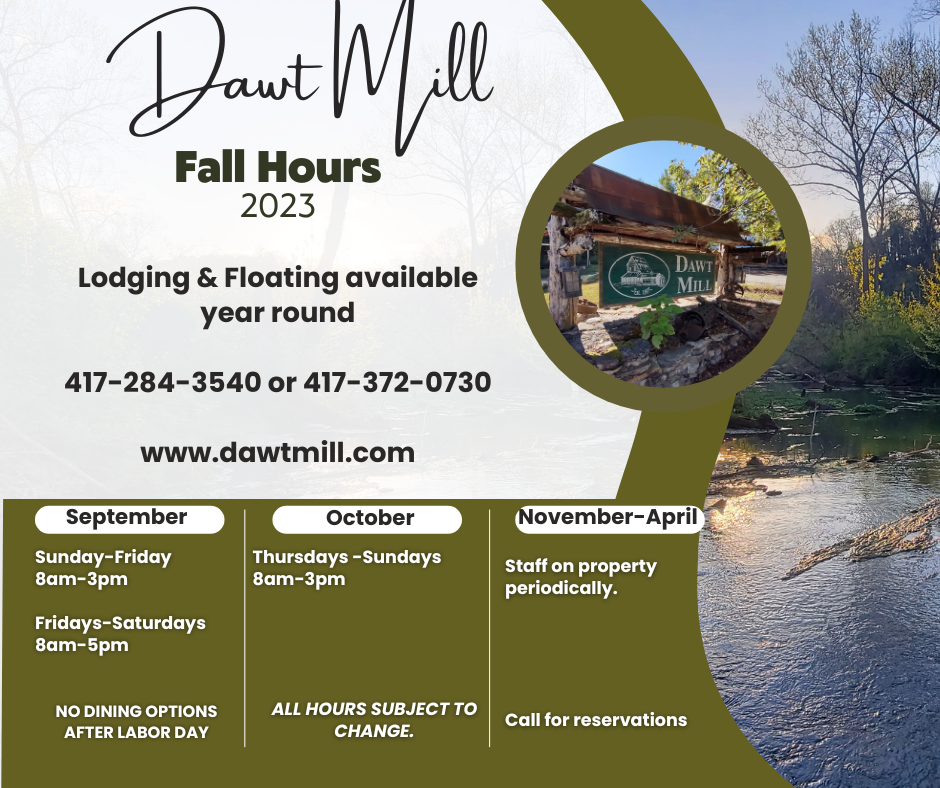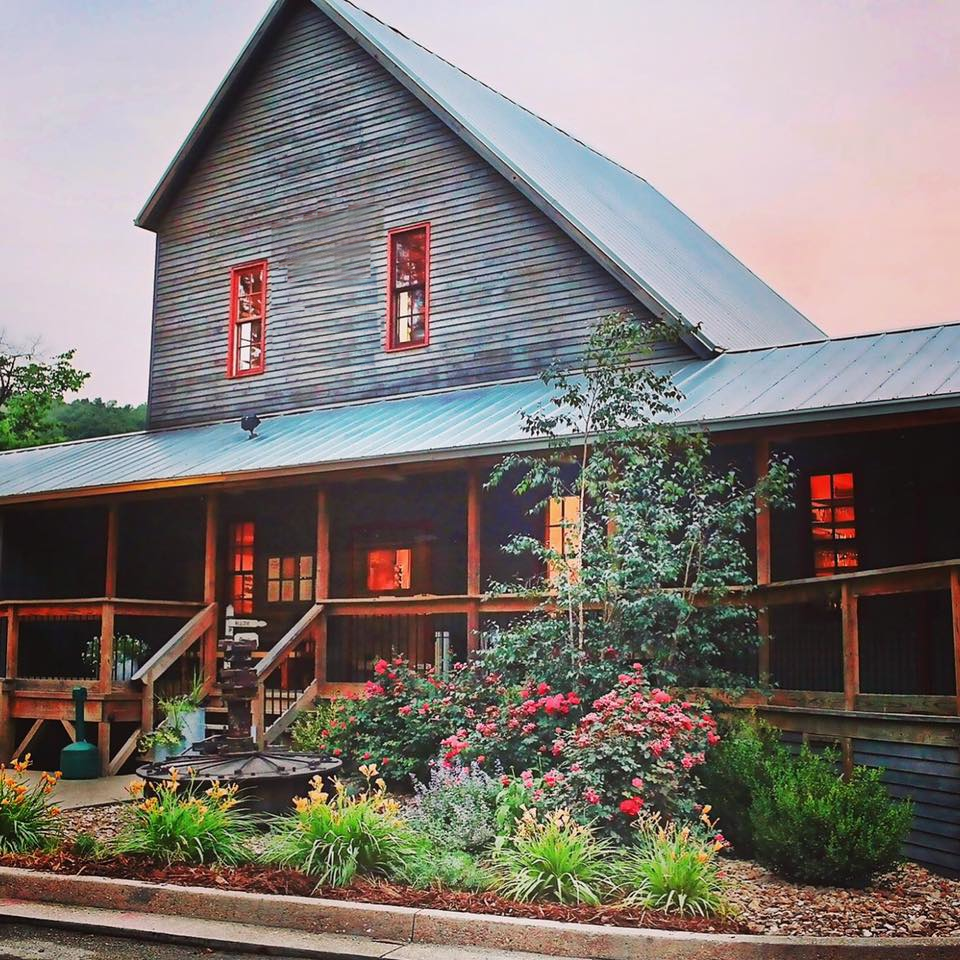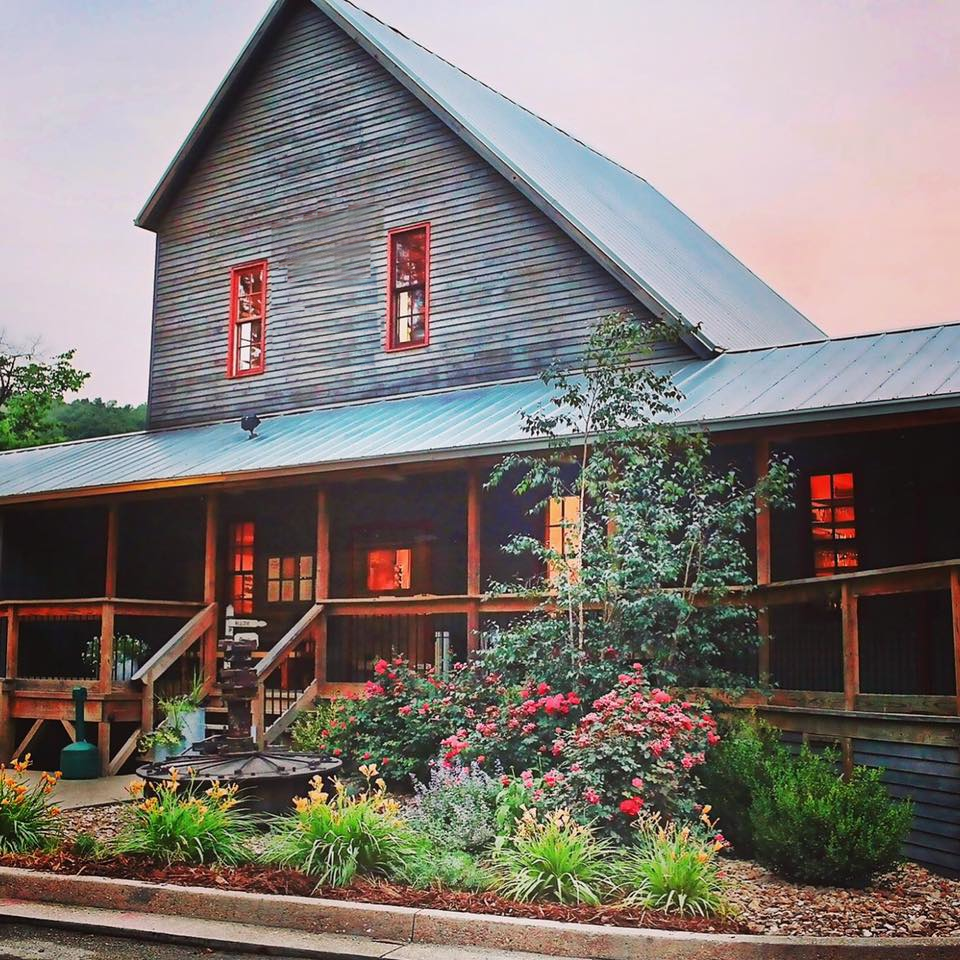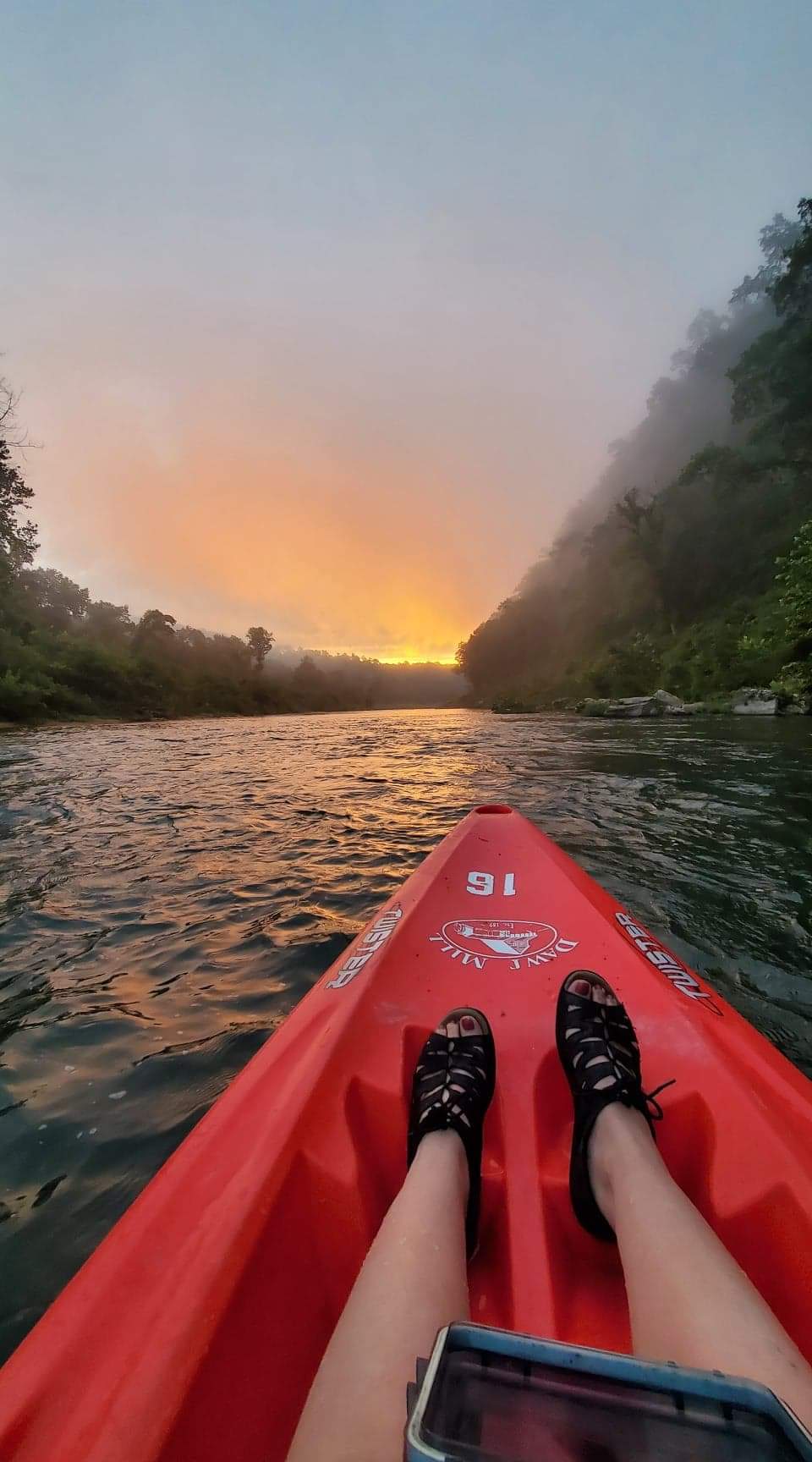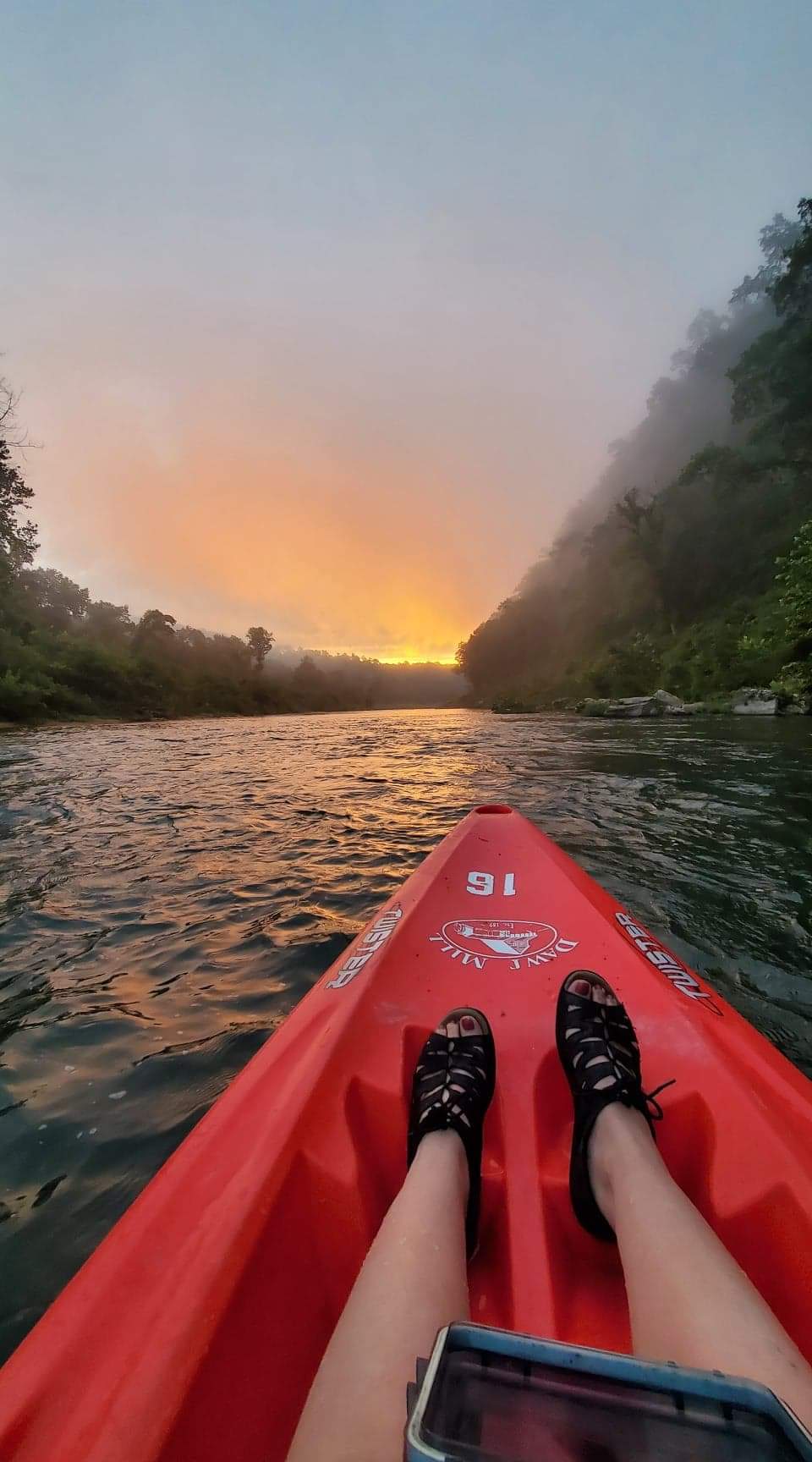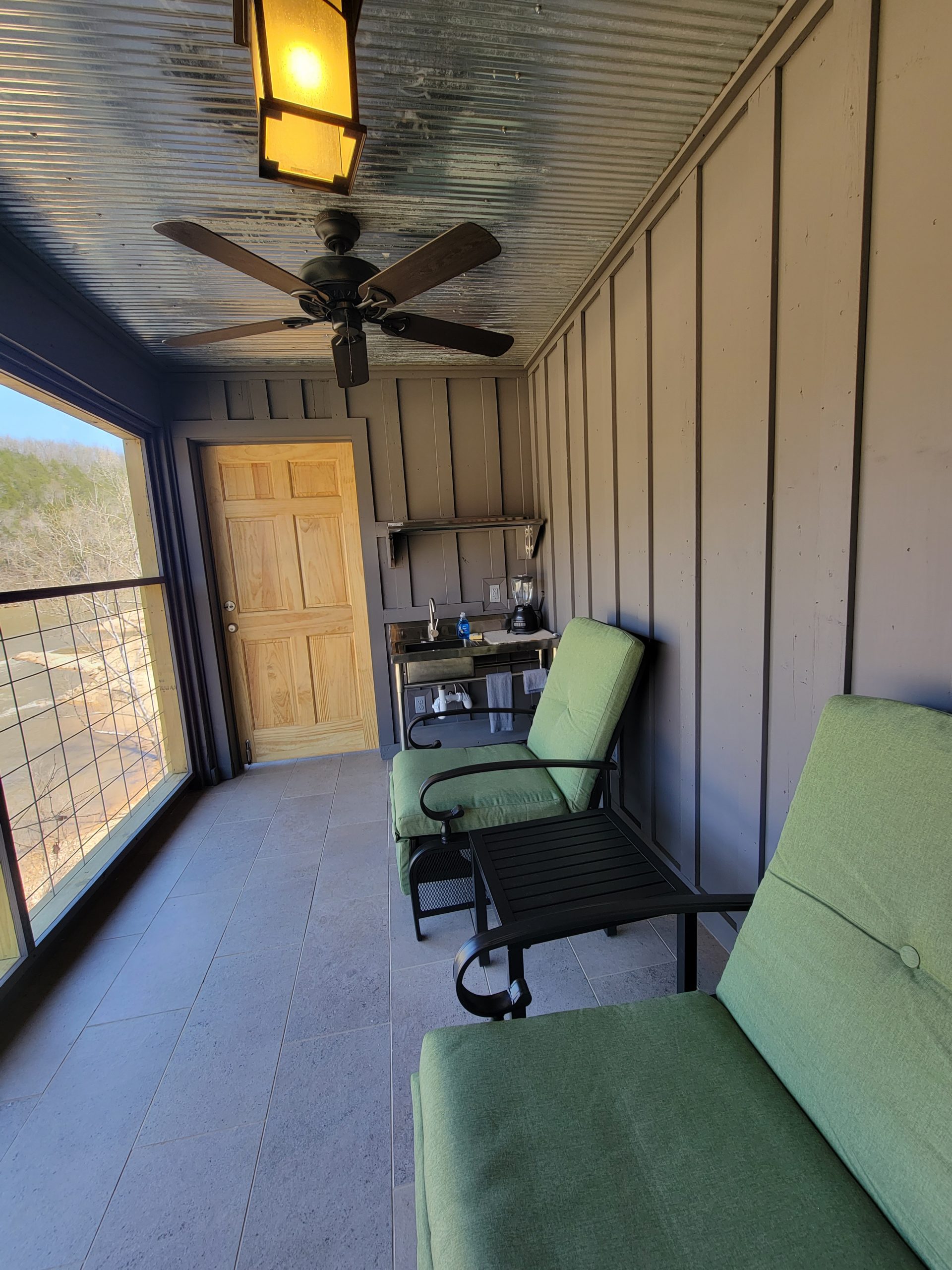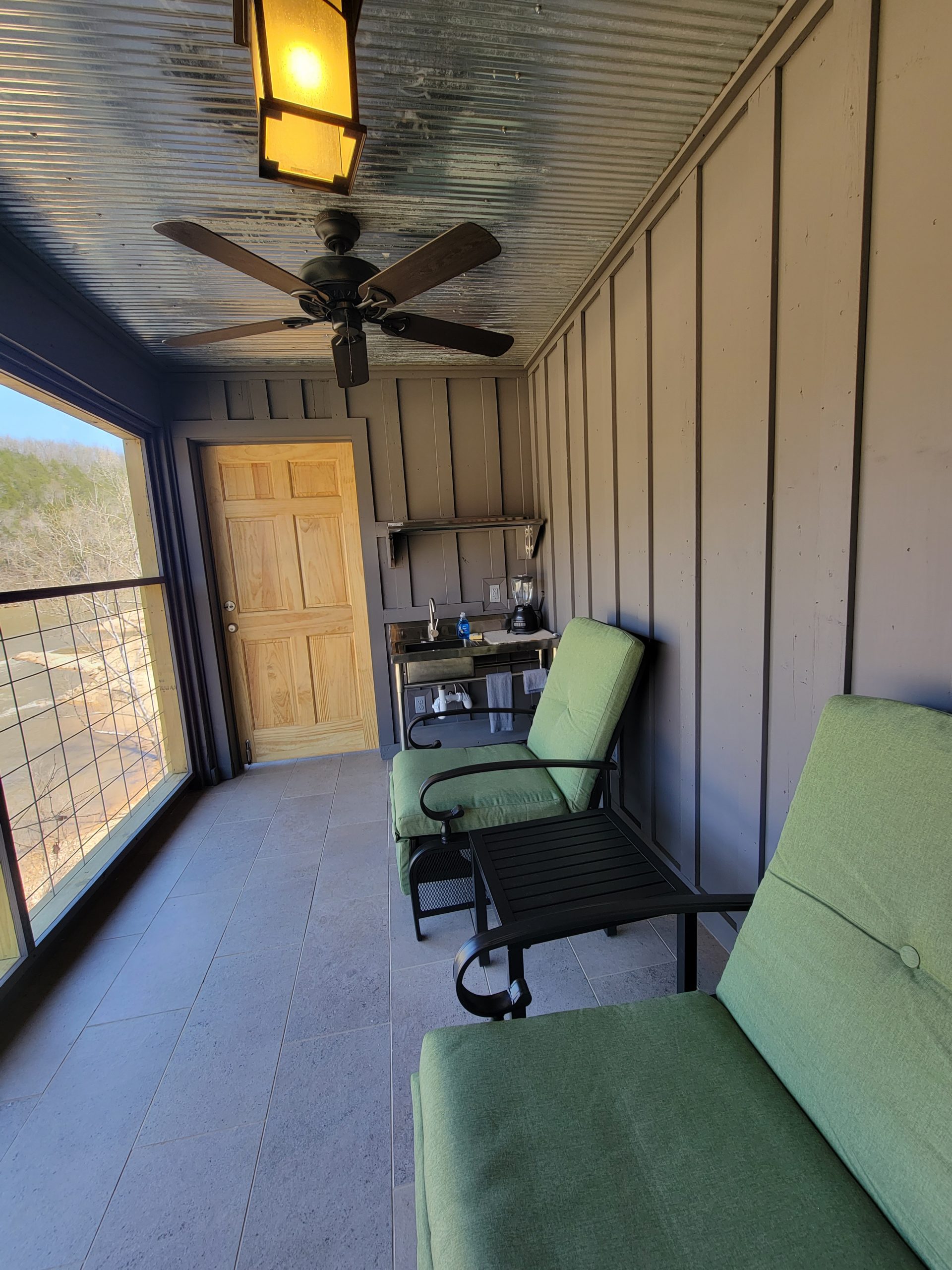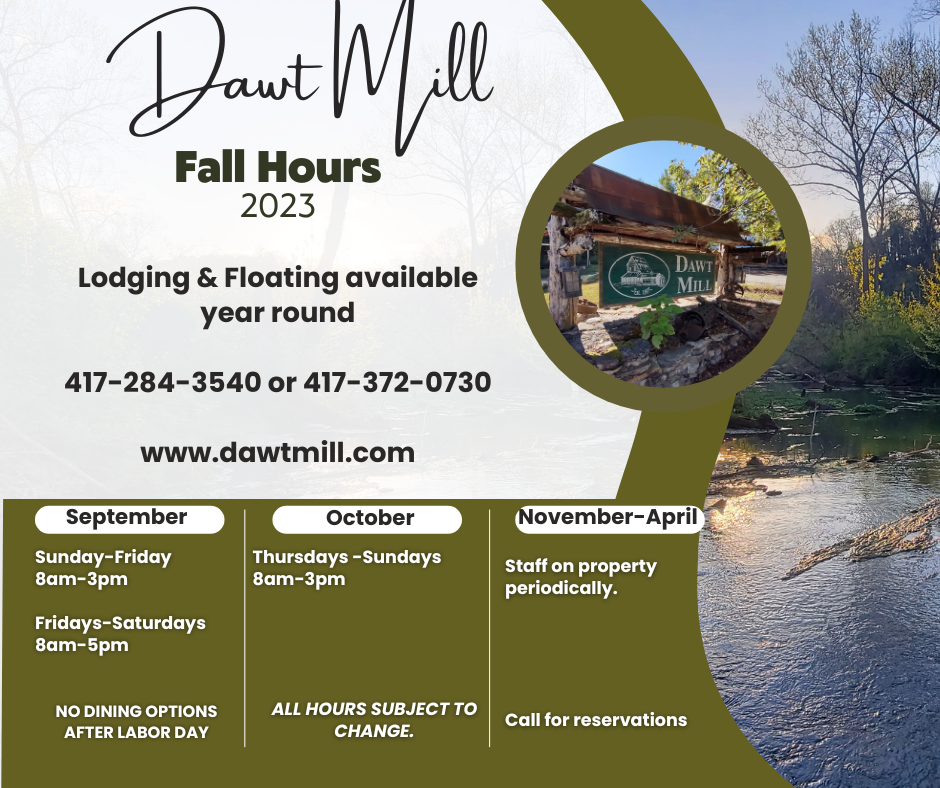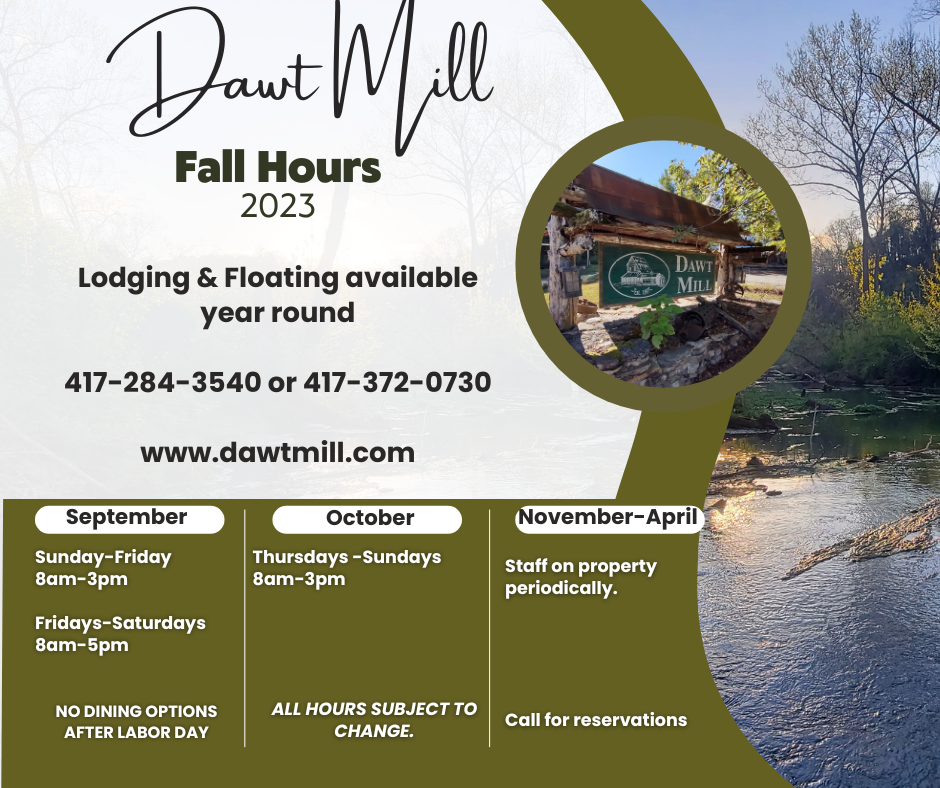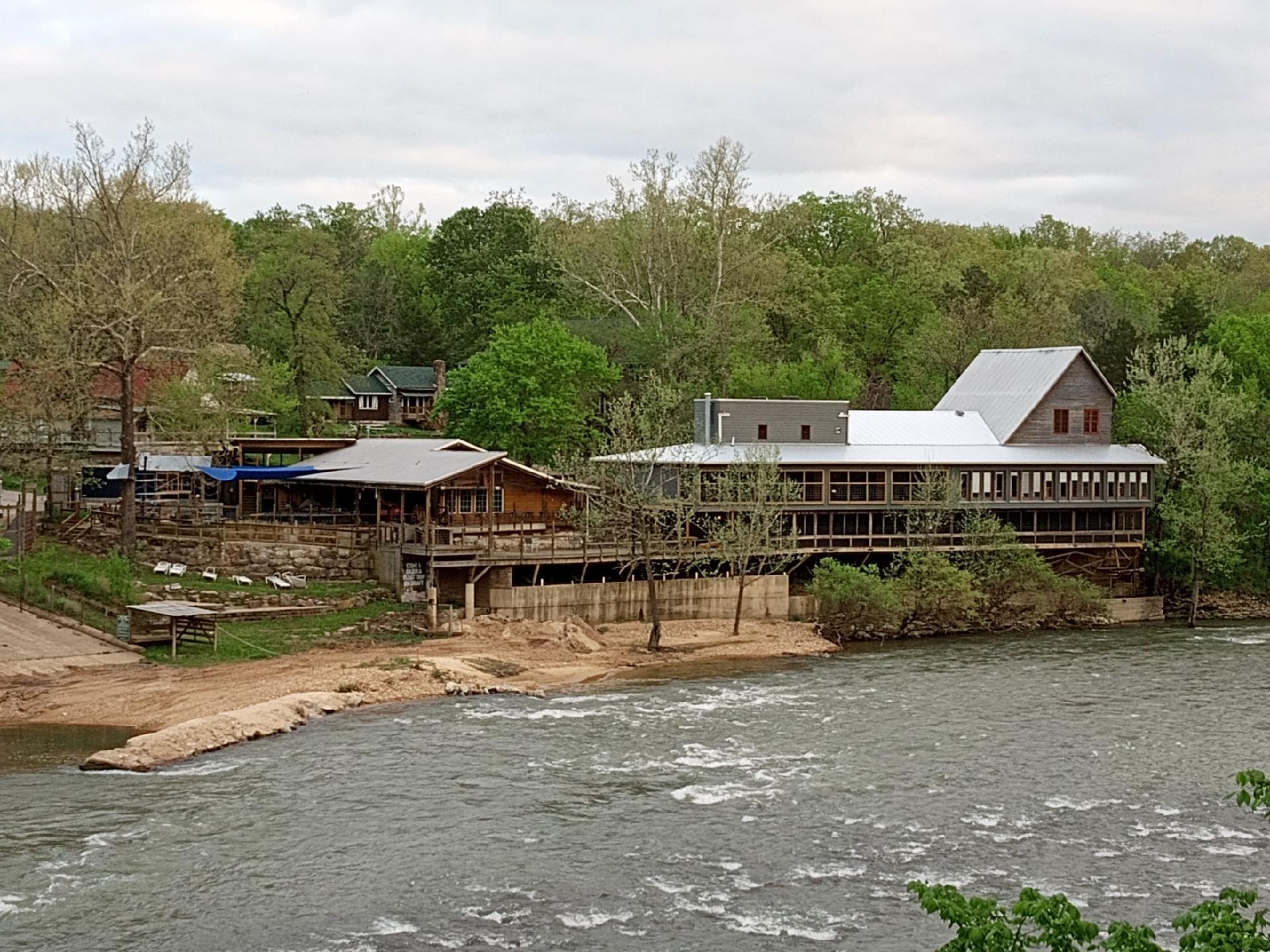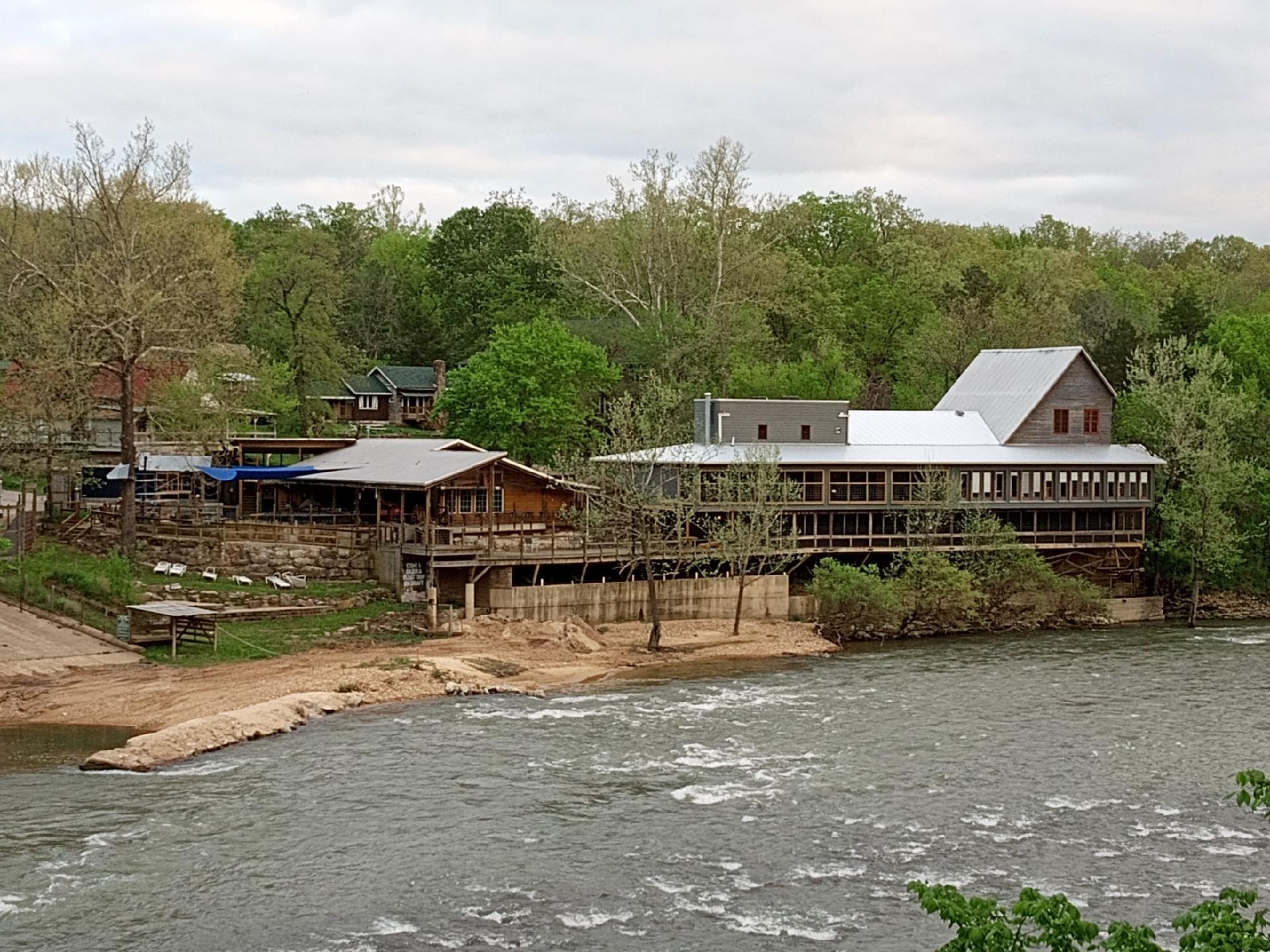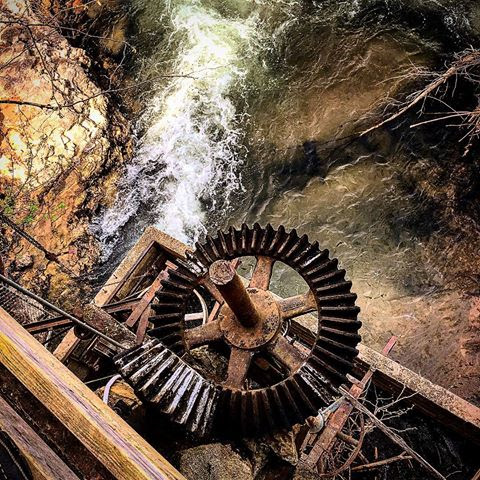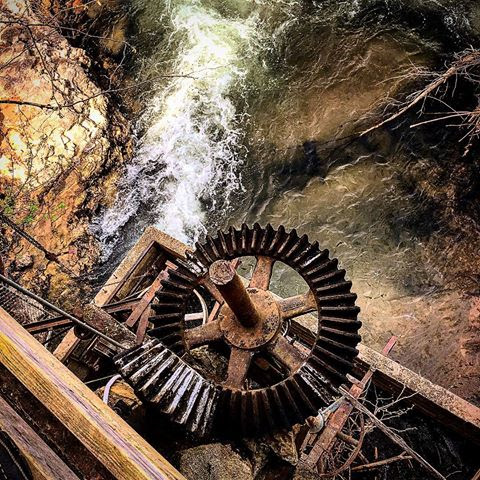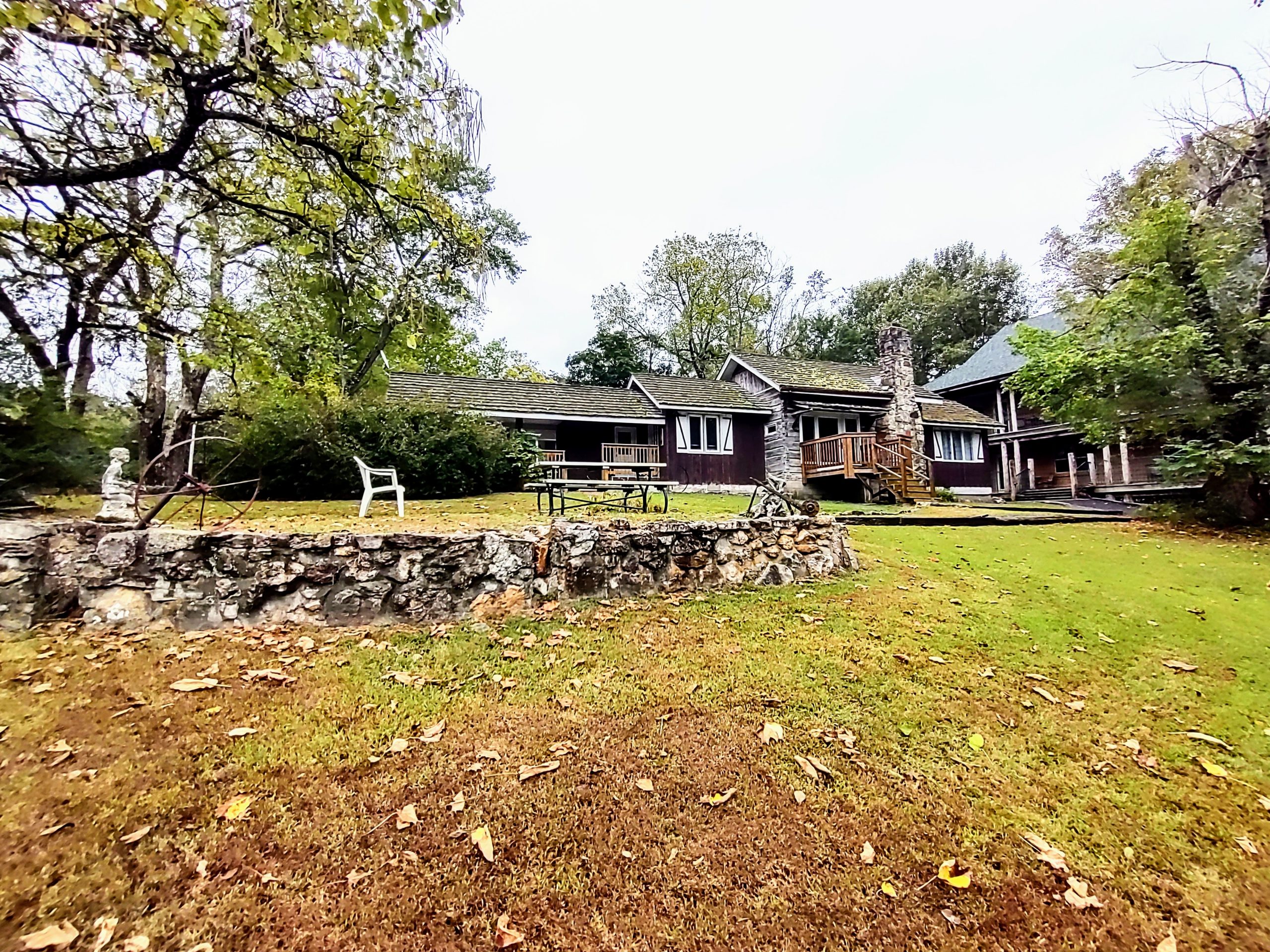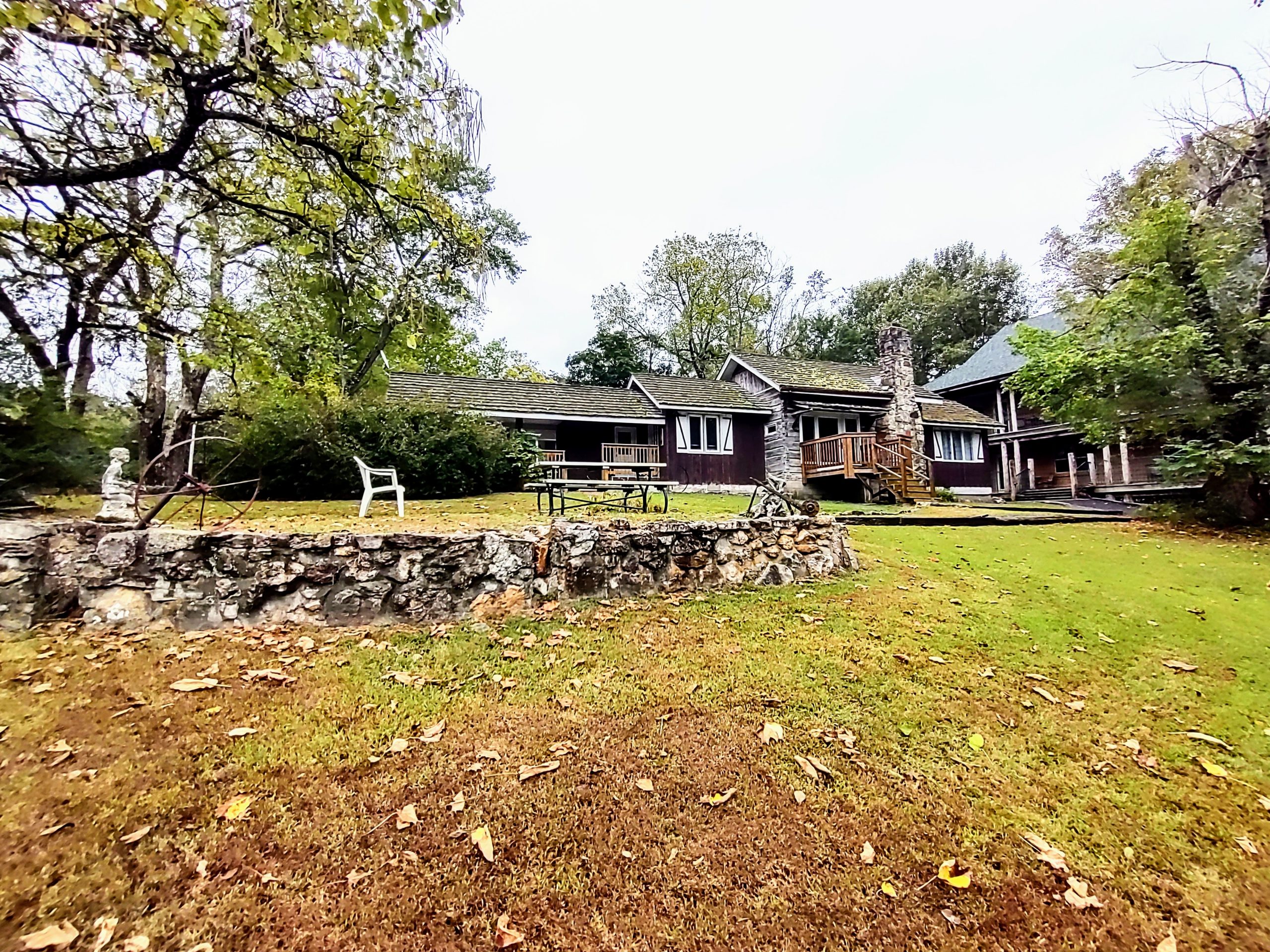 Relaxing on the river in one of our Kayaks.
NorthForkRiverViewDaawtMill

Contact Us
Phone: 417-284-3540
8 Dawt Mill Dr. – Tecumseh, MO 65760