The Dinnell family owned Dawt Mill in the 1960s. In that time the family relocated parts of three separate cabins, from neighboring Douglas County to Dawt Mill. This cozy family setting has had recent, Spring 2021, renovations.
The Log Cabin sits up the hill from the river and is located between the General Store, the Cotton Gin Inn and next to the Hodgson House. Updated features have been added to the structure creating a modern version of country living, including a kitchen, bedroom and bathroom.
The Log Cabin sleeps four with a Queen Bed in the bedroom and a pullout sofa in the main room area . Amenities include A/C, kitchen, patio and grill area for gatherings. Kitchen includes: stove, full sized fridge, utensils, pots & pans, plates, cups, etc.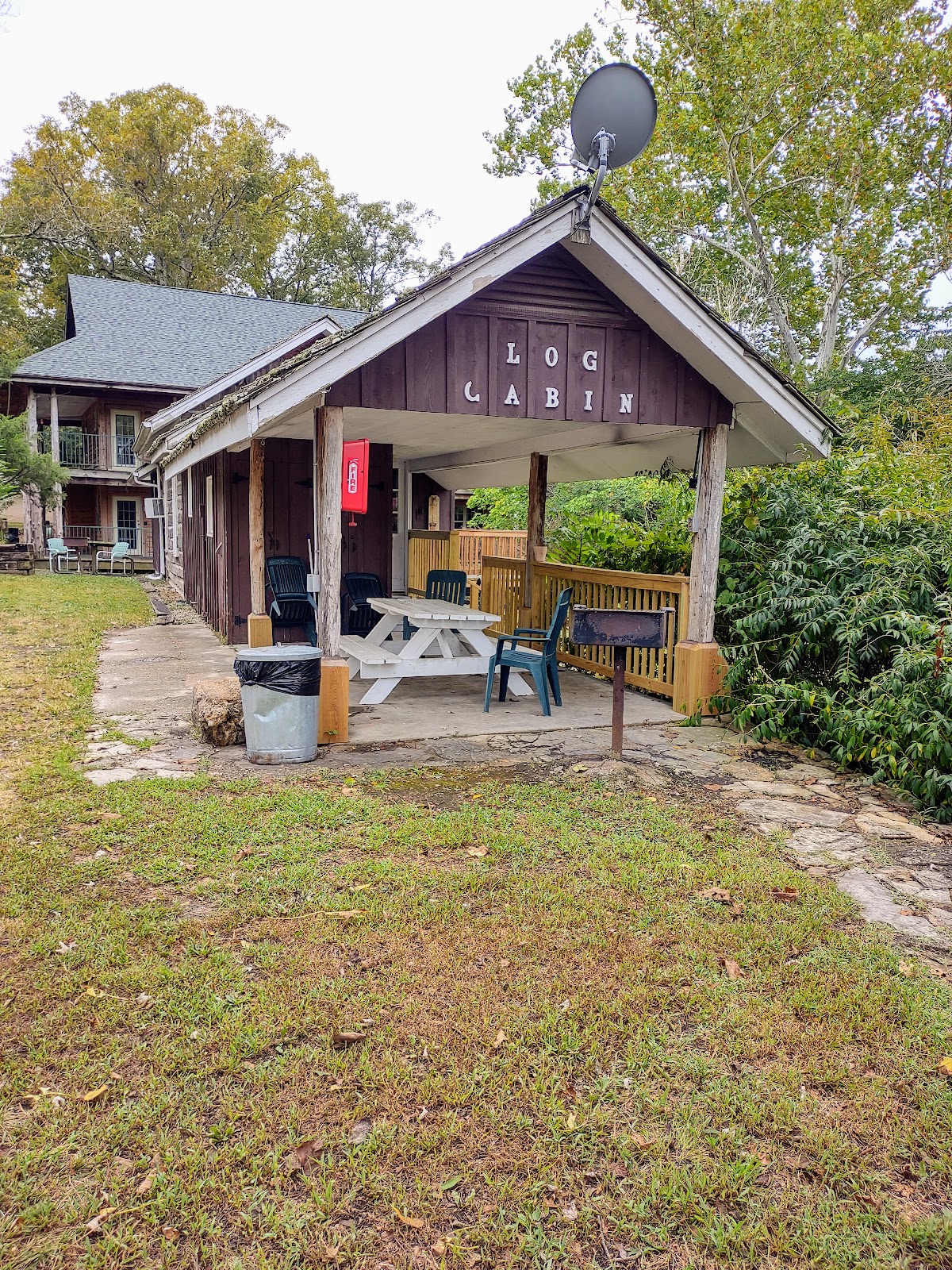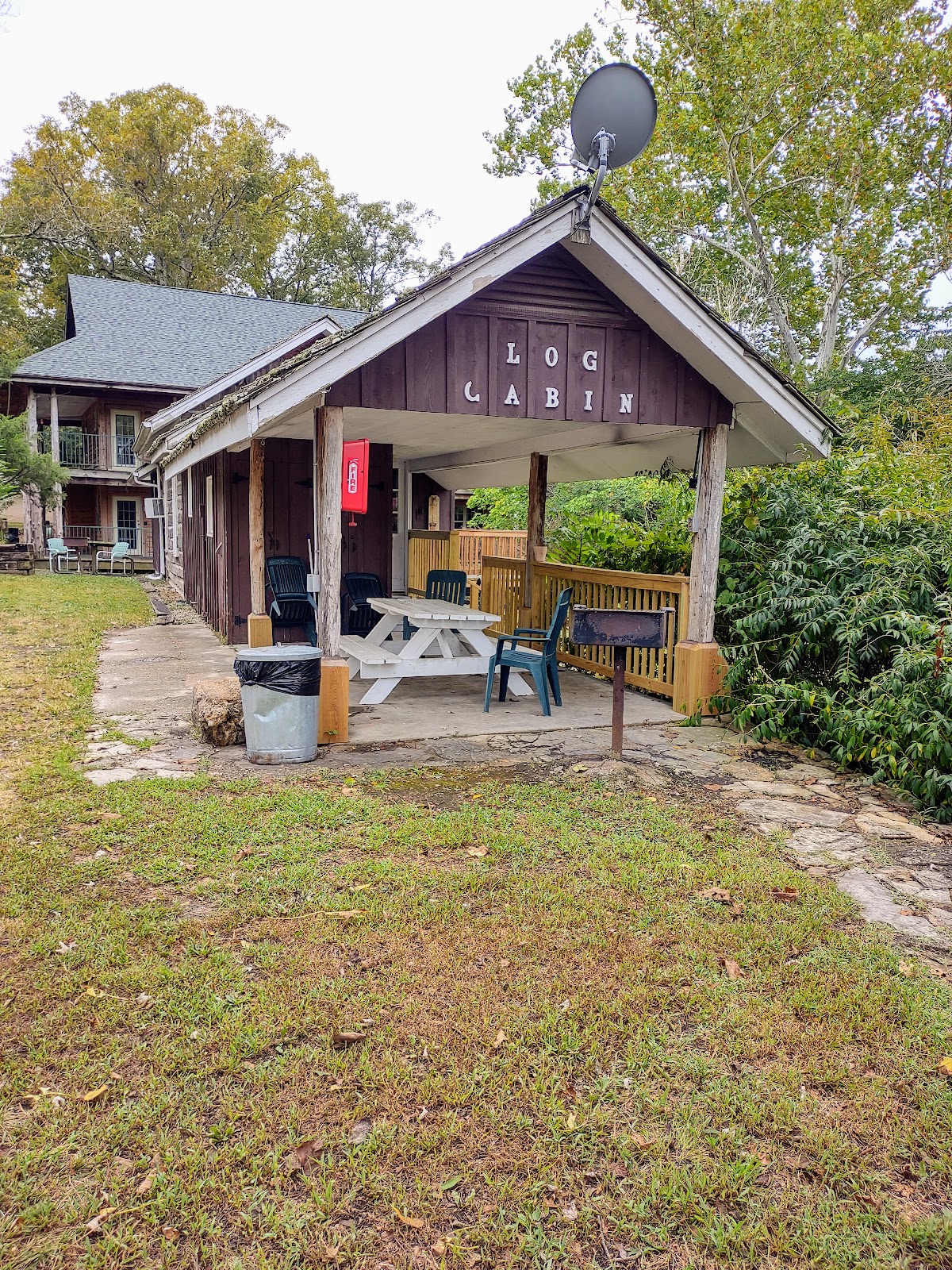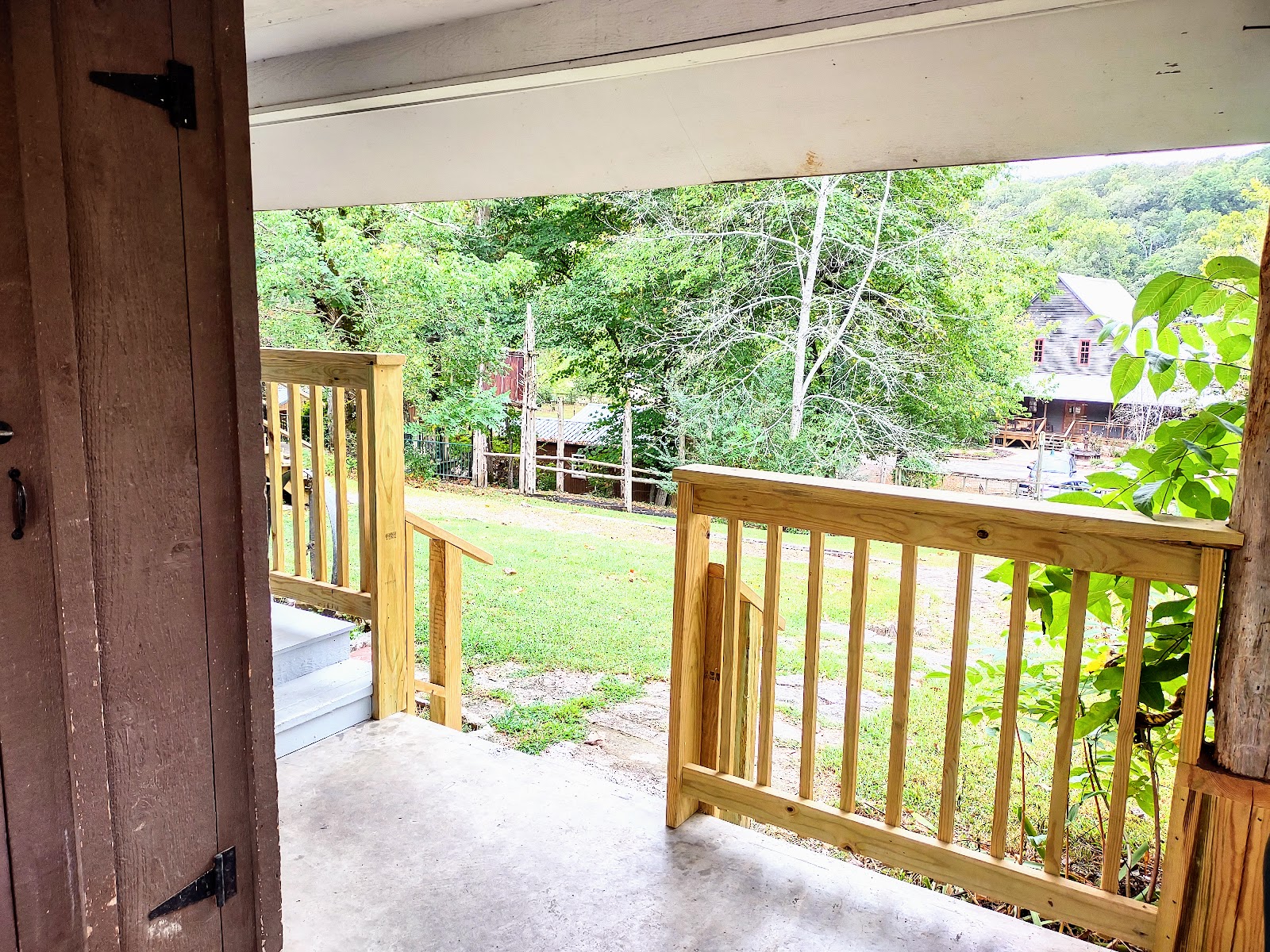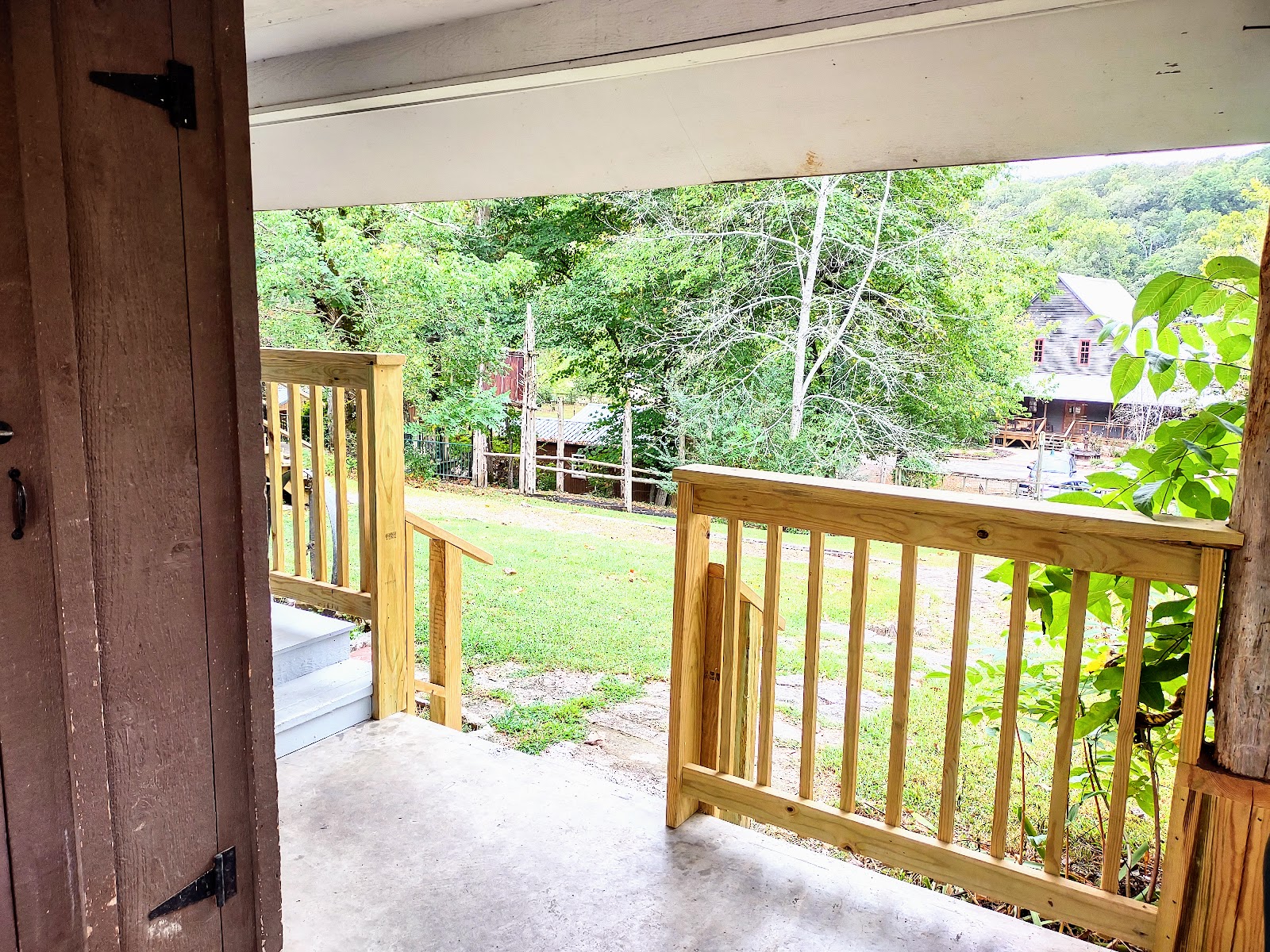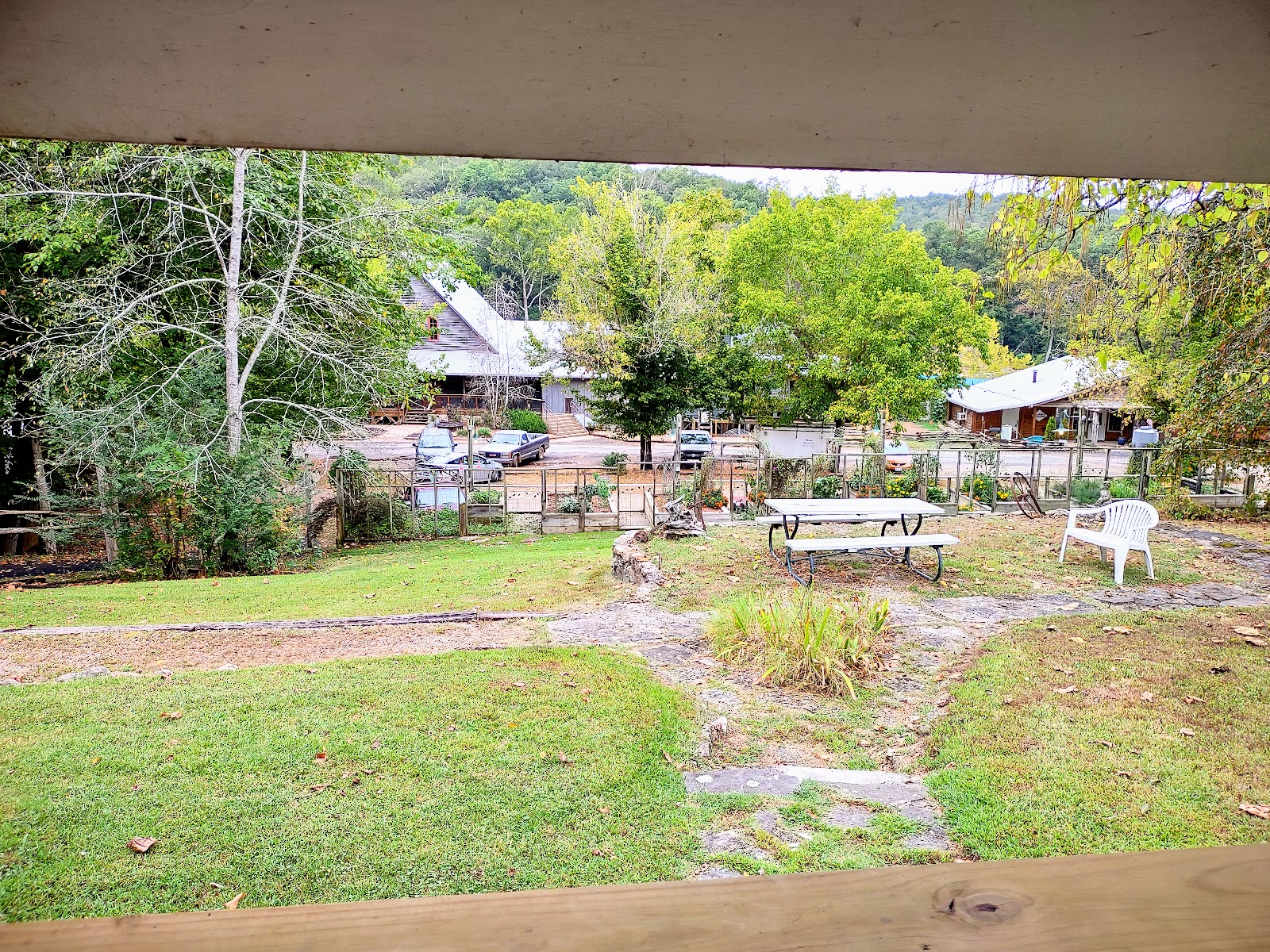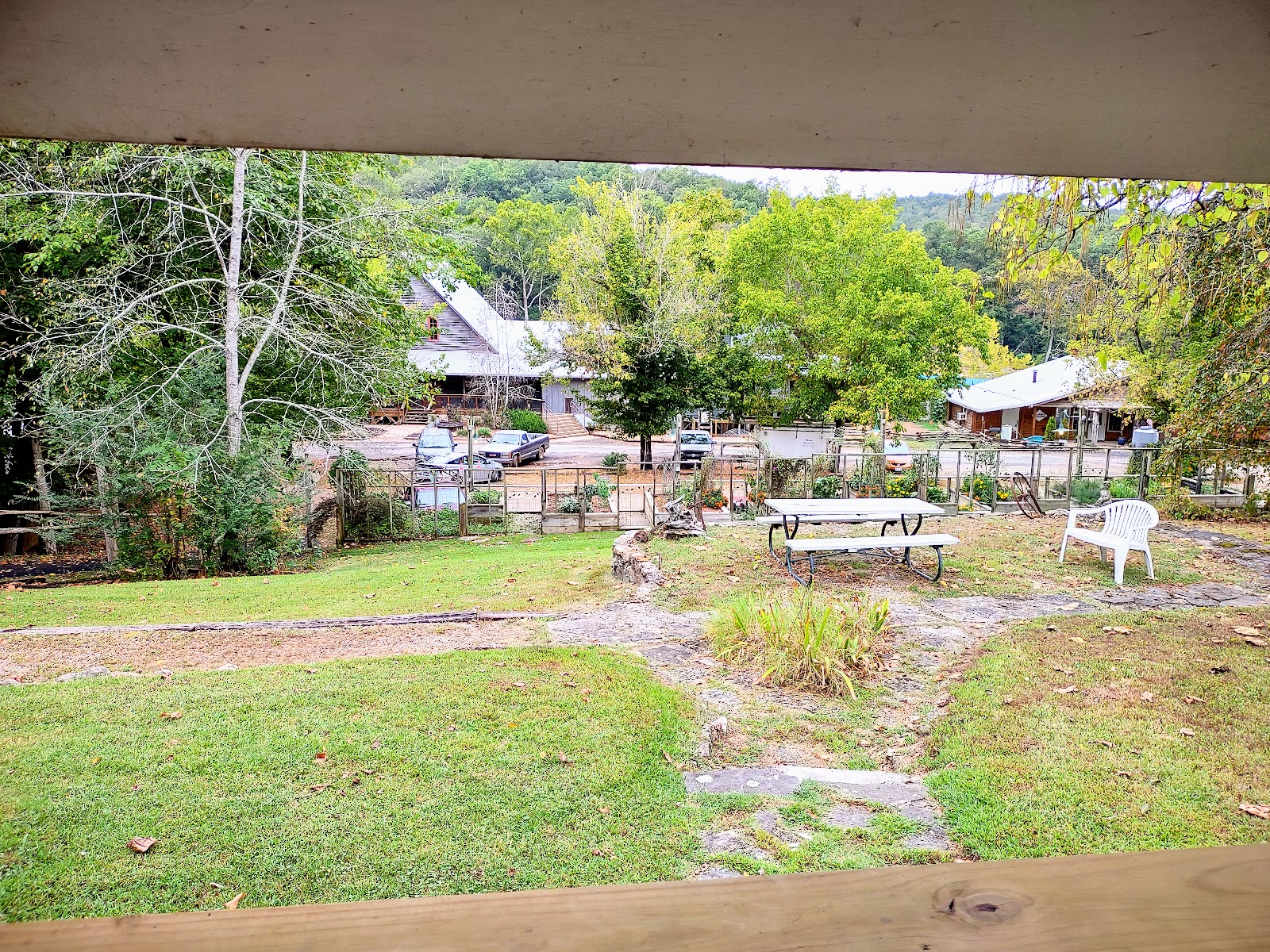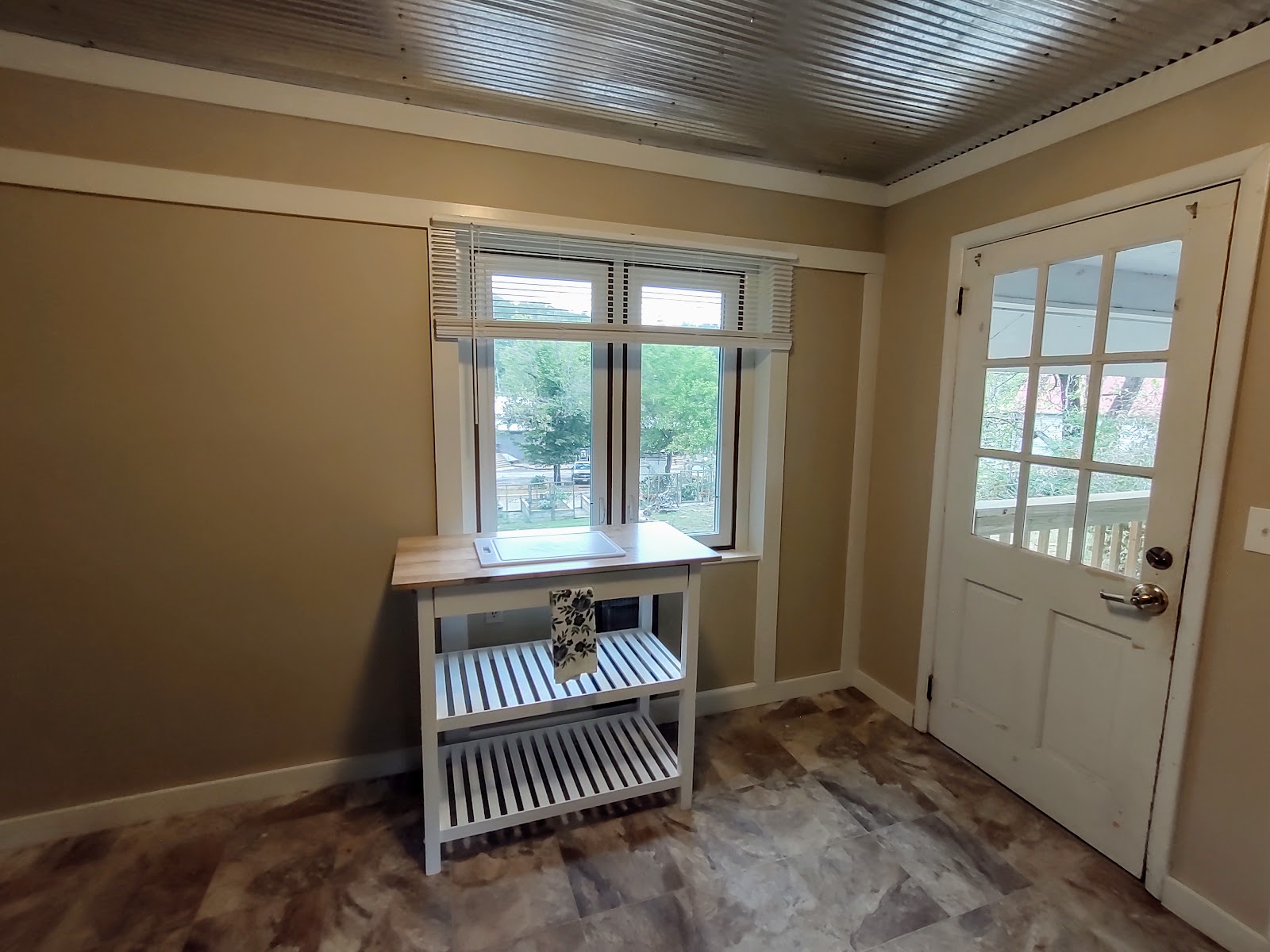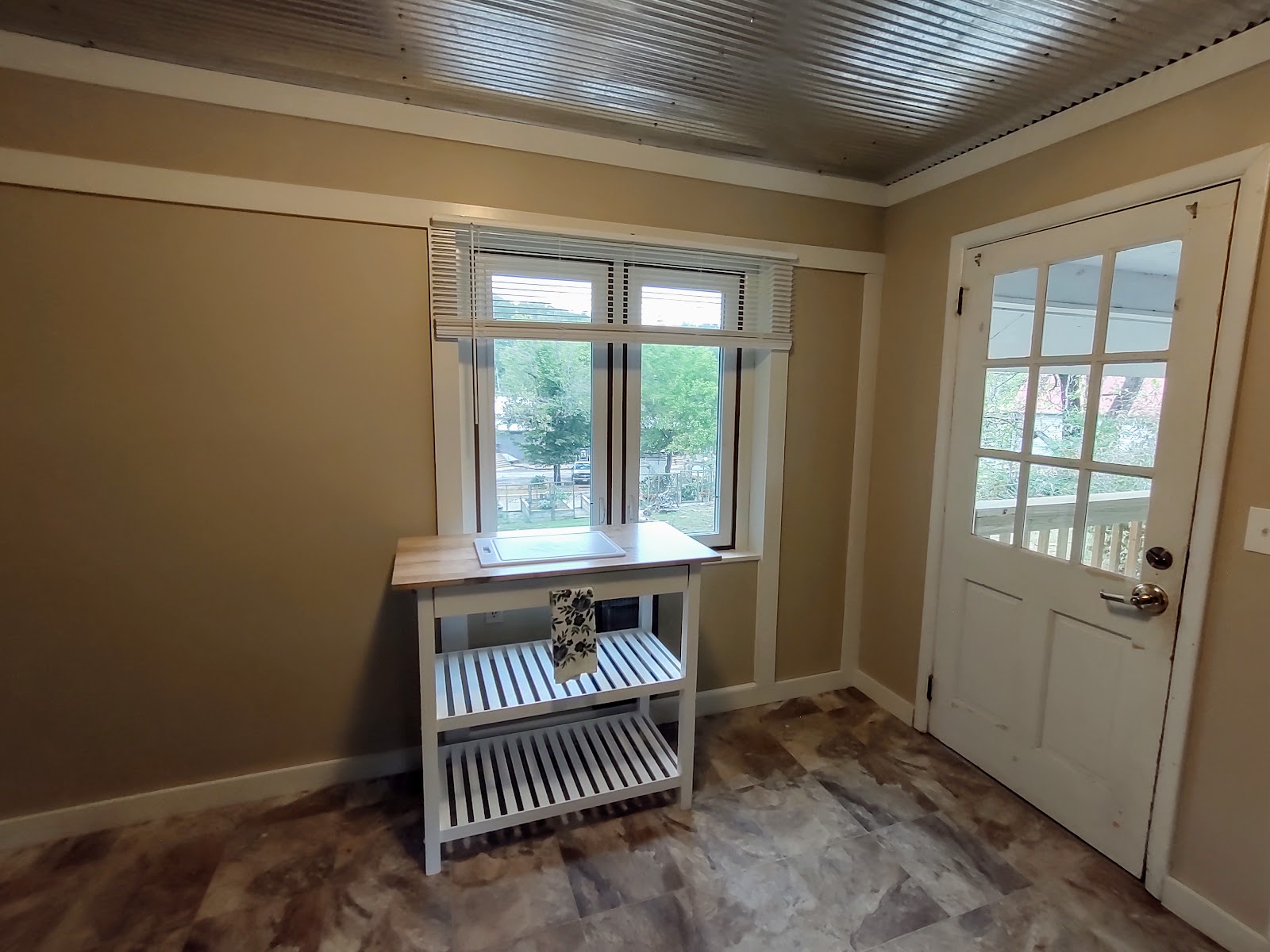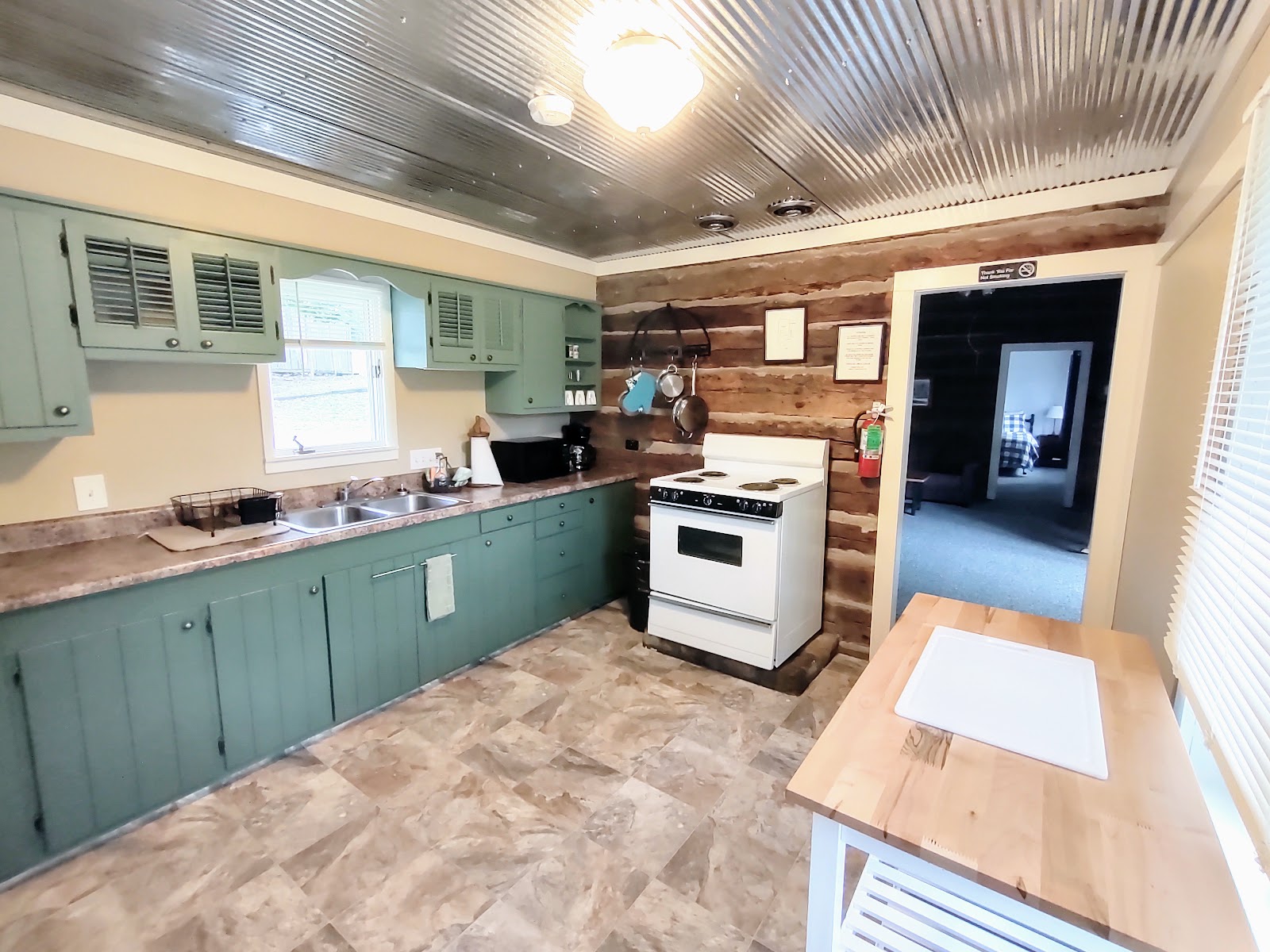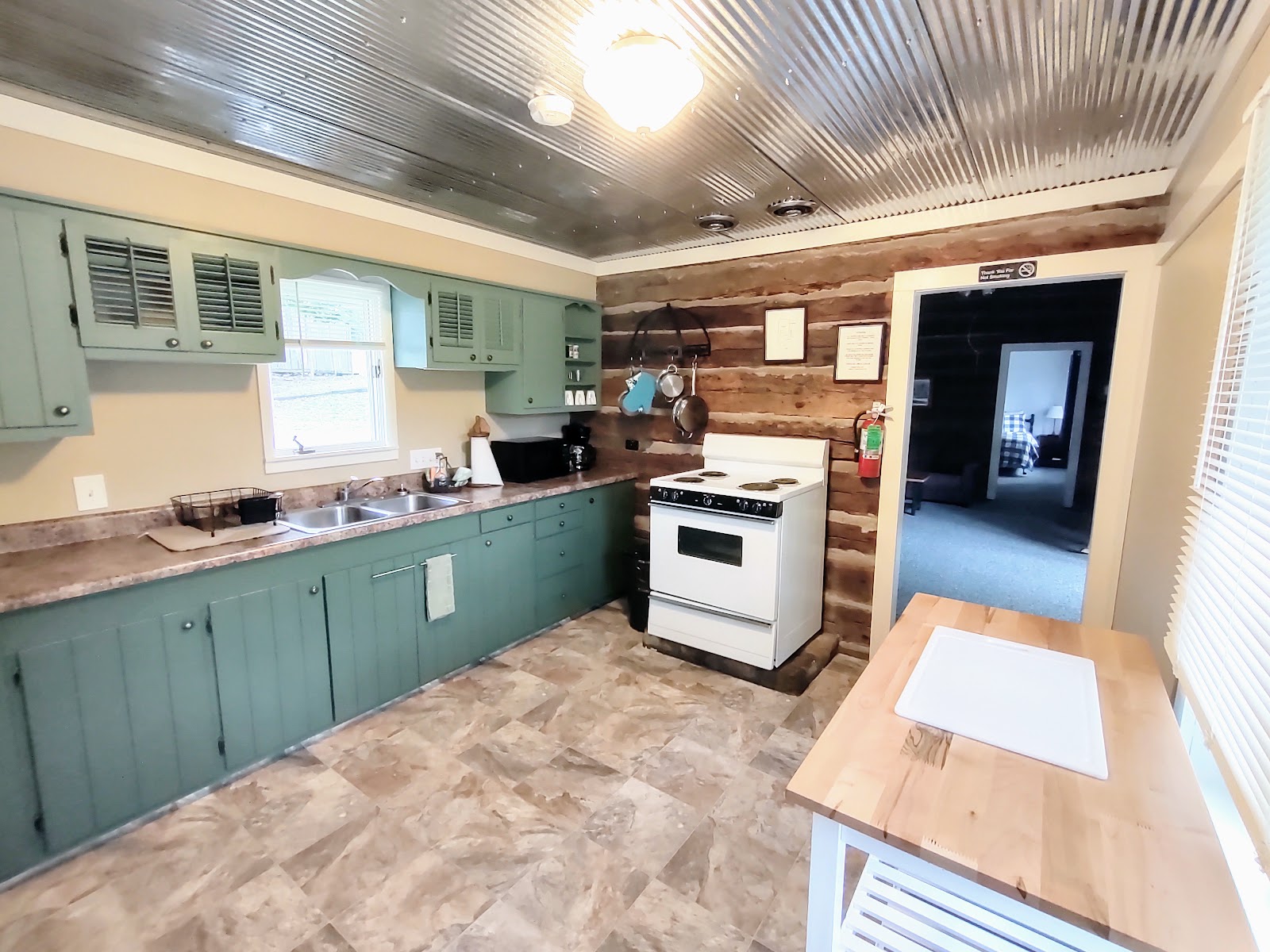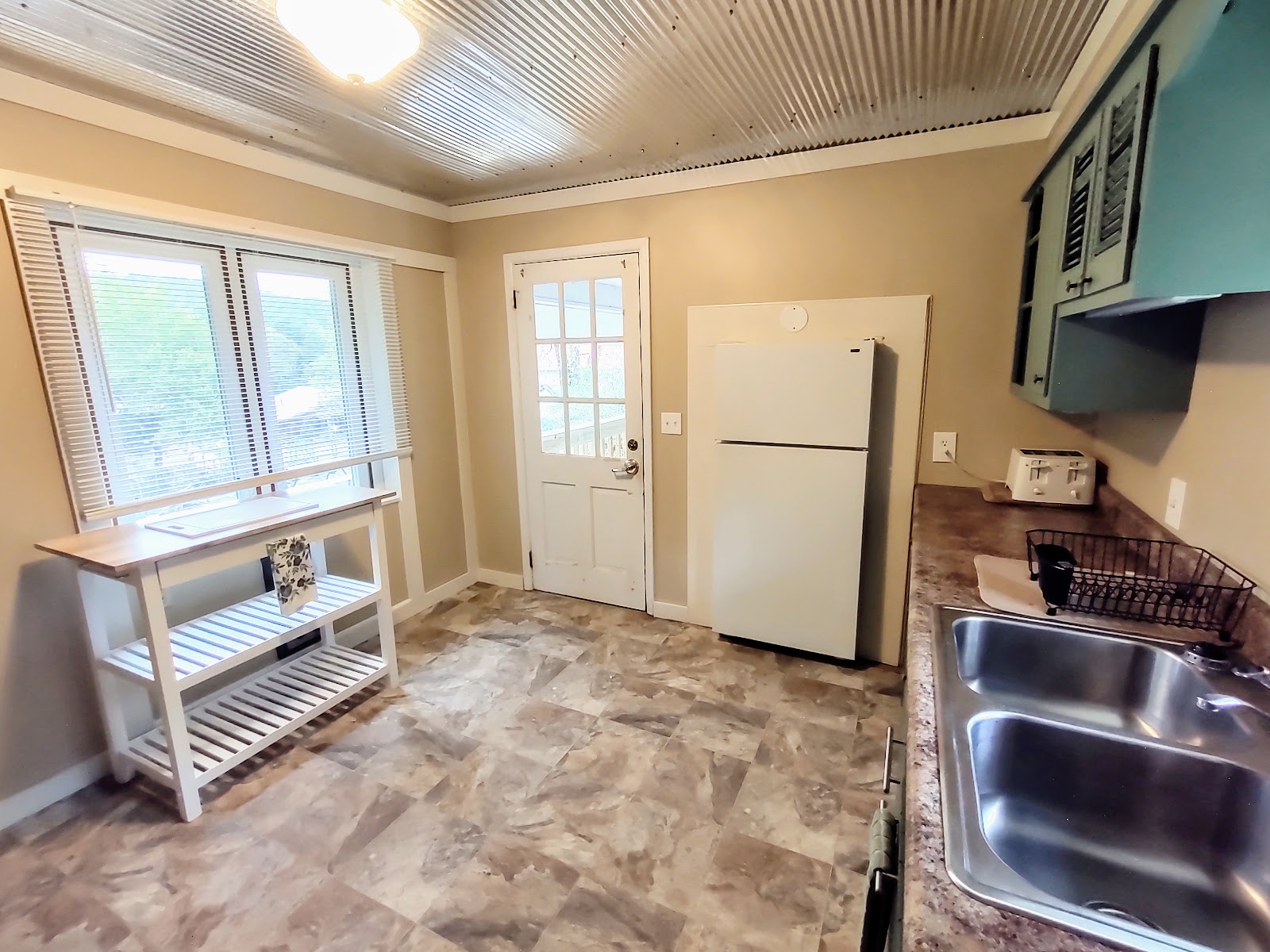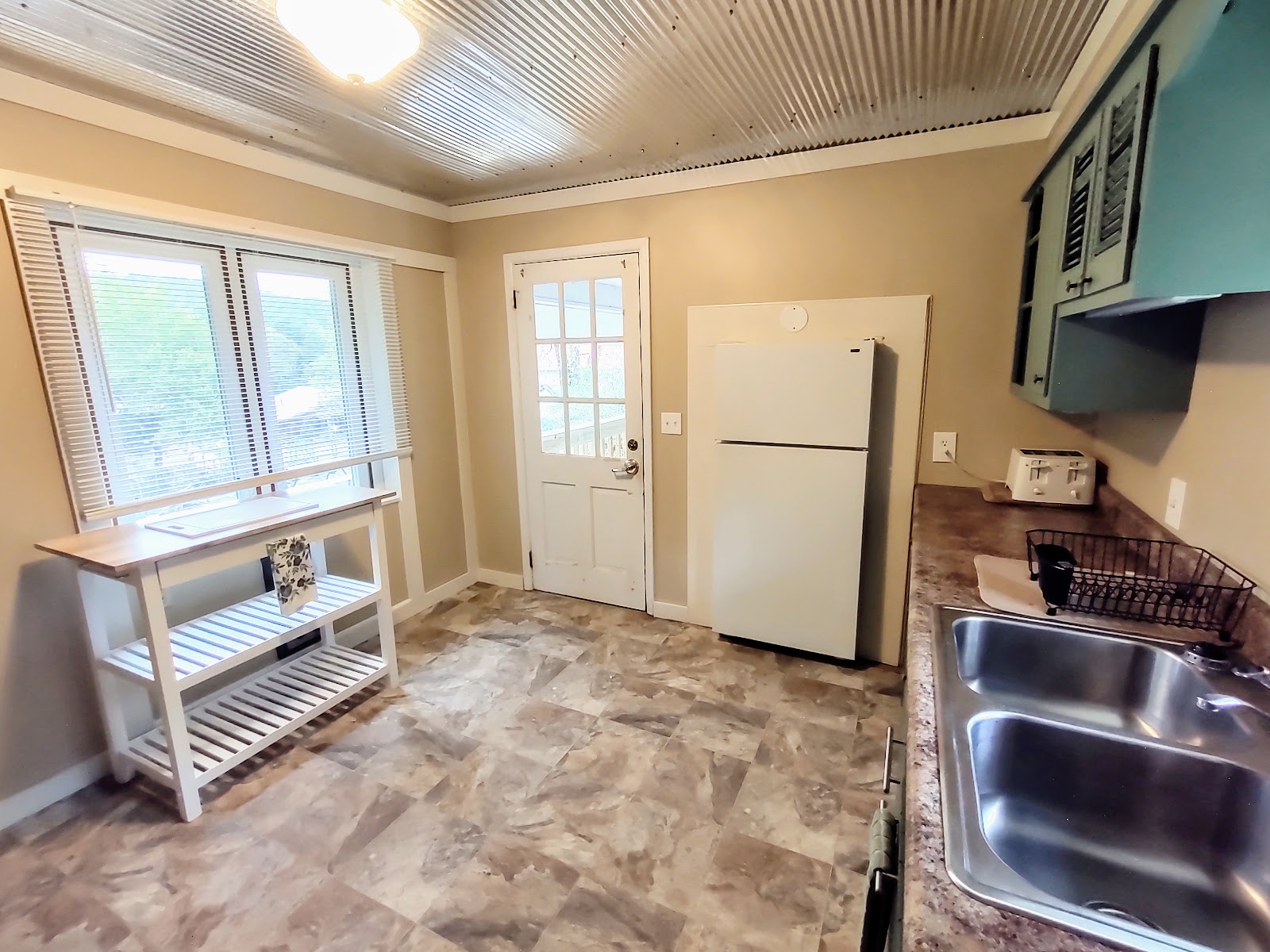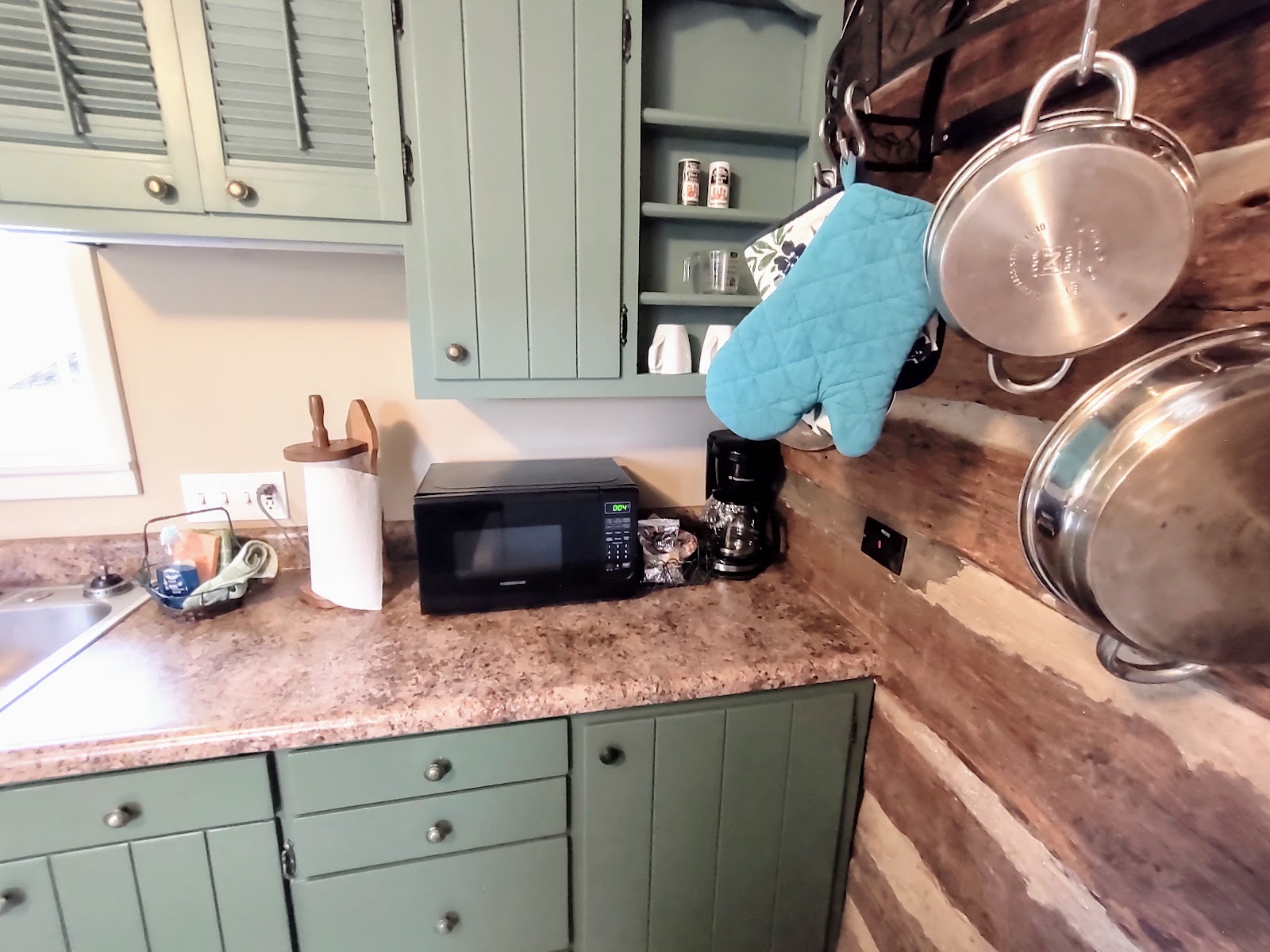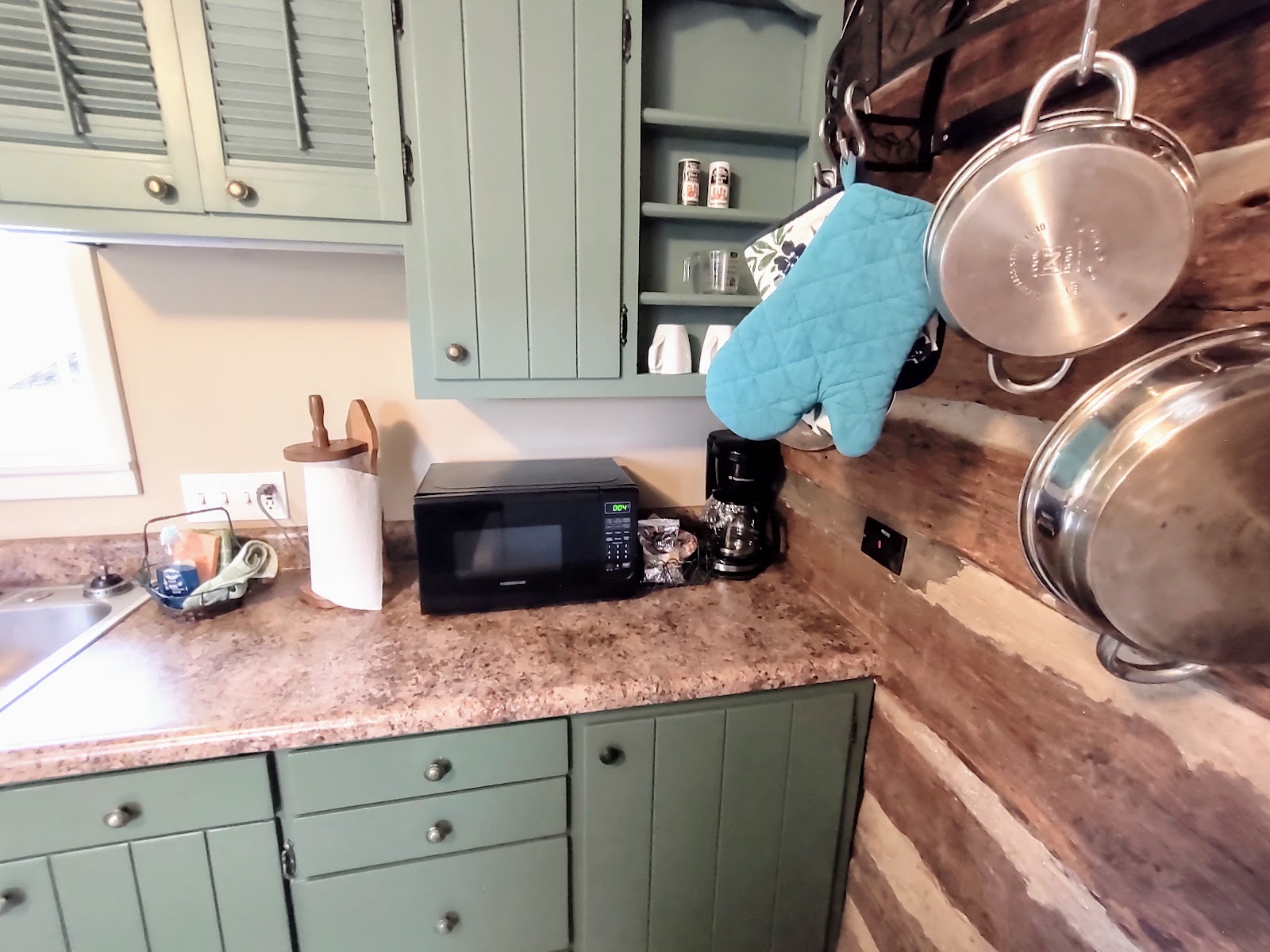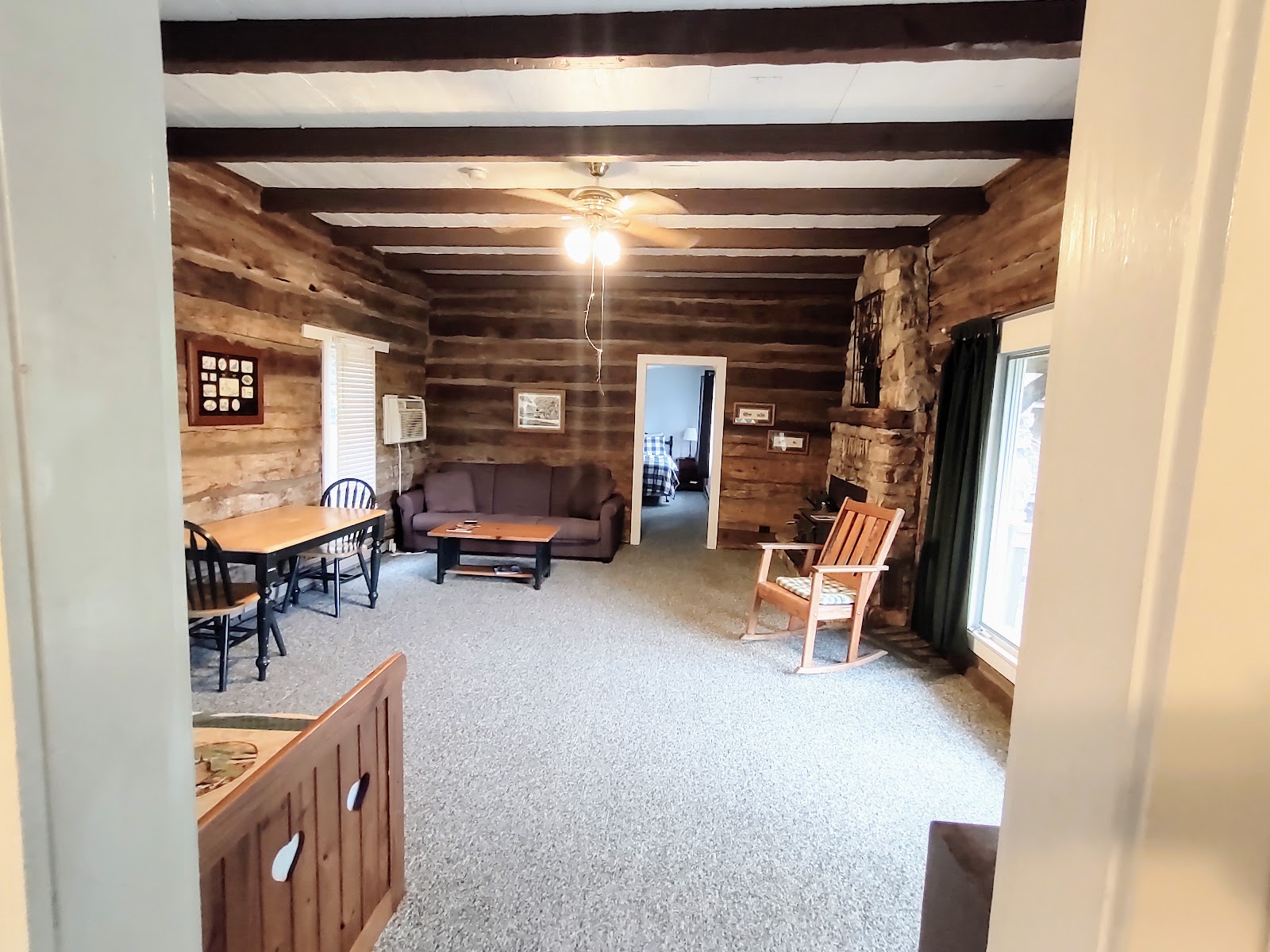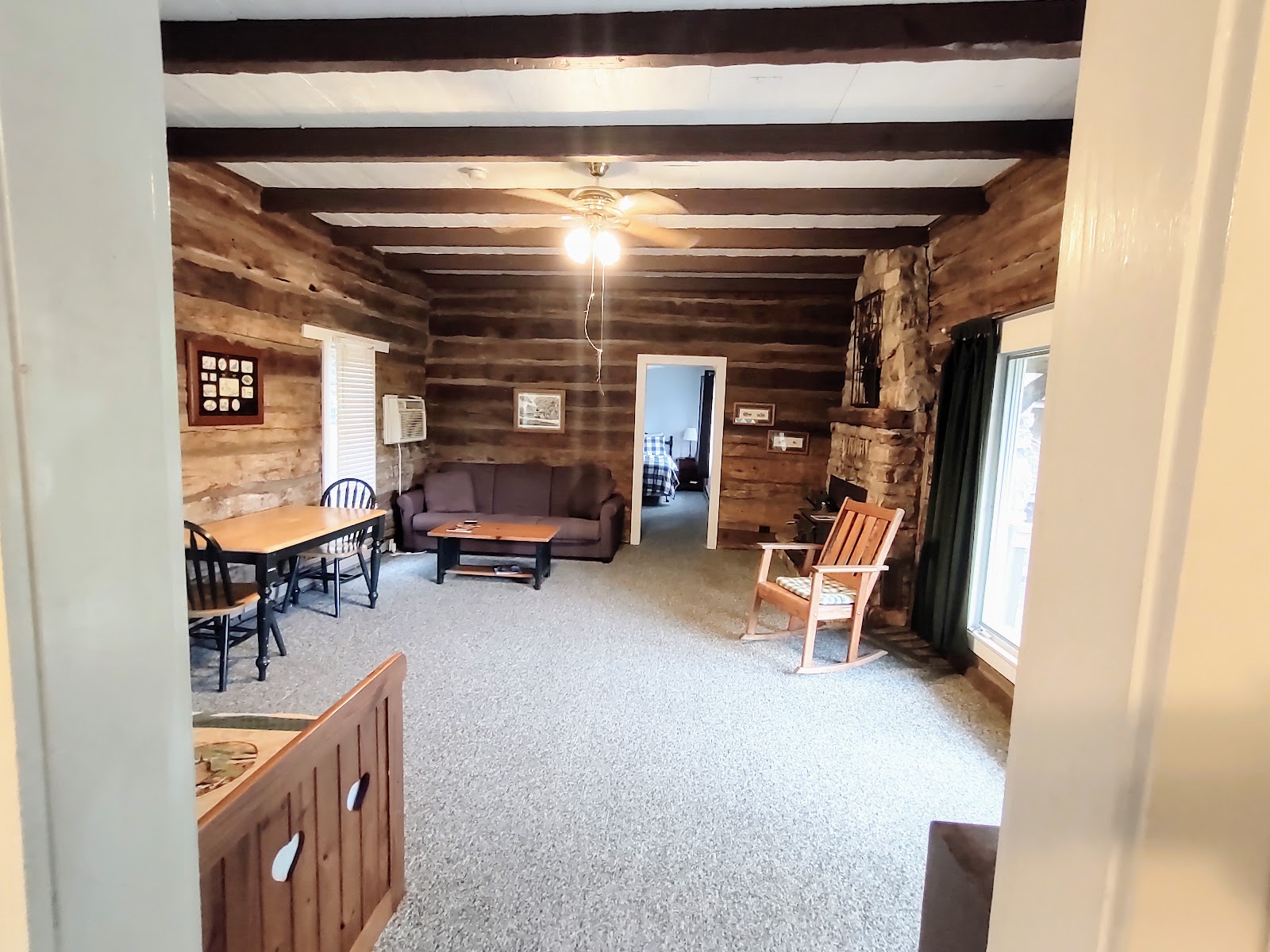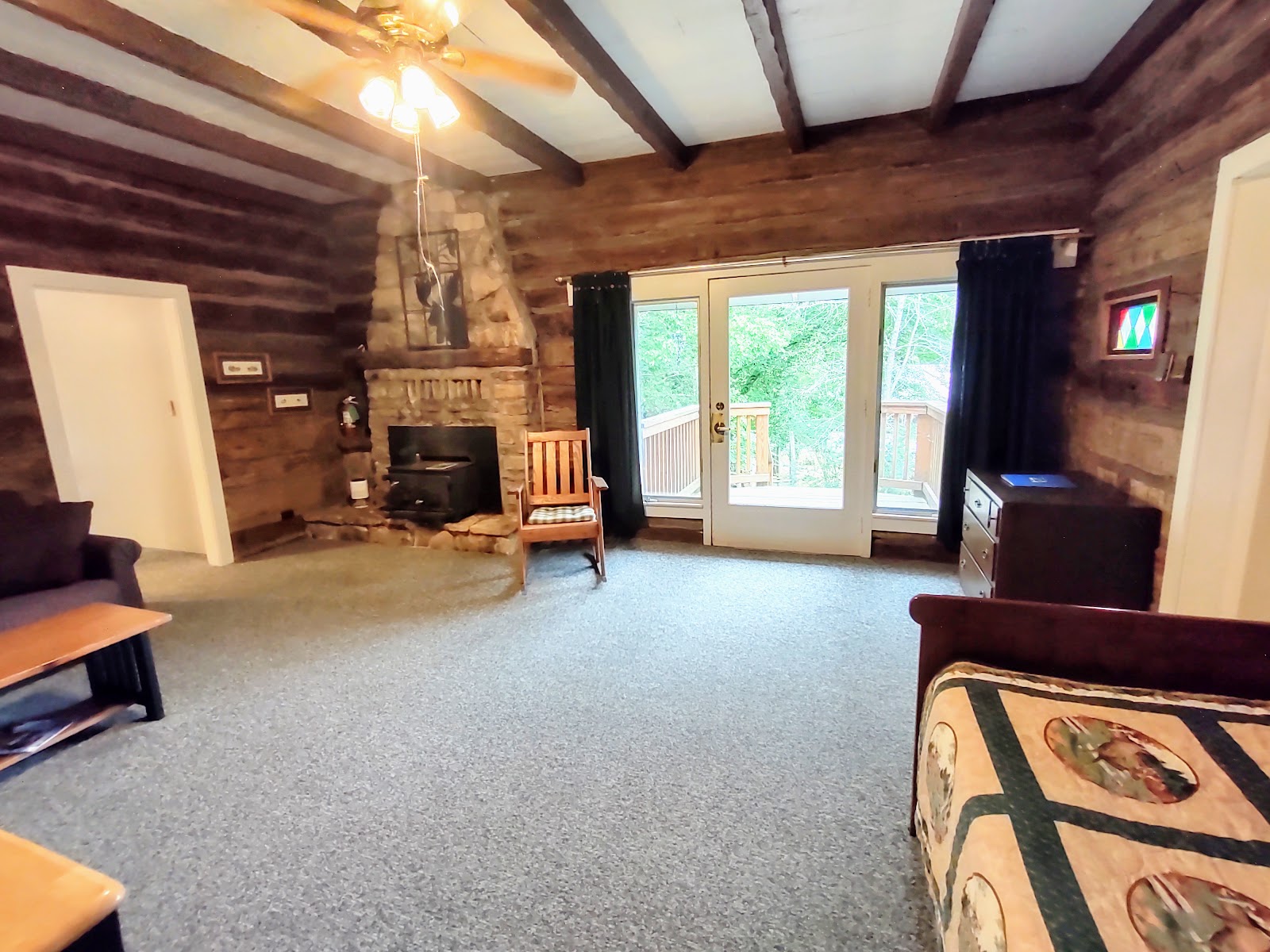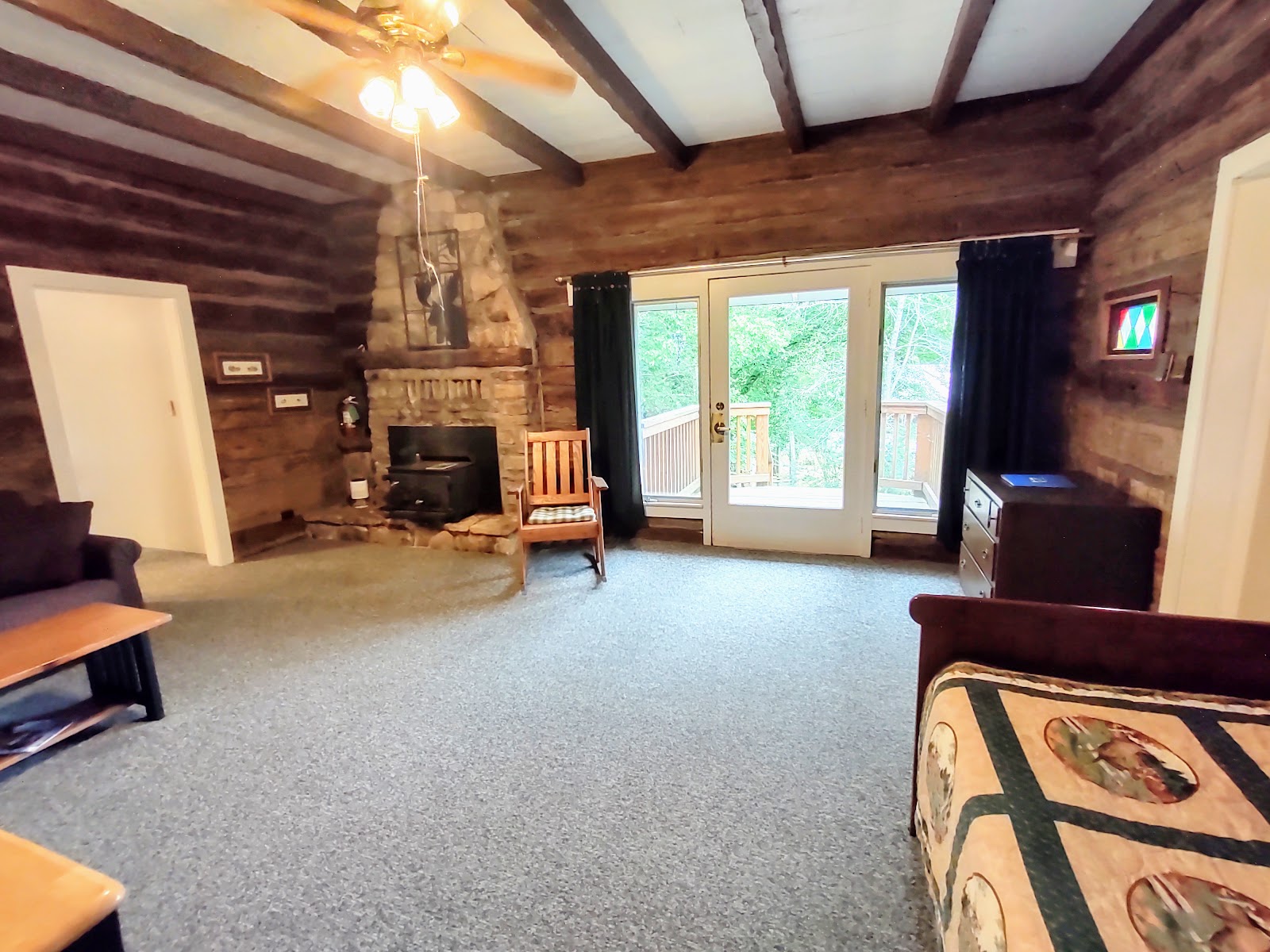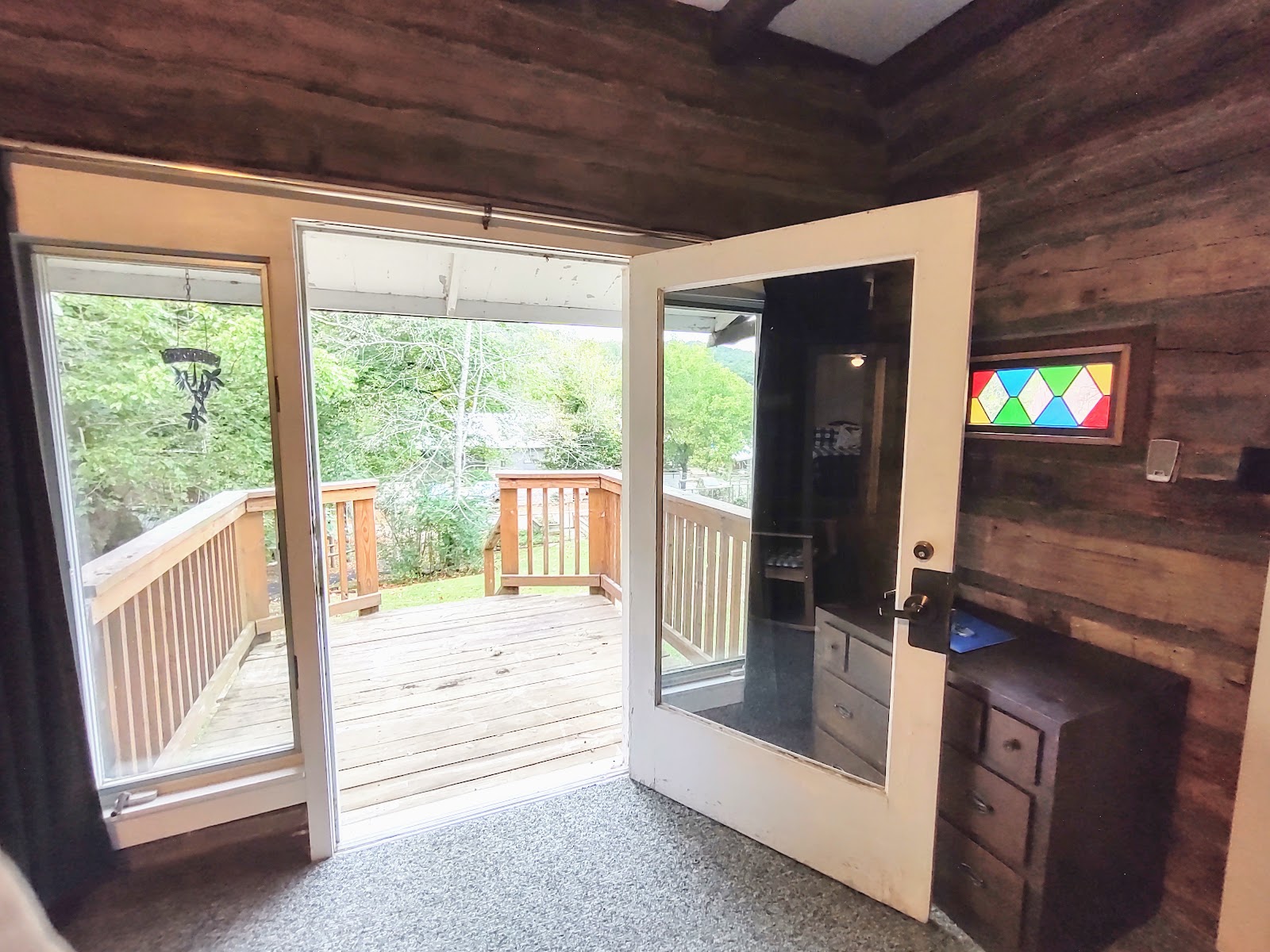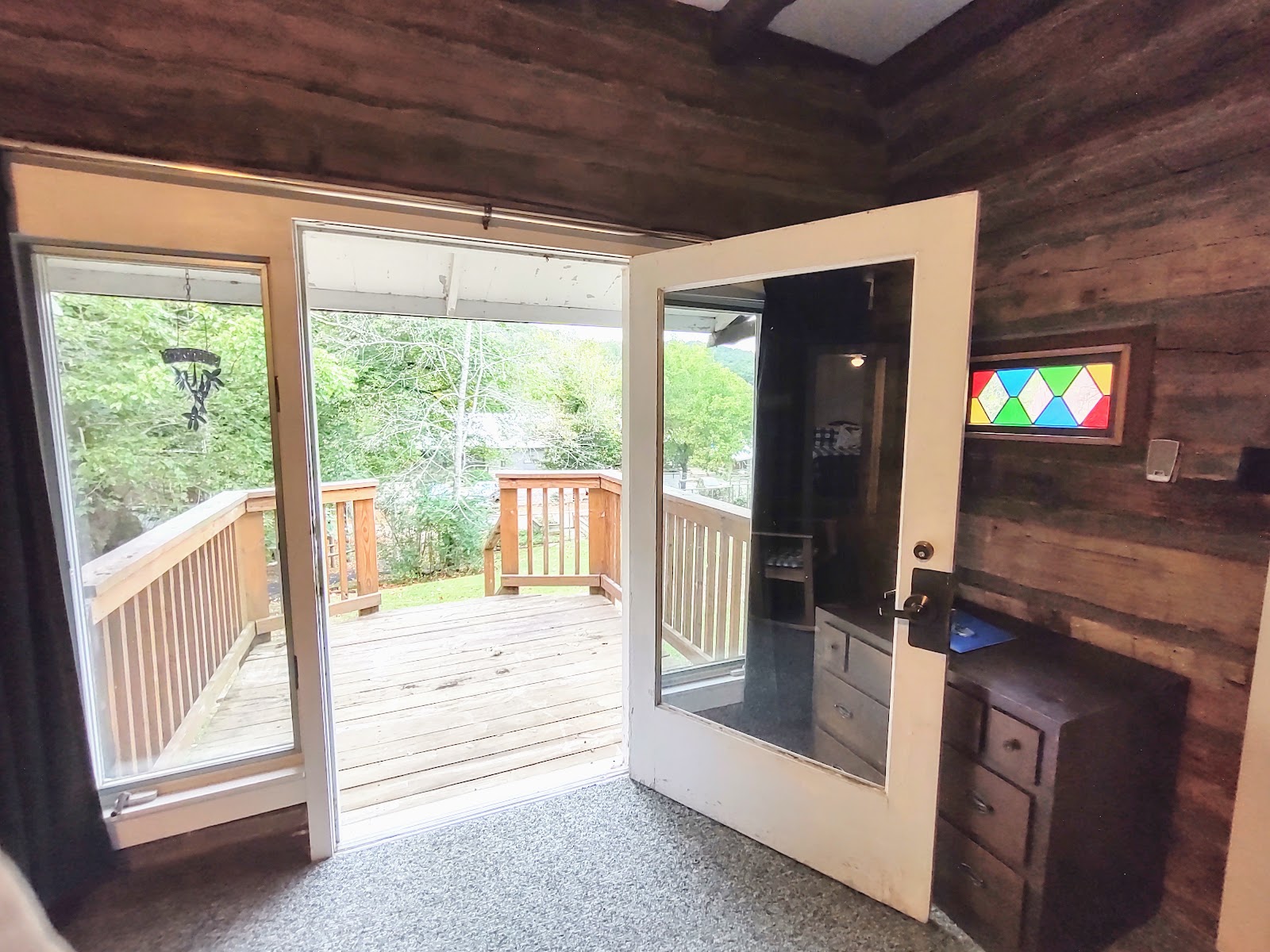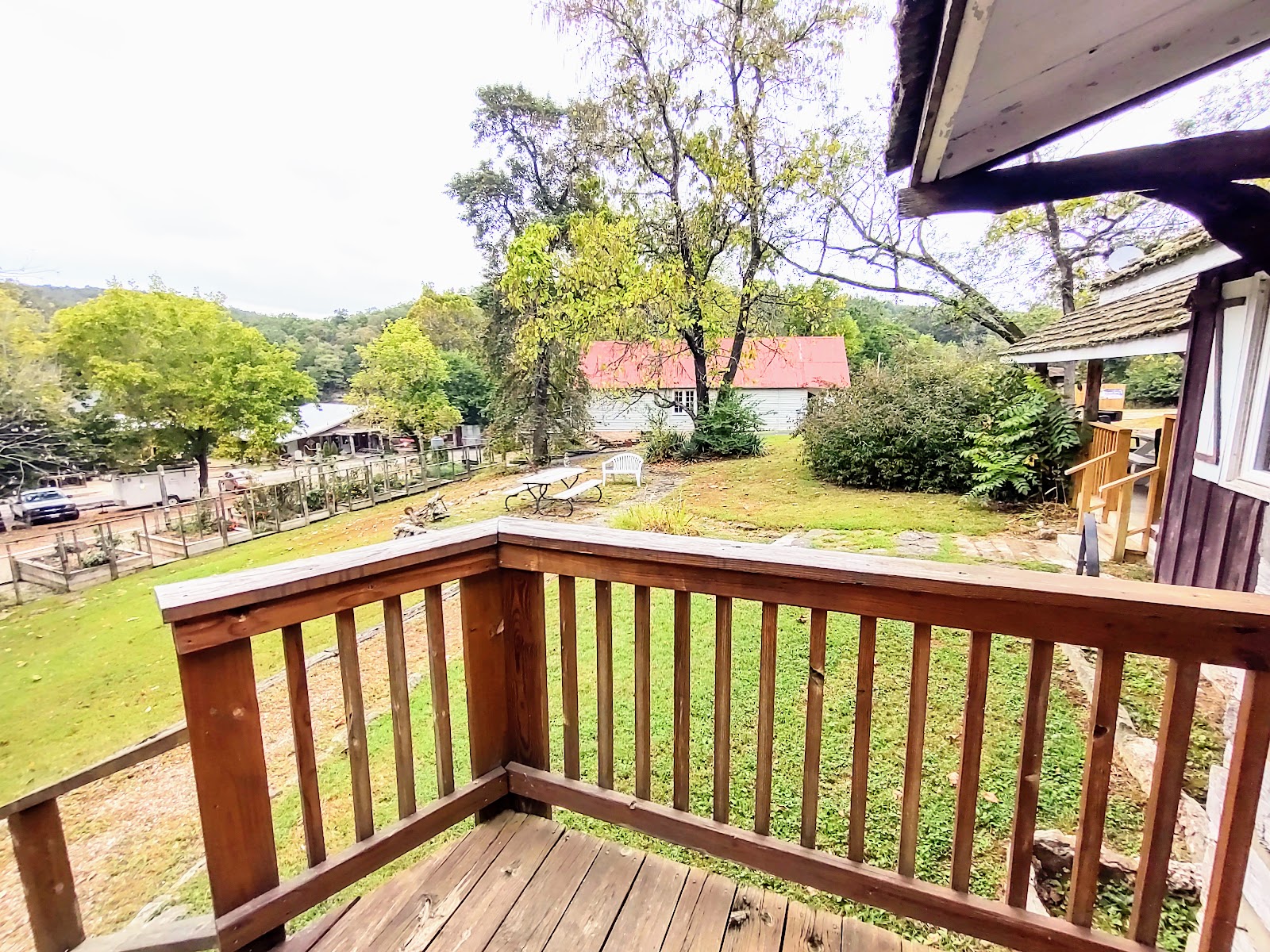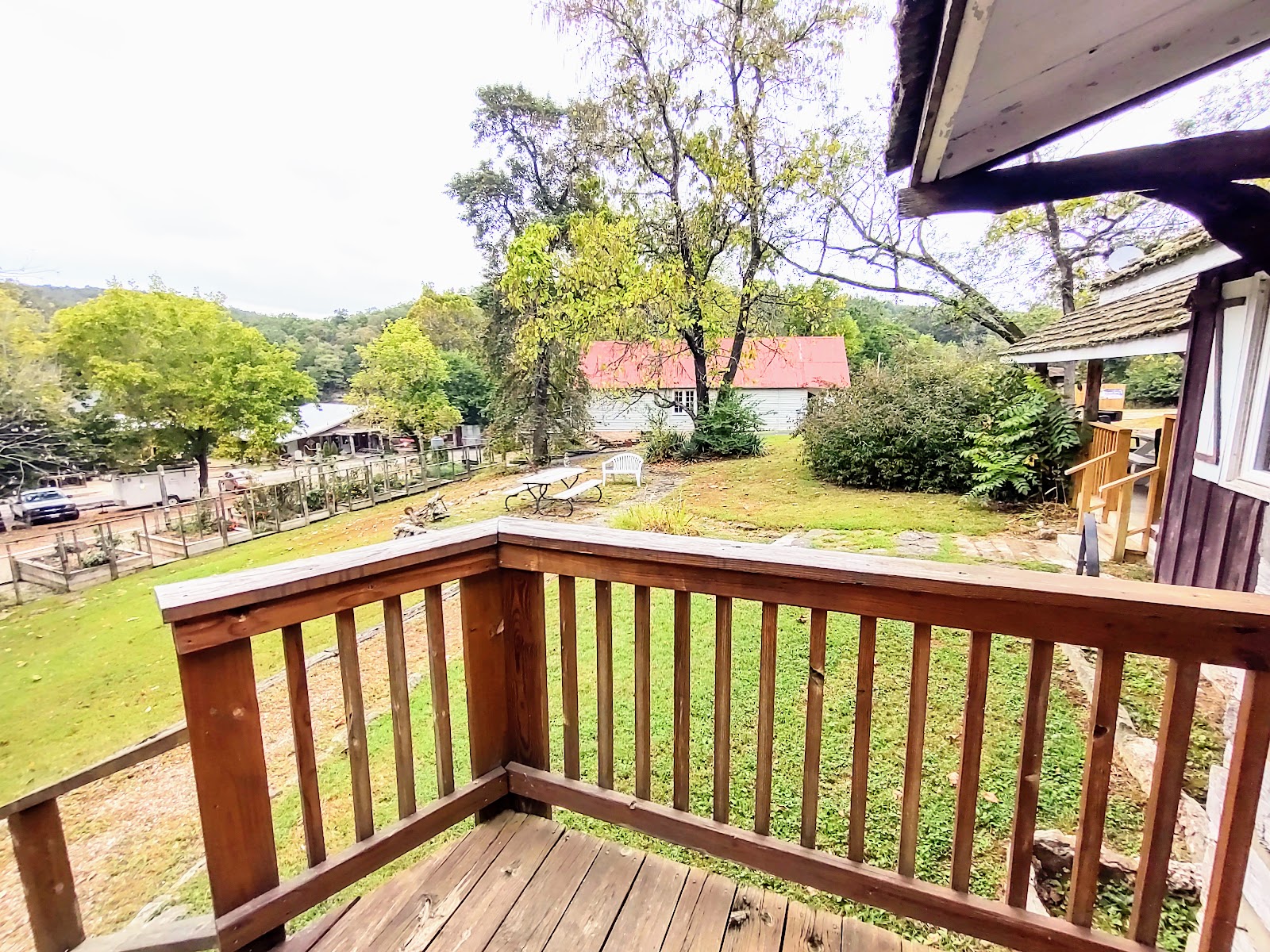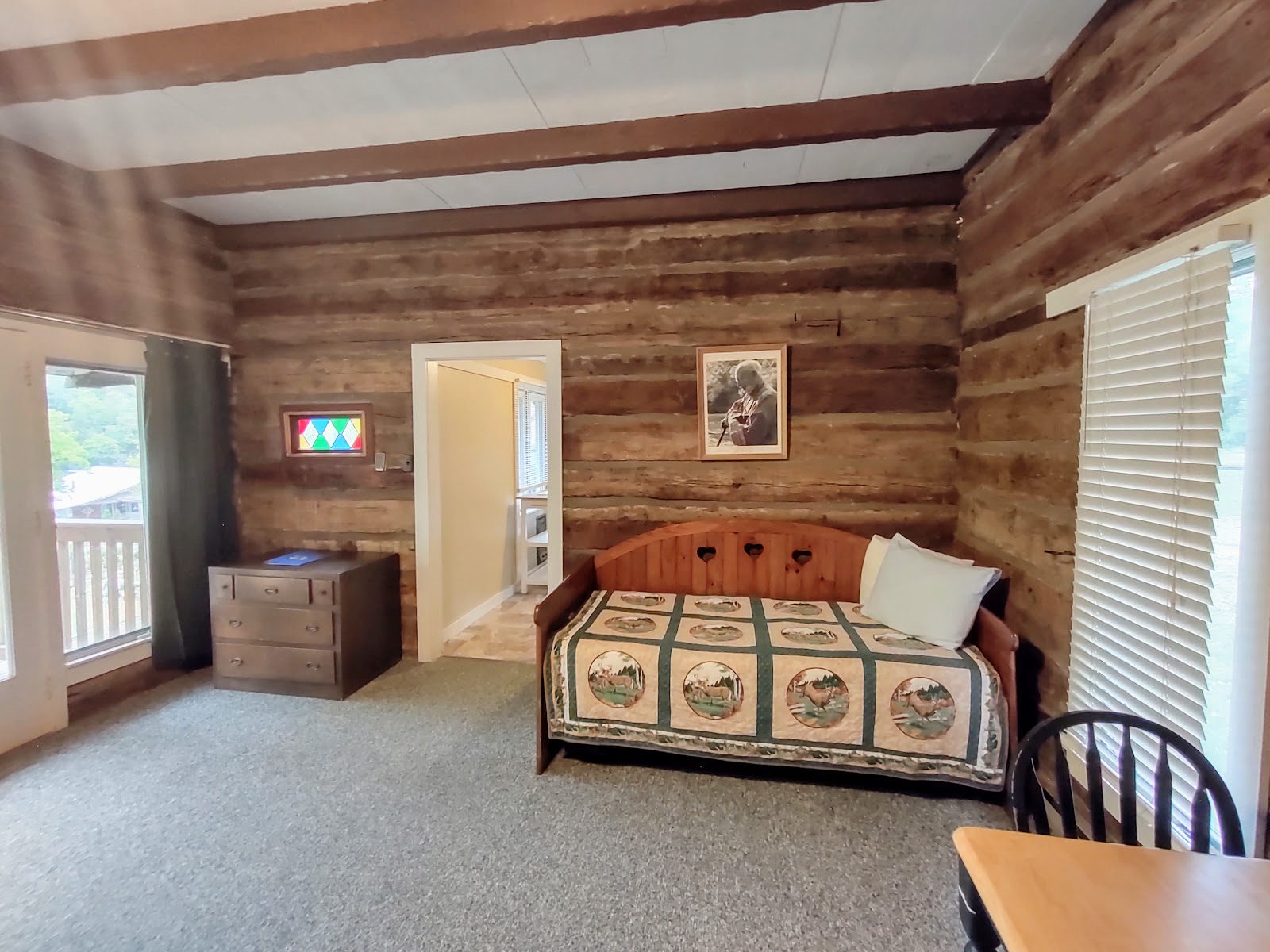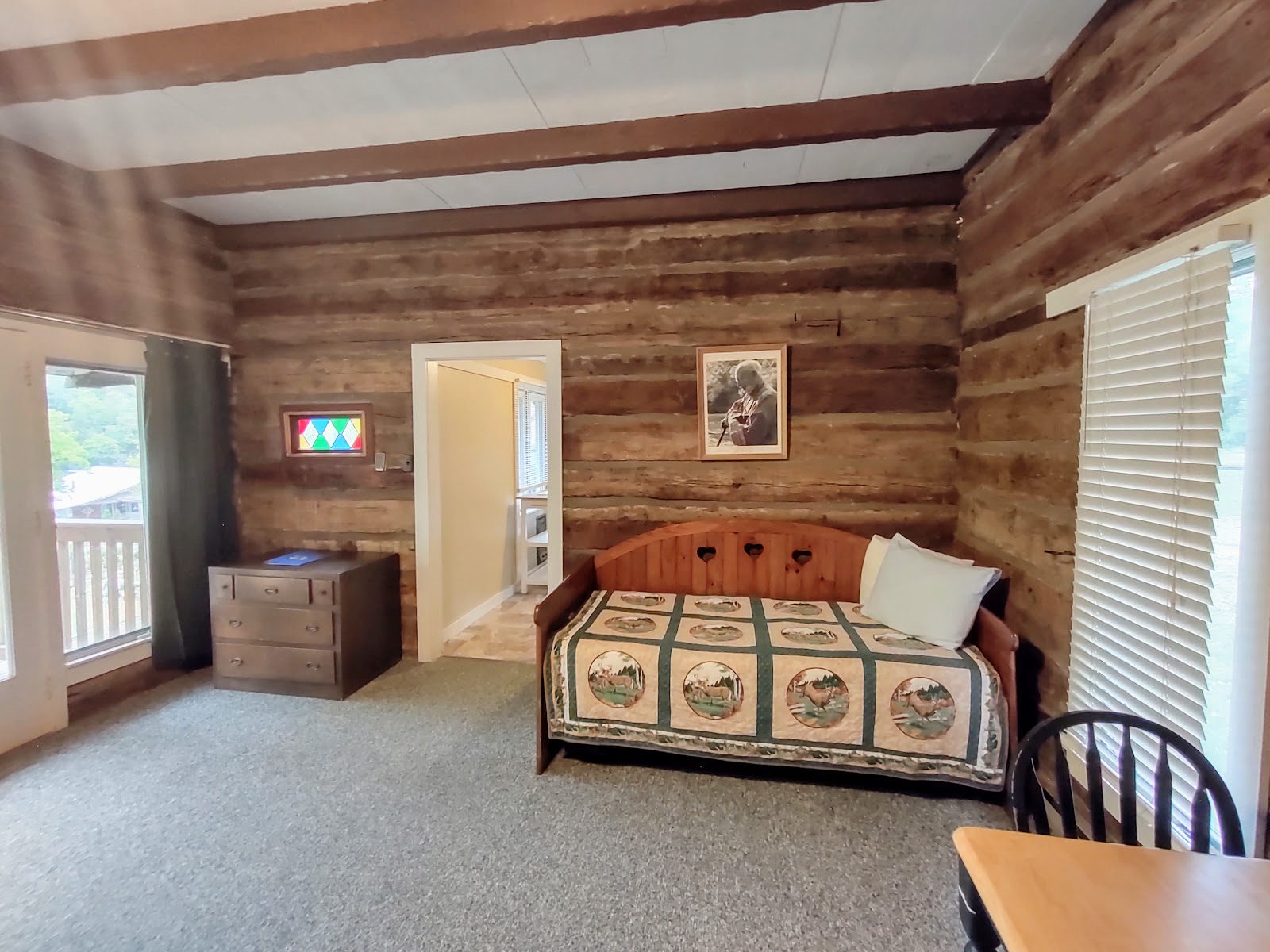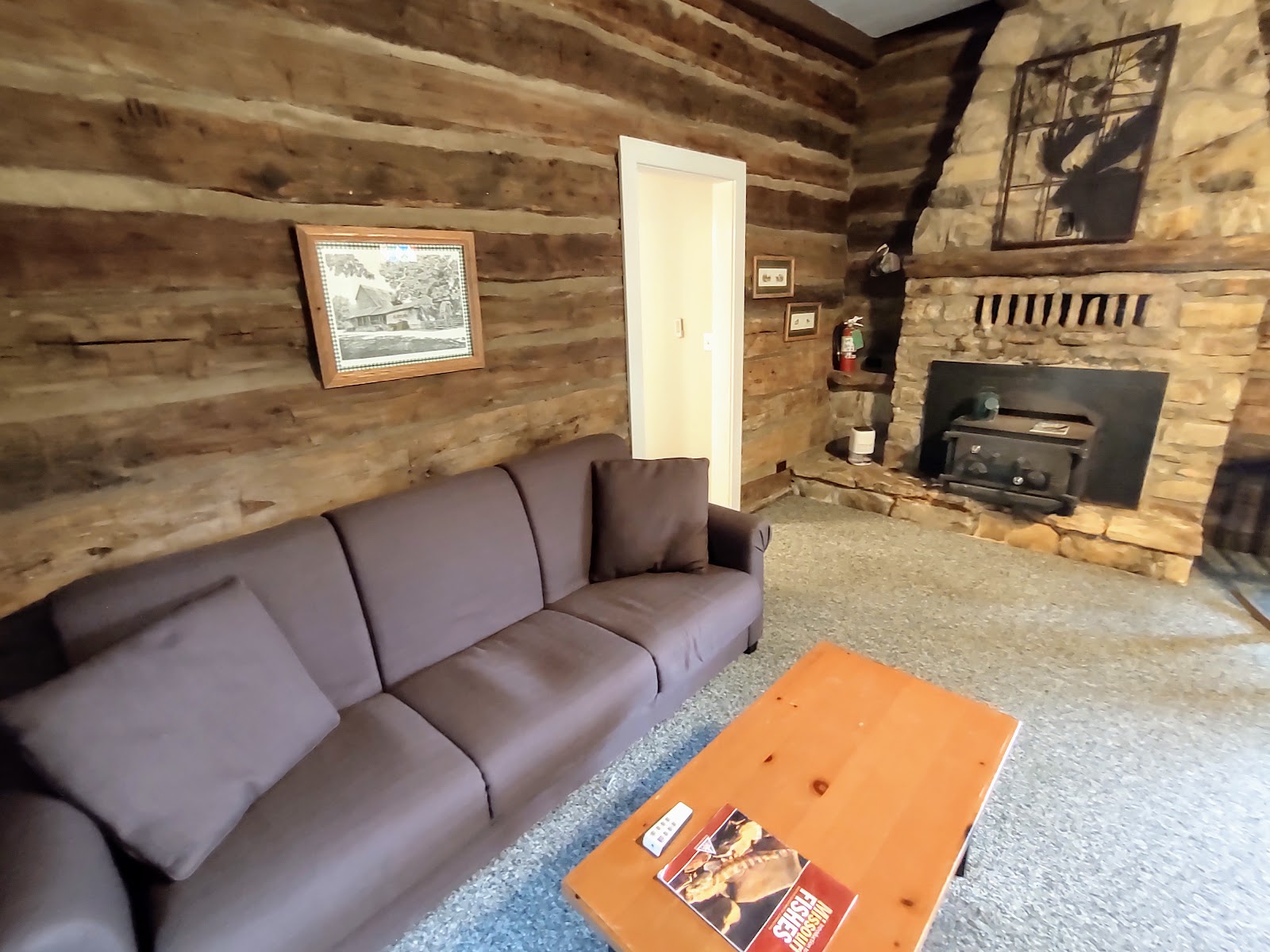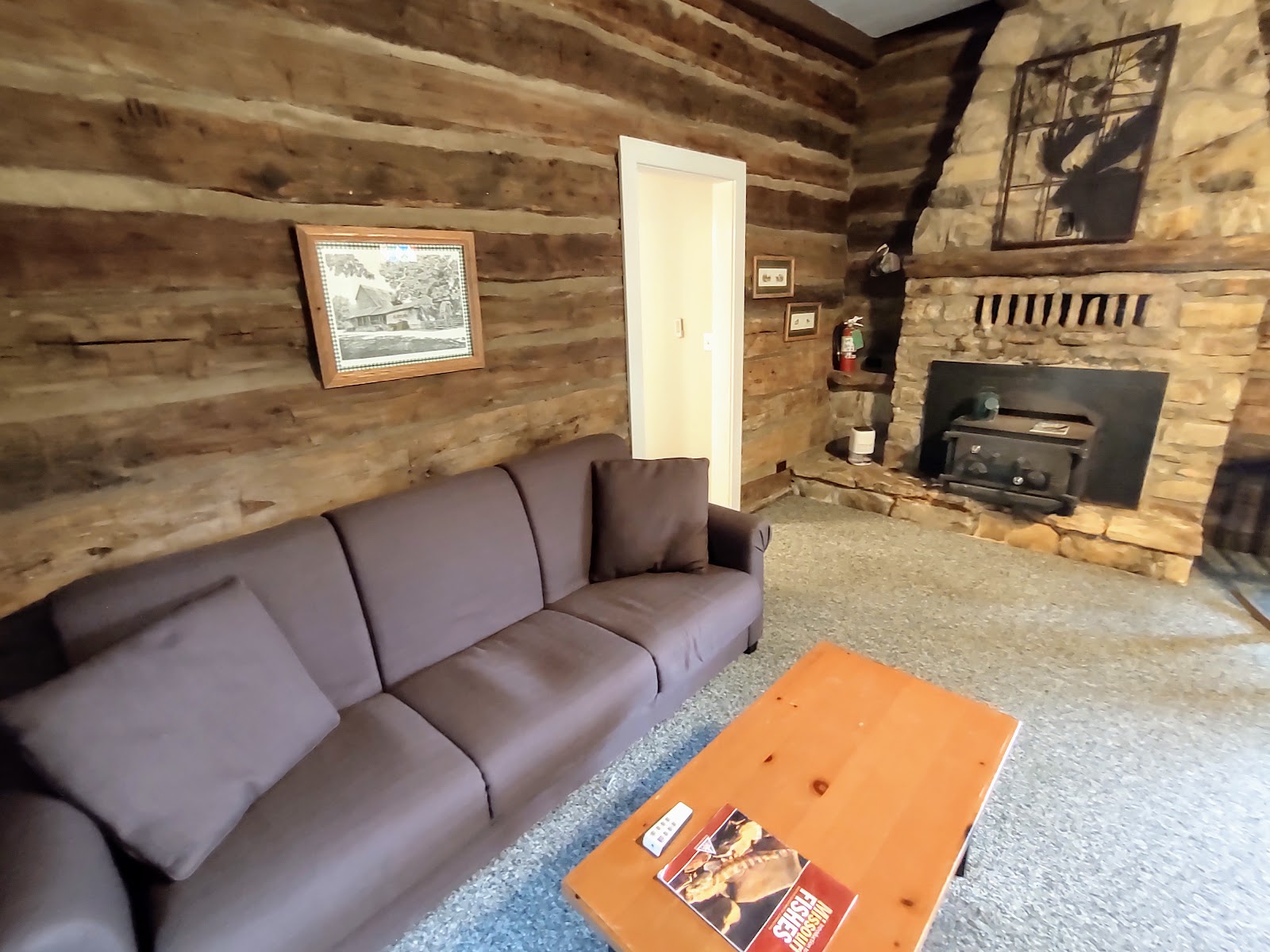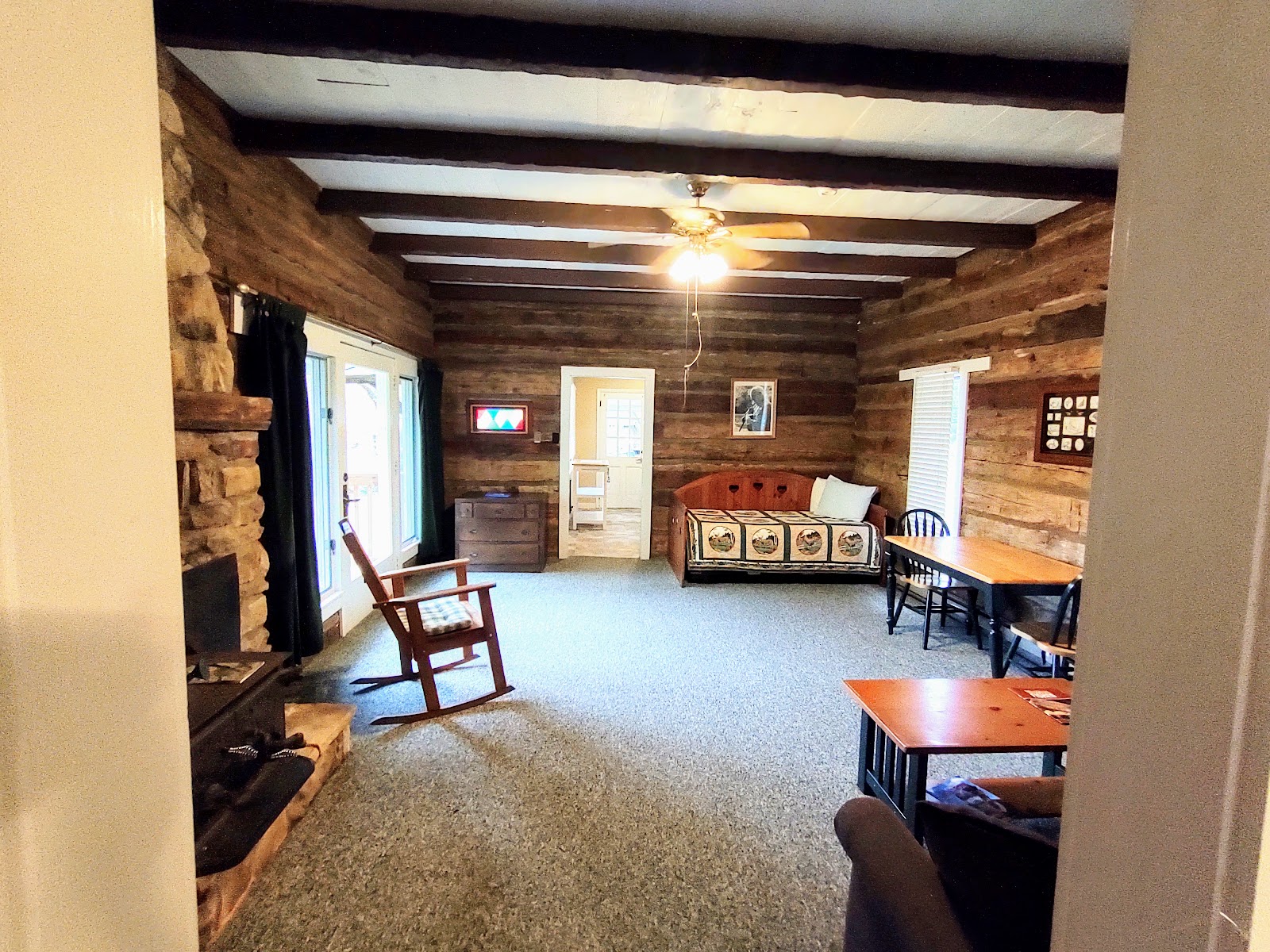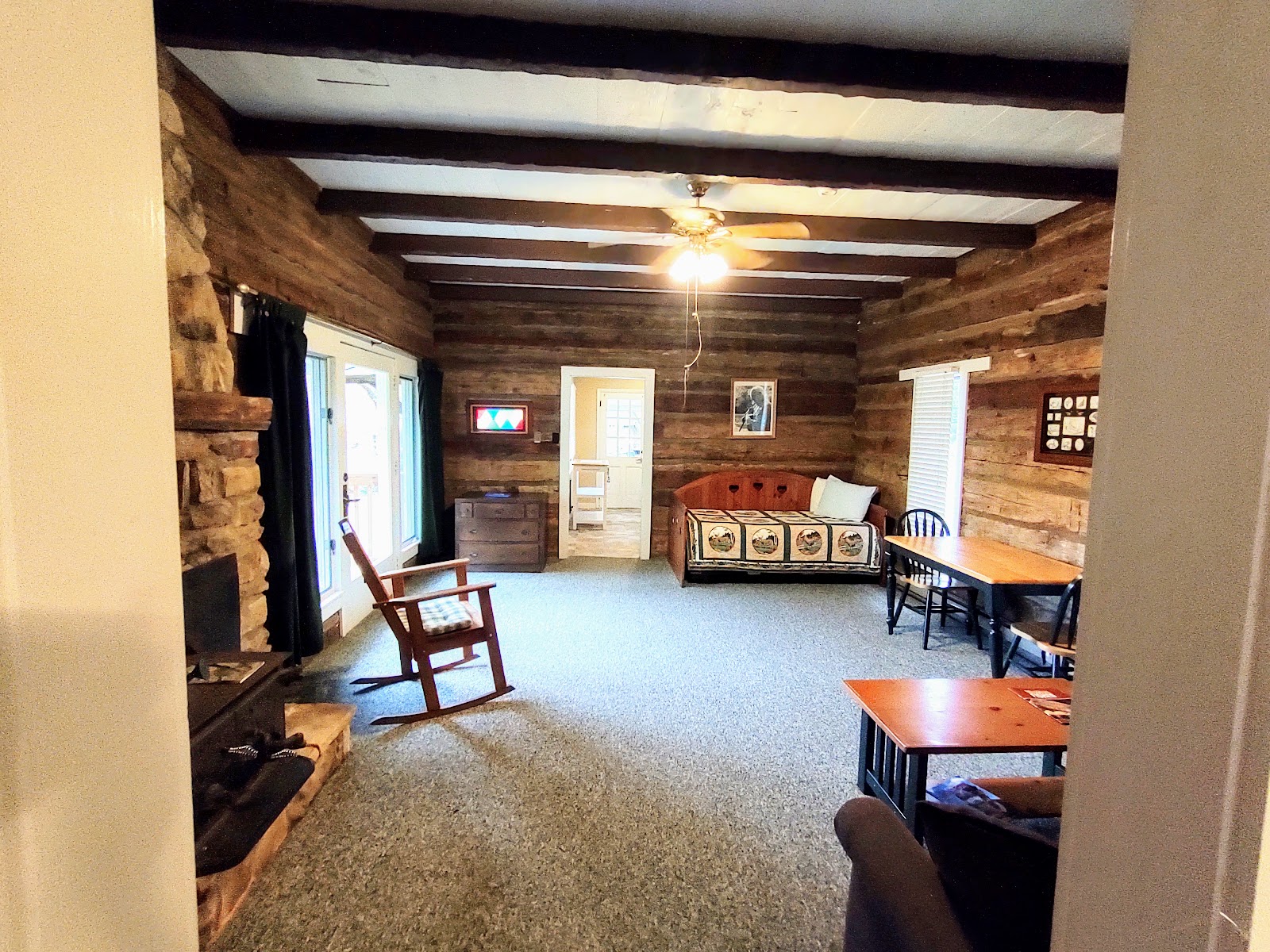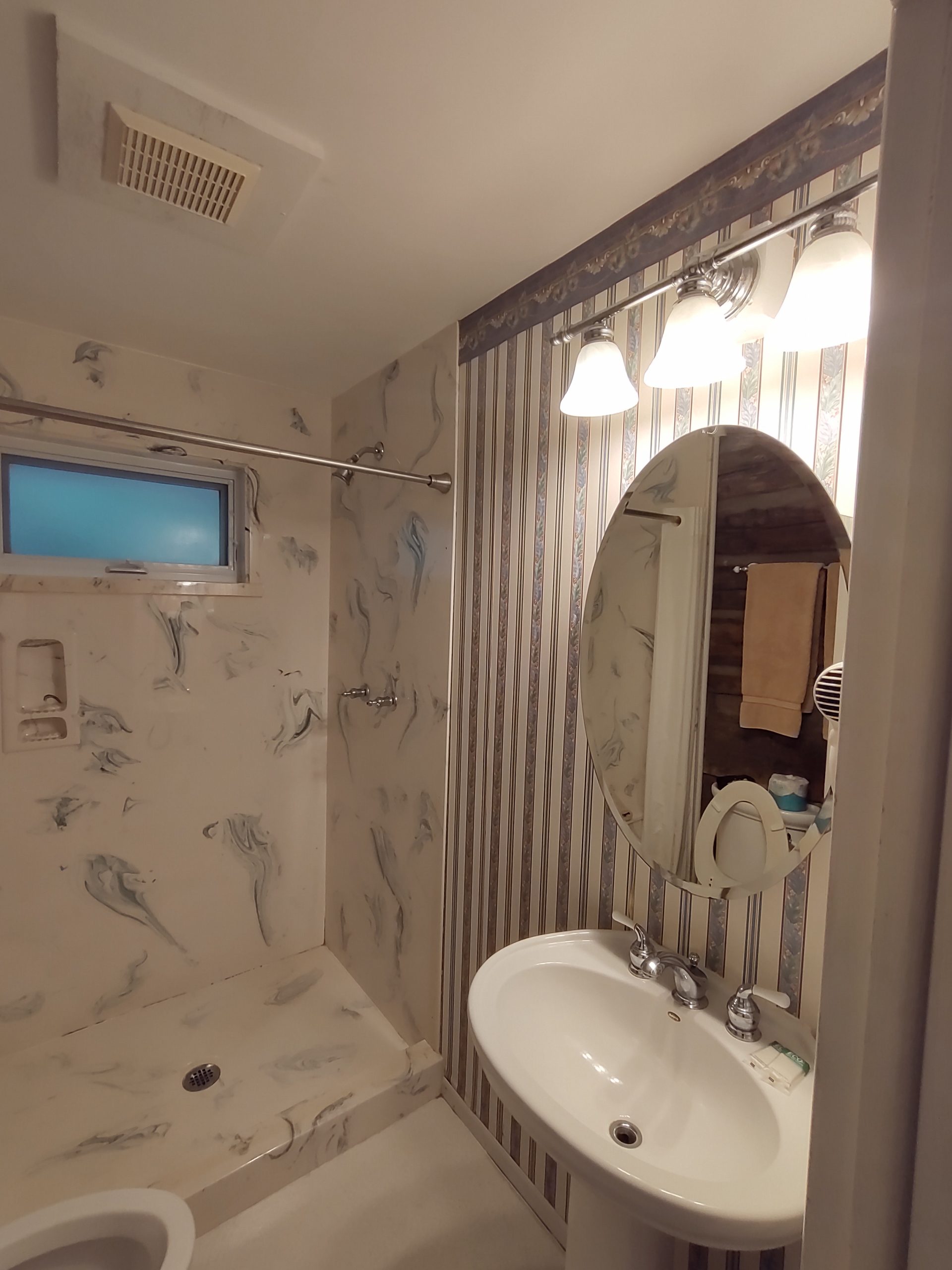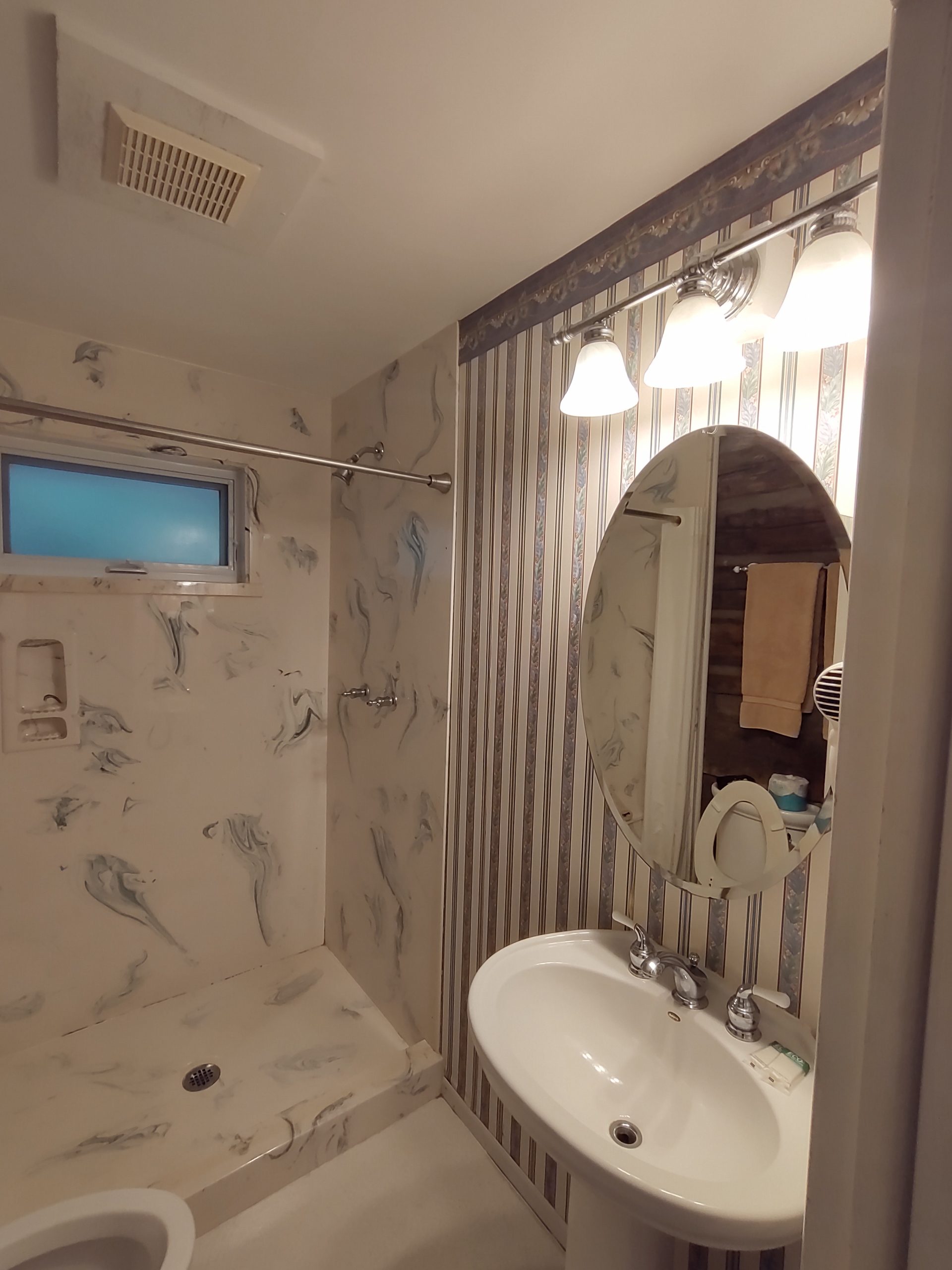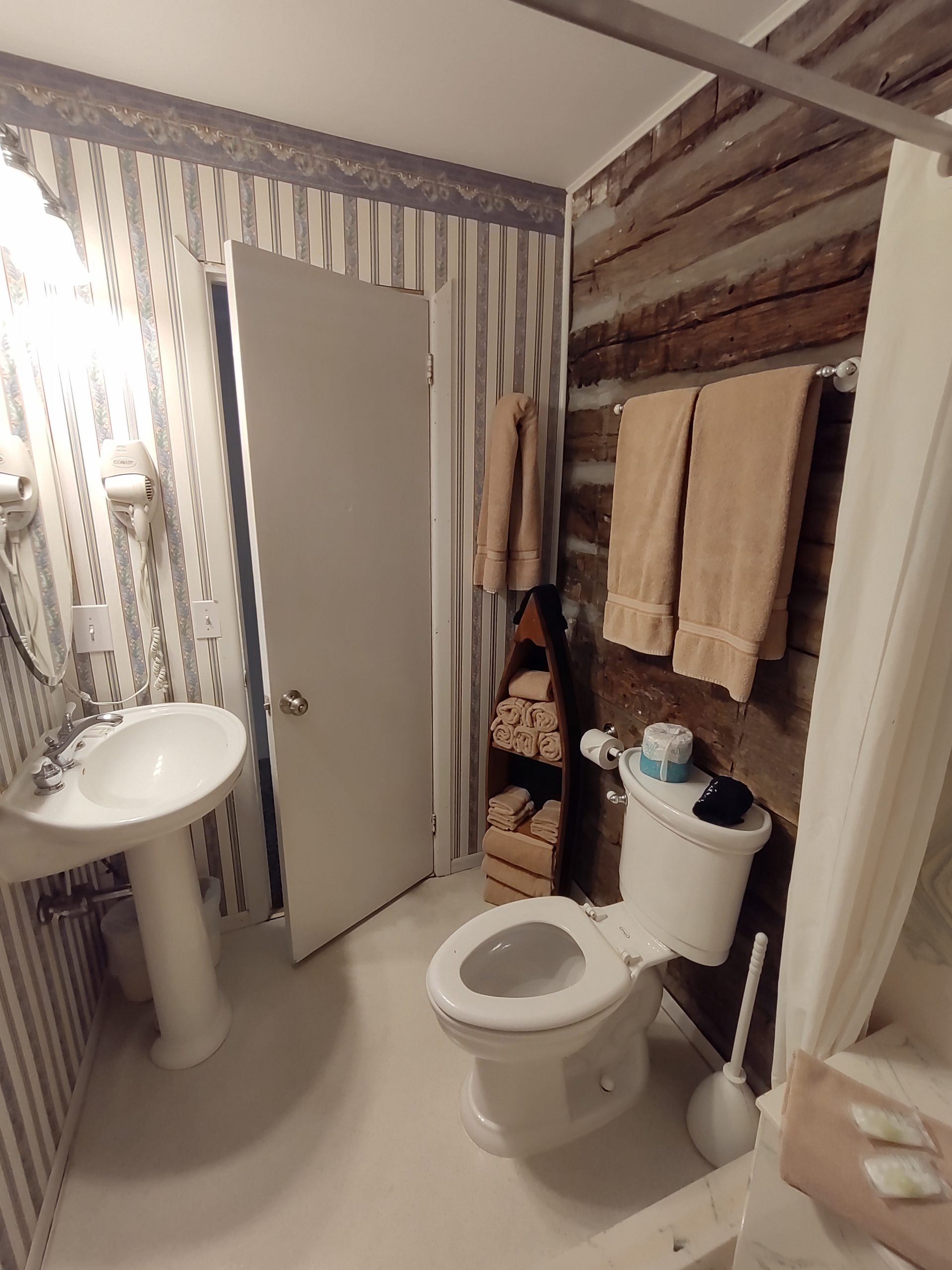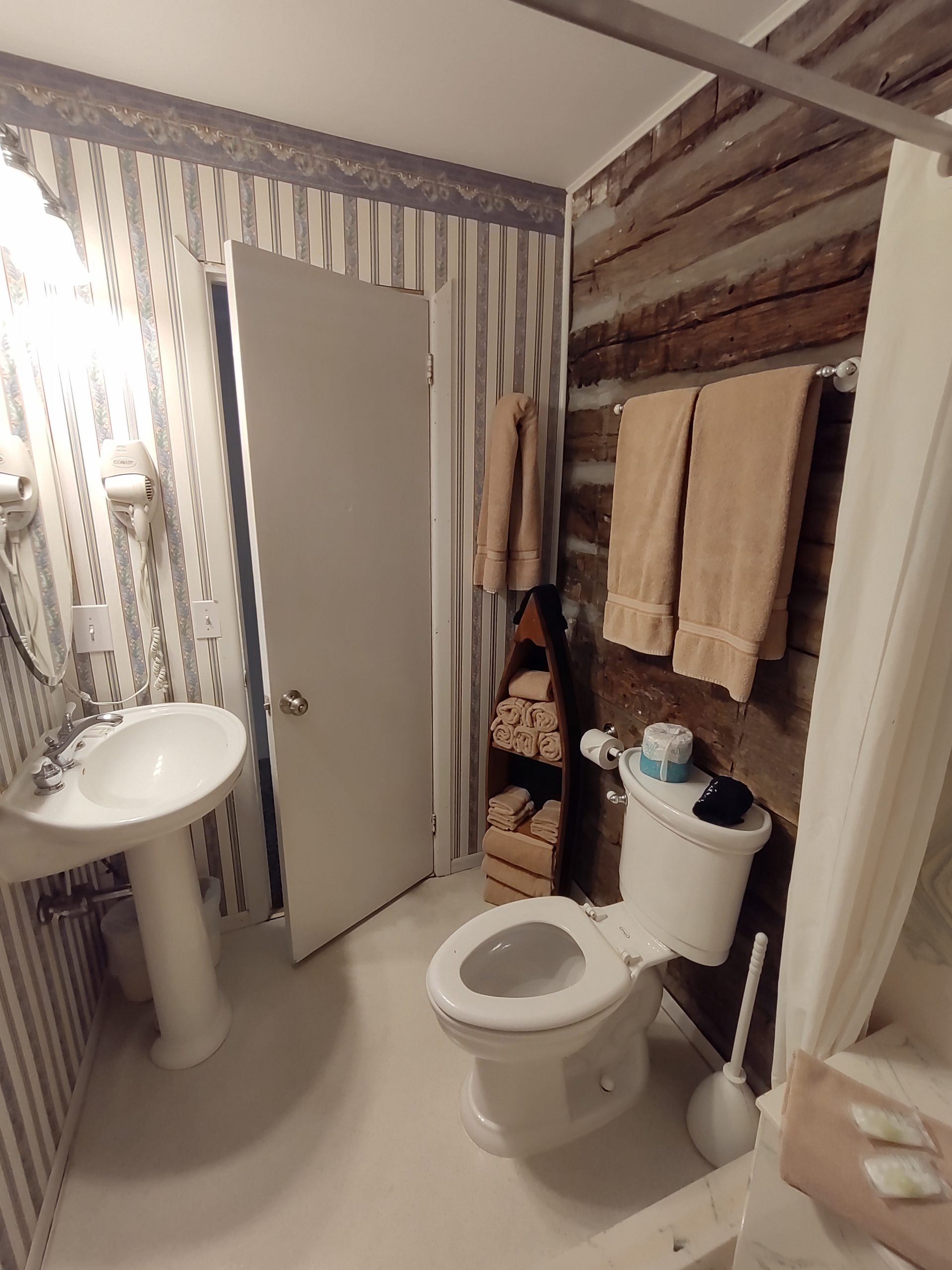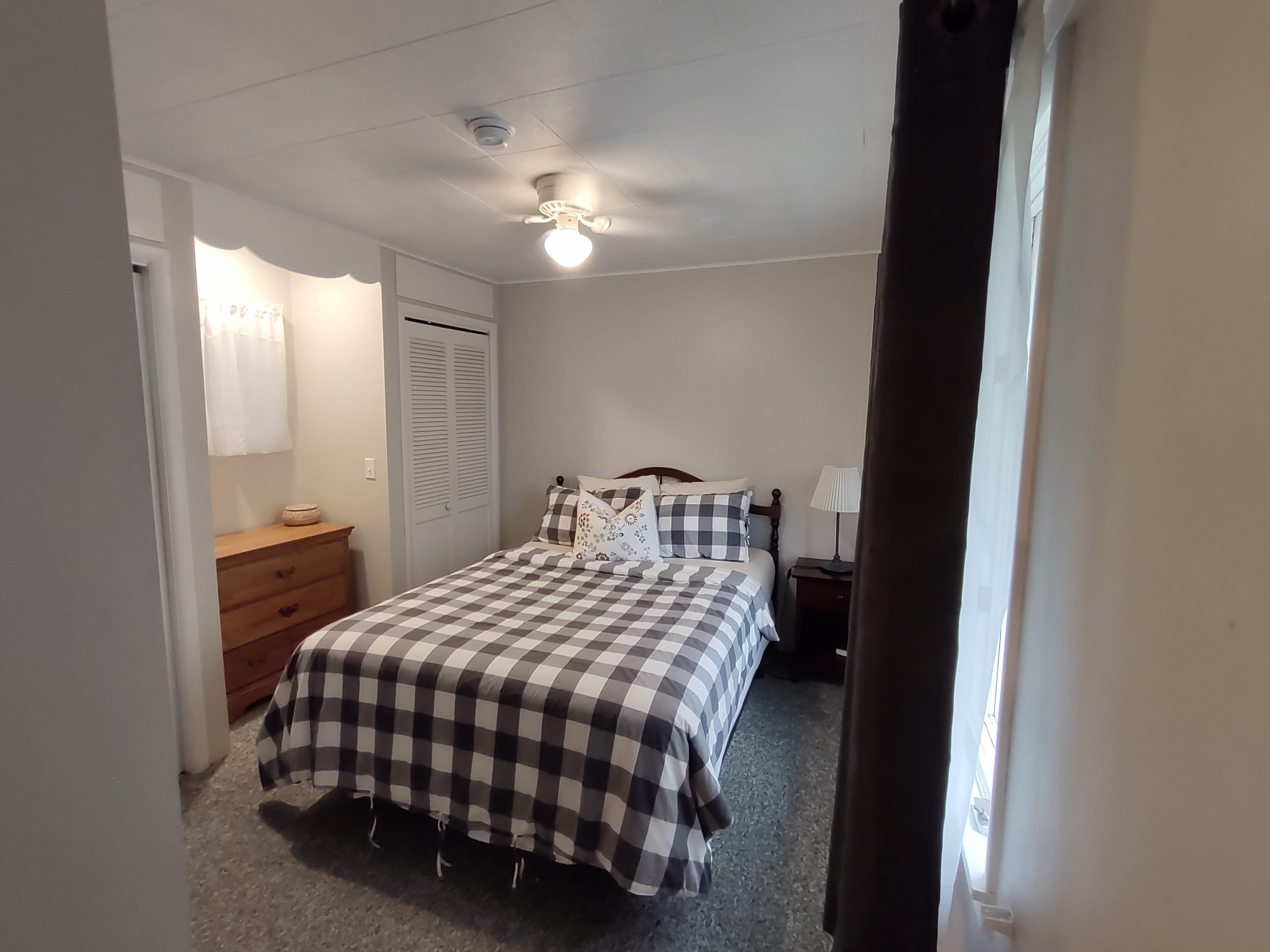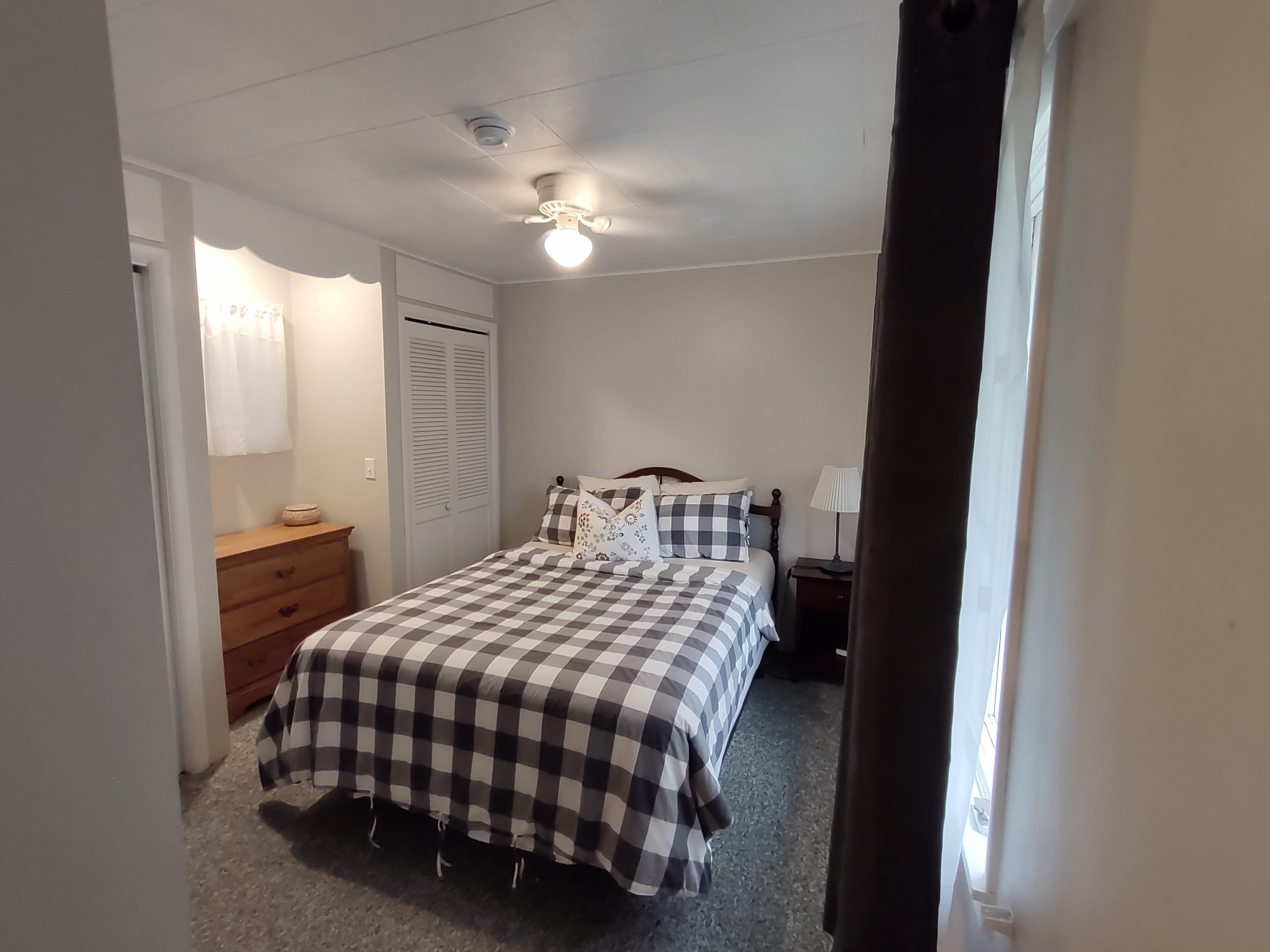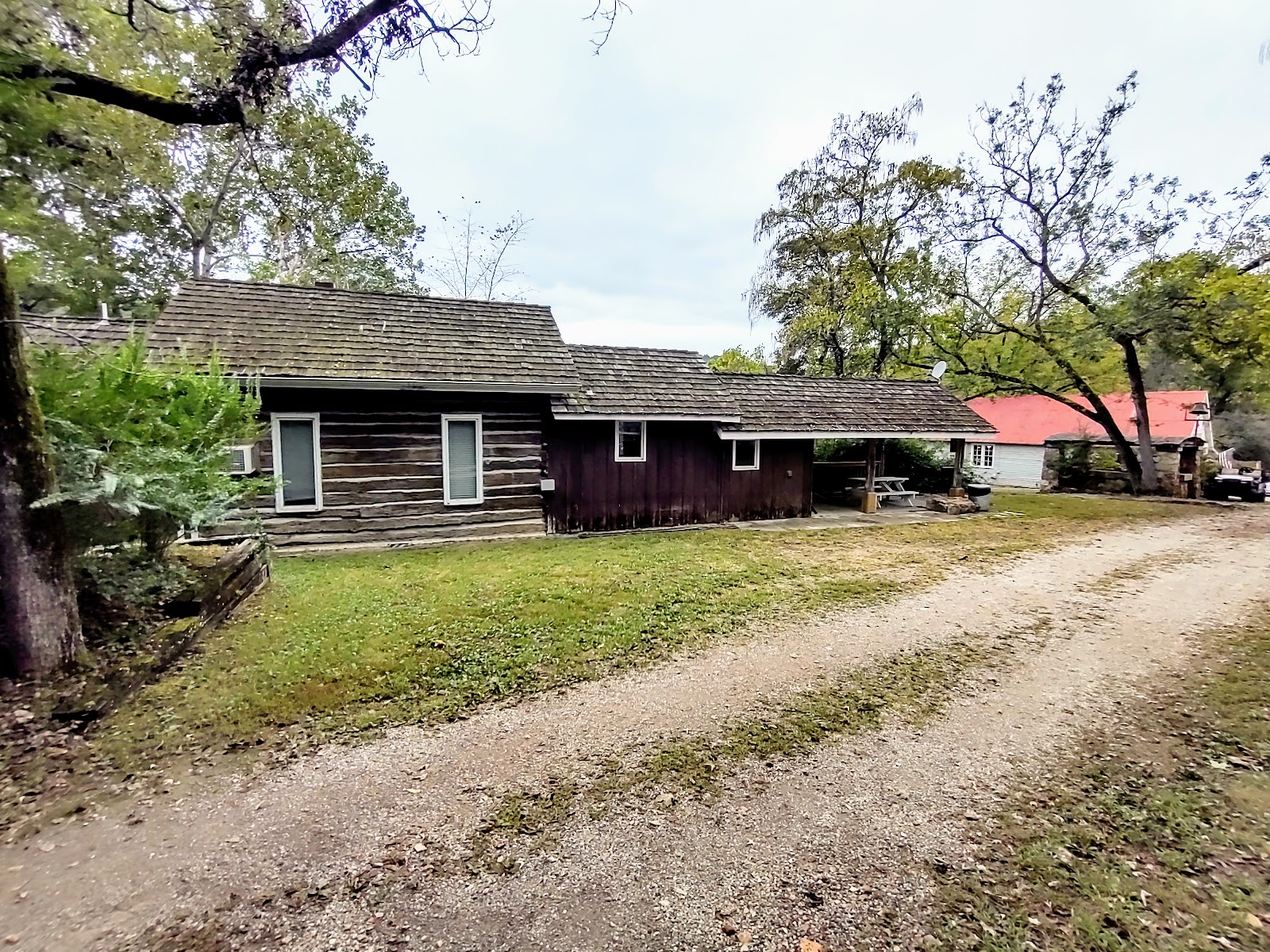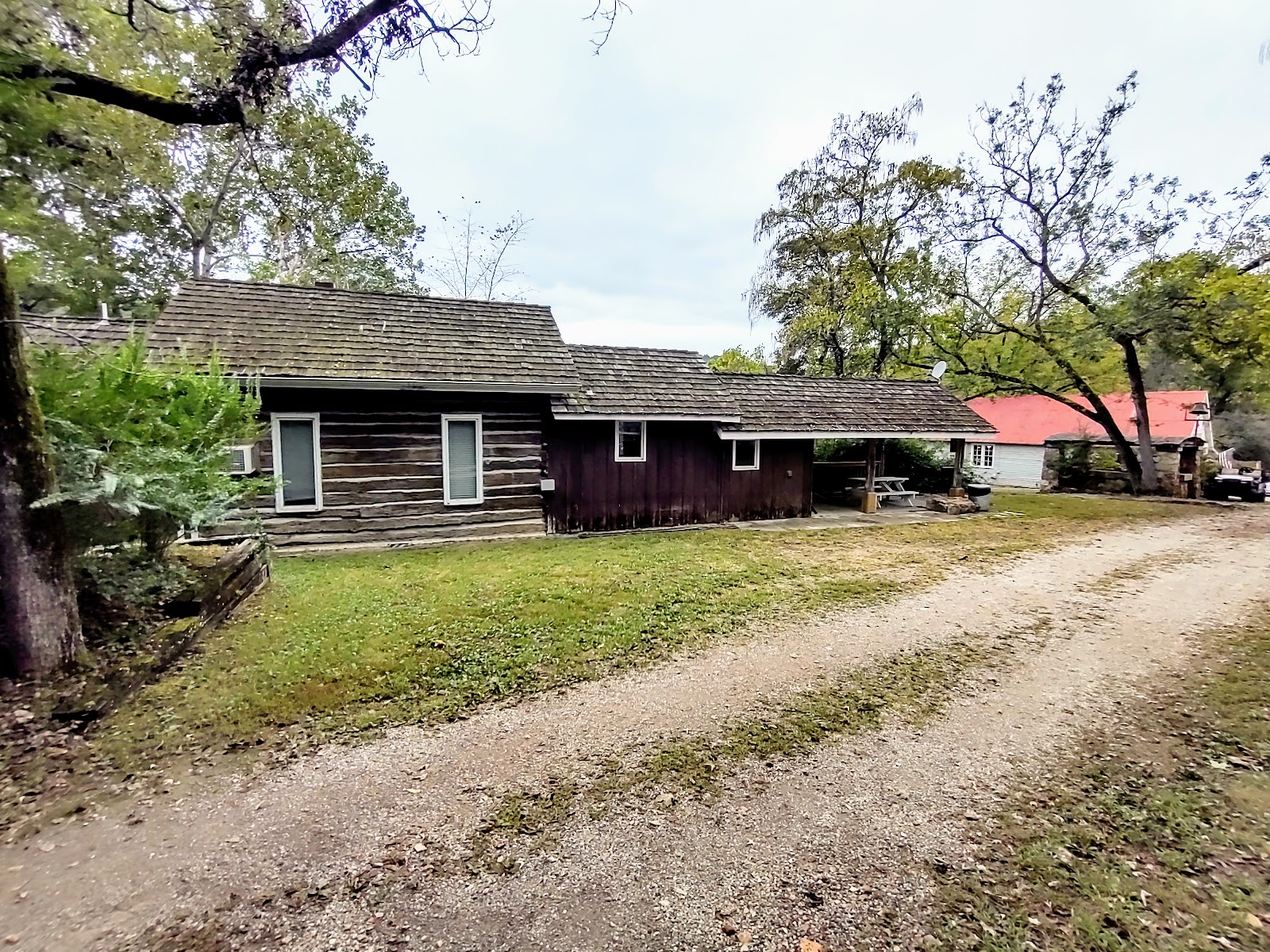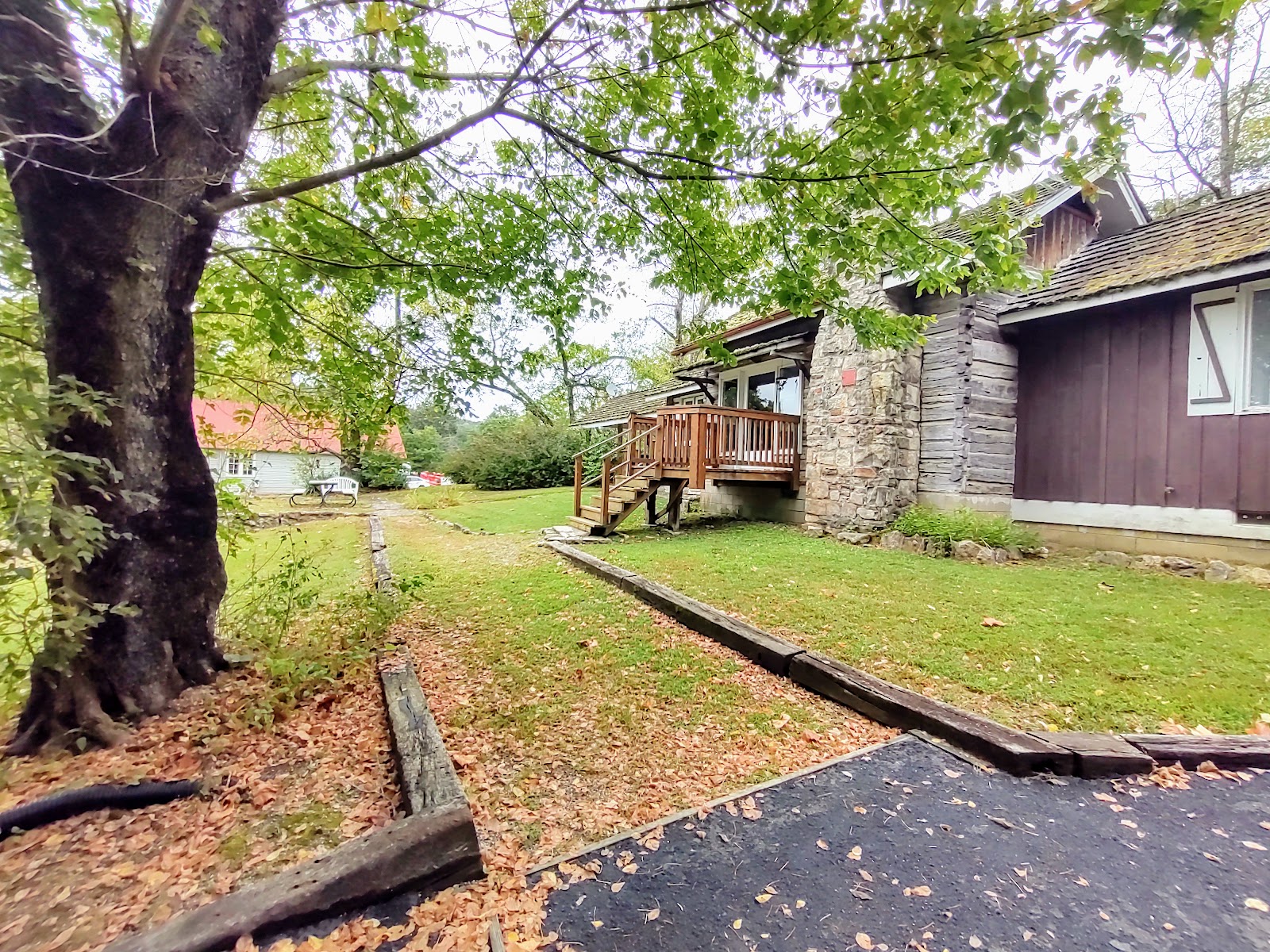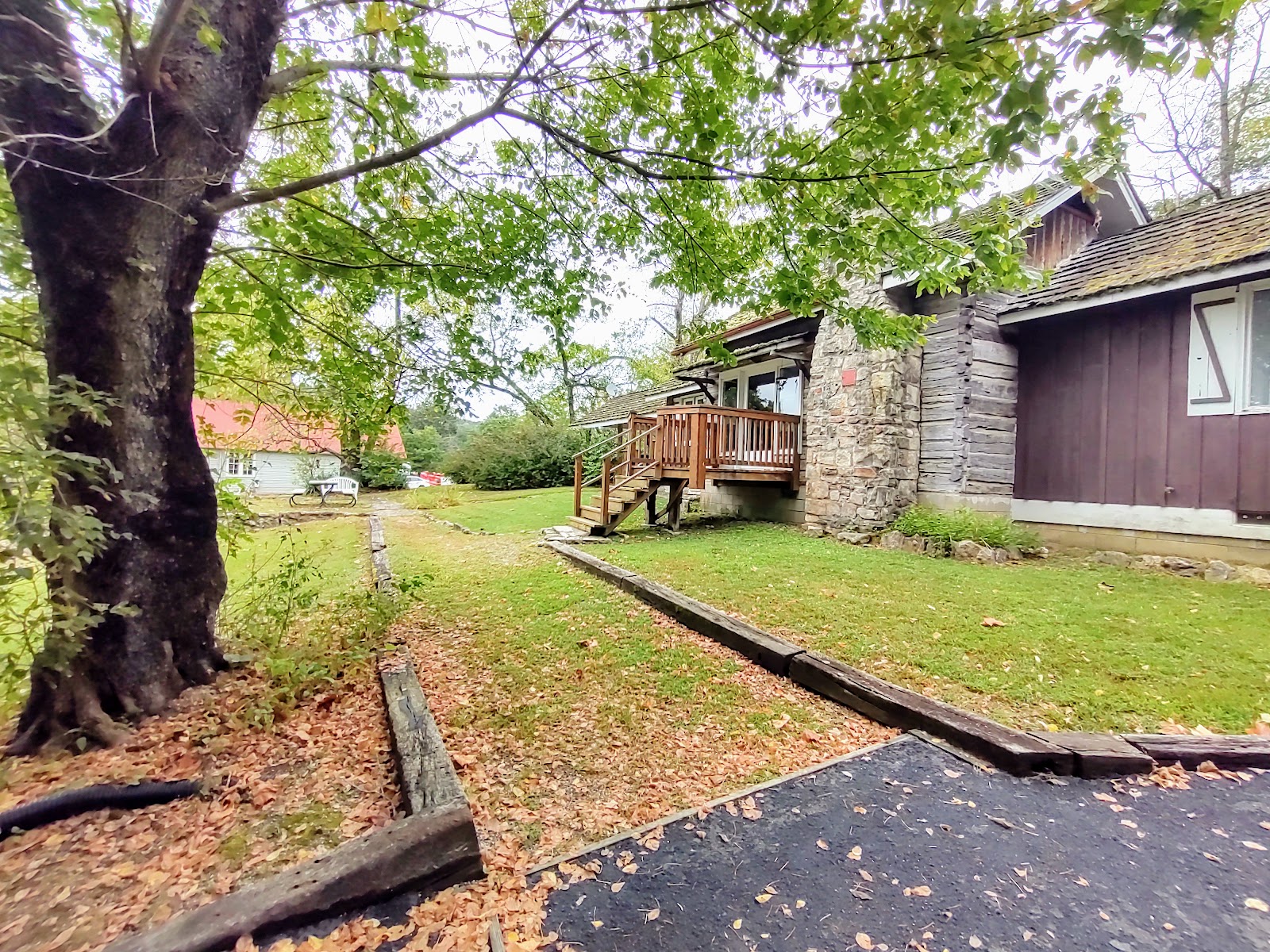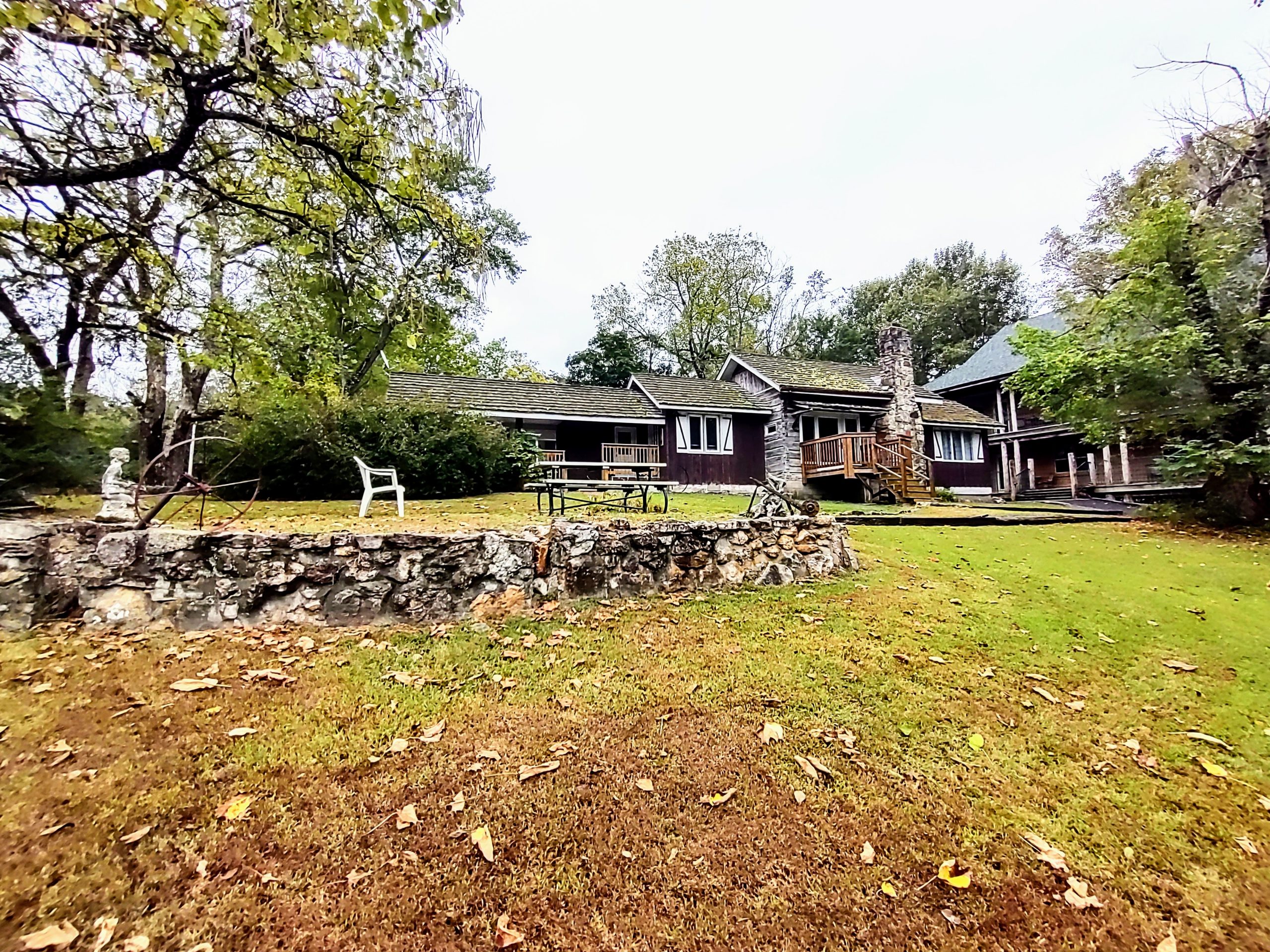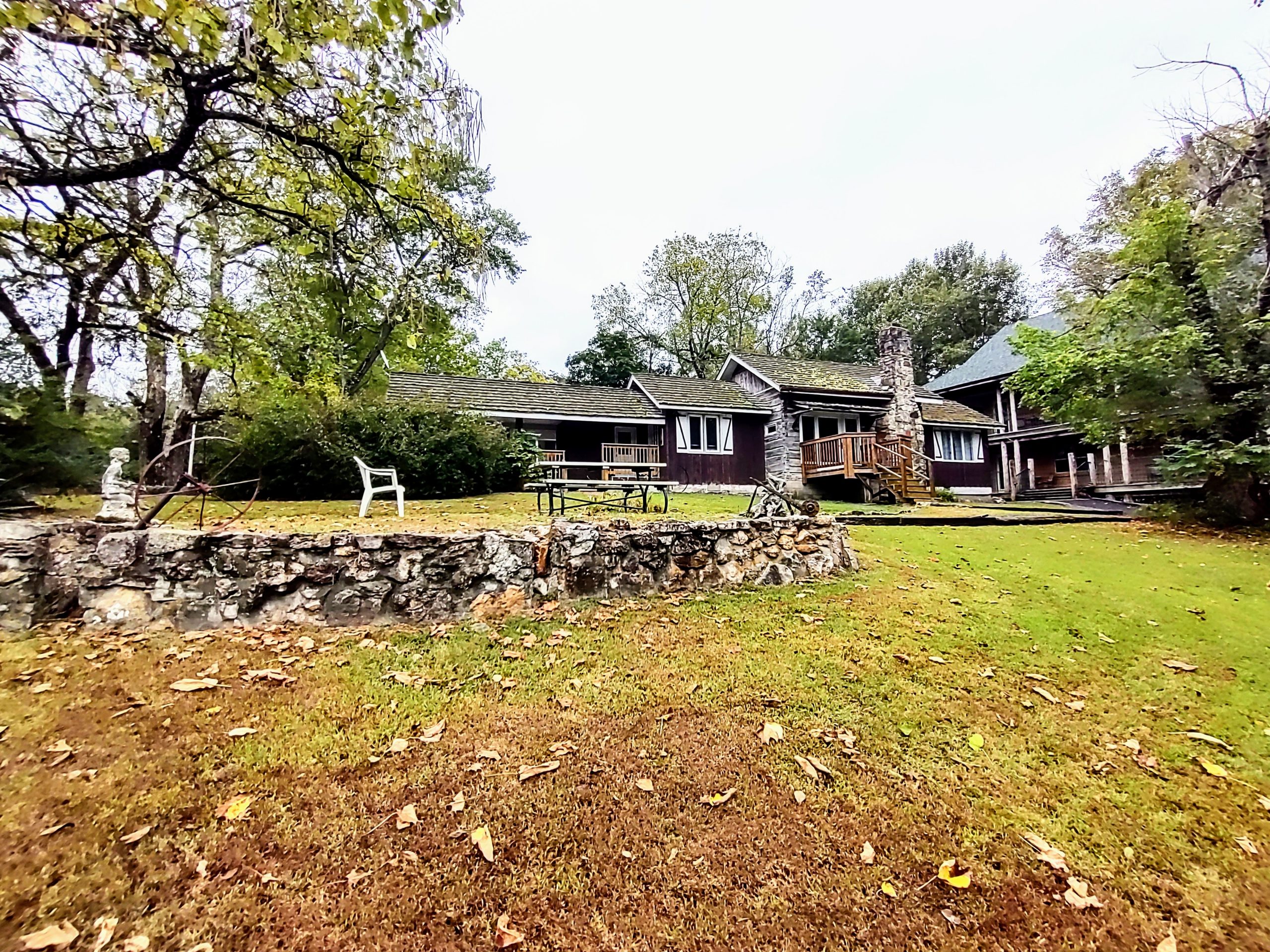 Log Cabin Patio Main Entrance
Log Cabin Patio to Entrance
Log Cabin Kitchen Entrance to Living Room
Log Cabin Kitchen Appliances
Living Room Daybed_Trundle
Living Room Fold Down Couch
Living Room from Bedroom Entrance
Log Cabin Side yard area_parking
Log Cabin Walkway to General Store
Book Online today by clicking here
Pet Policy: No pets are allowed in lodging. Pets are welcome in RV and Campsites with a 2 pet limit and $10 nightly fee. Pet owner is responsible for pet clean-up. Pets must be on a leash.