Looking for the perfect scene for your wedding or reception? A relaxing spot for your next family reunion or any other gathering of friends and family? How about your next company retreat? Here at Dawt Mill, we have catering options, bar tenders, float trips, lodging and ample space for your next gathering or meeting.
Give us a call 417-284-3540 or E-mail us to reserve Dawt Mill as your next venue!
Conference Room- $200
Located on the bottom floor of the Cotton Gin Inn the Conference Room can seat up to 40. The perfect space for small to medium sized meetings, receptions, celebrations, baby showers, birthdays and more. Includes 3 bathrooms and three walls of windows for a beautiful view of the outdoors. This is the only event space on property where you will be allowed to bring your own food, see catering services below for more information.
Gravel Bar & Lower Deck- $1,500
Overlooking the North Fork River, the Gravel Bar is perfect for larger celebrations, receptions and gatherings. The Gravel Bar area is screened in and seats 60 -80 at tables. Private bar, buffet area and 2 bathrooms. This is a three season space..
Beach Bar & Lower Deck- $1,200
Limited availability Memorial Day -Labor Day Monday-Thursday. Off Season full availability after Labor Day
Casual celebrating at its best. The perfect spot for gatherings from weddings, reunions, birthdays, receptions and any celebration in between. Seating up to 40 in the Beach Bar with the Lower Deck seating up to 70 in rows or 45 at tables. The Lower Deck includes an elevated stage for ceremonies or performing.Includes 3 bathrooms, bar and fire pit. This is a relaxing and gorgeous three season space overlooking the North Fork River.
Mill Building-Includes Loft, Hearthside and Bar $1,200
Limited availability Memorial Day -Labor Day Sunday-Friday. Off Season availability after Labor Day Sunday-Saturday
Whole building rental. The Mill Loft can comfortably seat 25 in rows, the Hearthside, overlooking the river, can seat up to 30 for rehearsal dinners, birthday/life event celebrations, family dinners and any other event you want to celebrate. Mill Bar comes with a bartender and completes the celebration space. Includes 2 restrooms on the main floor where the Store/Gift Shop is located.
All prices subject to change.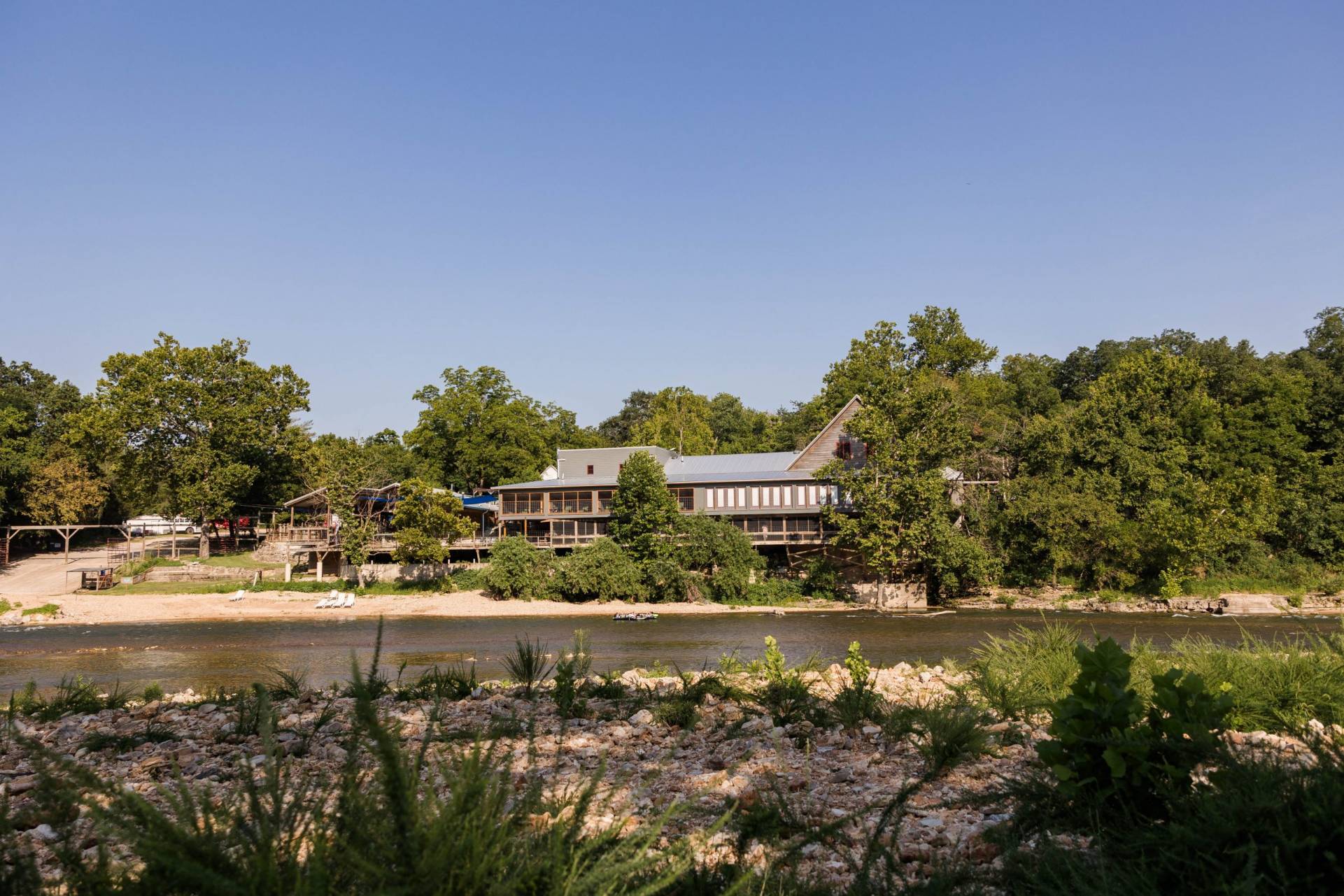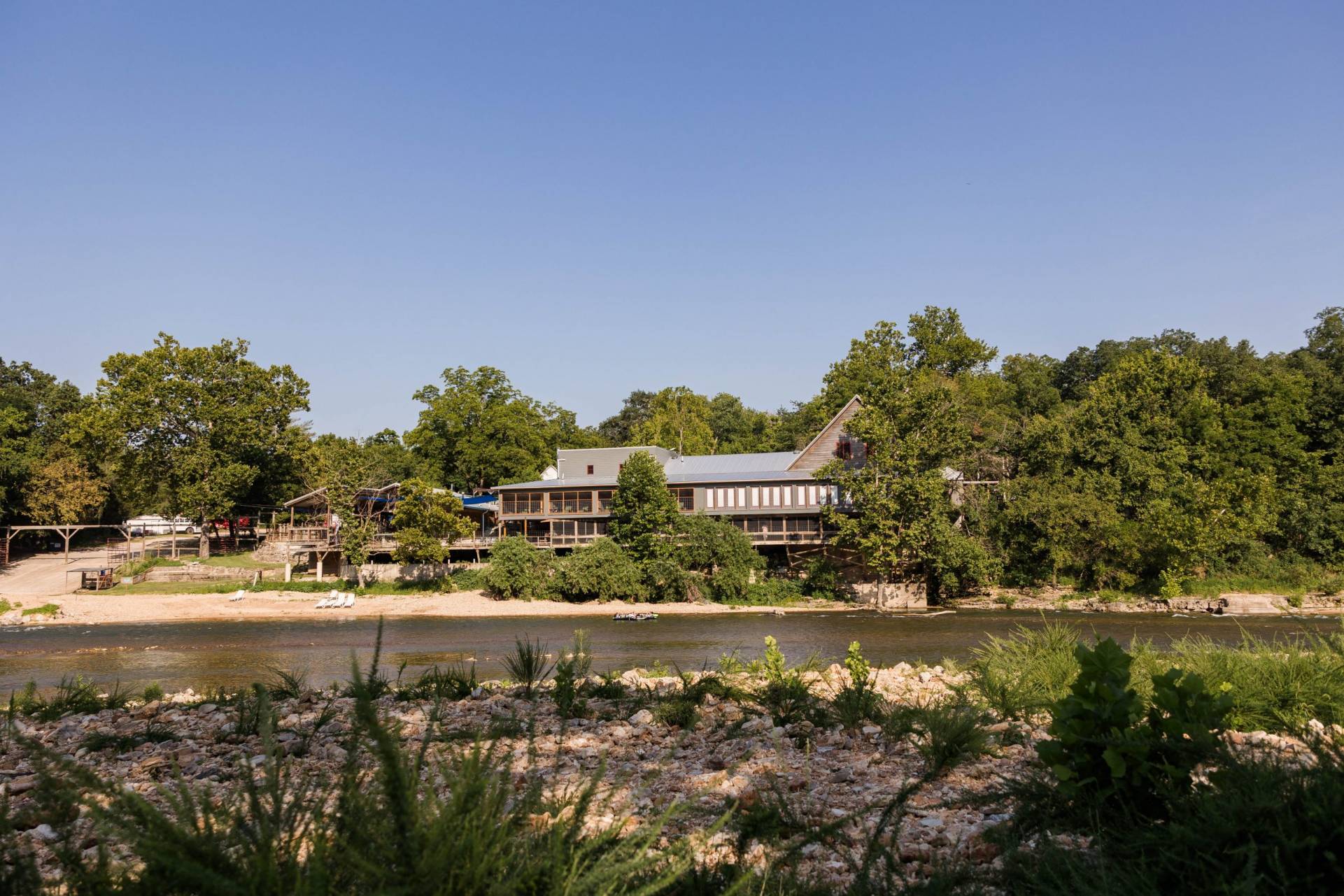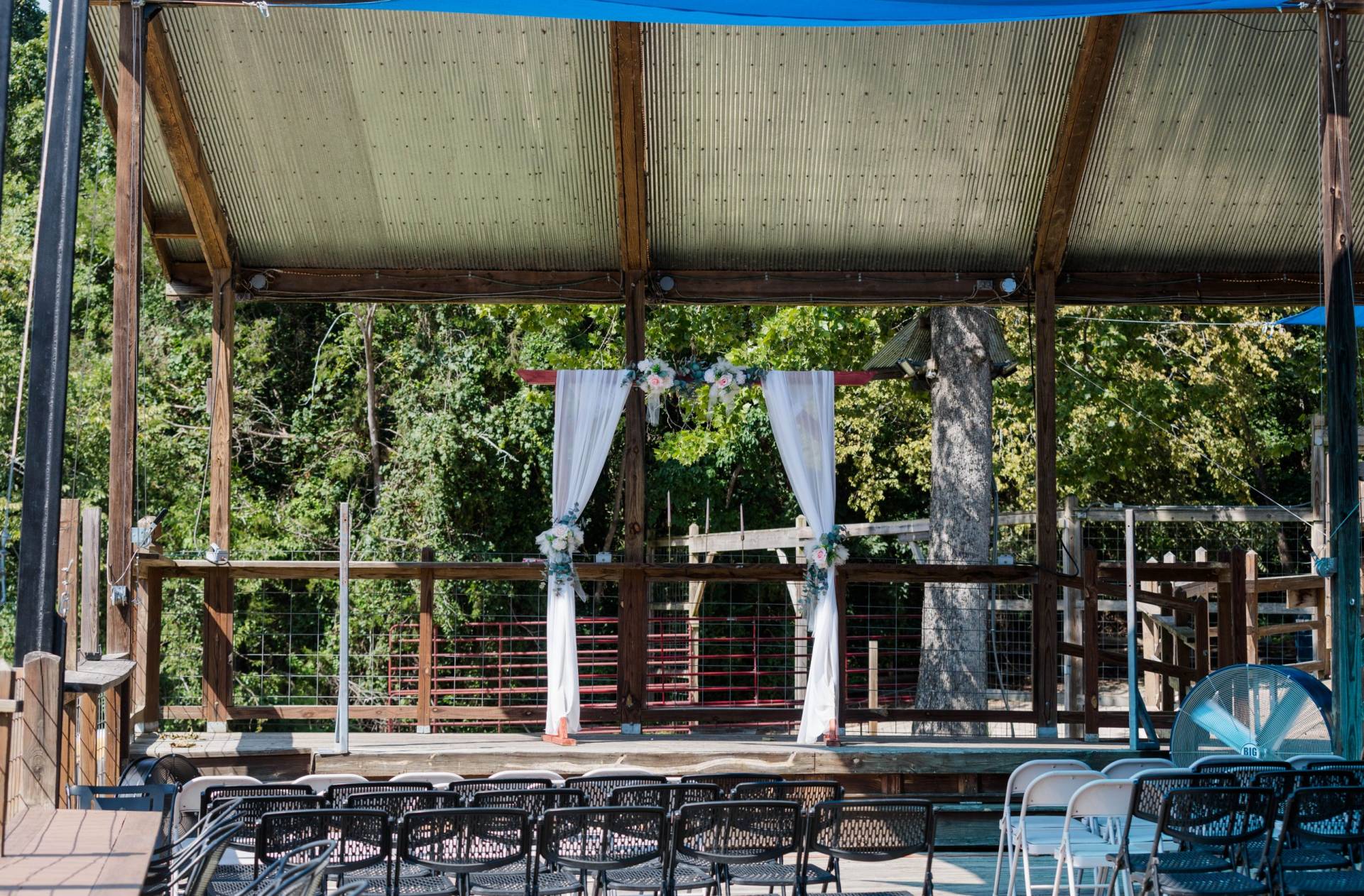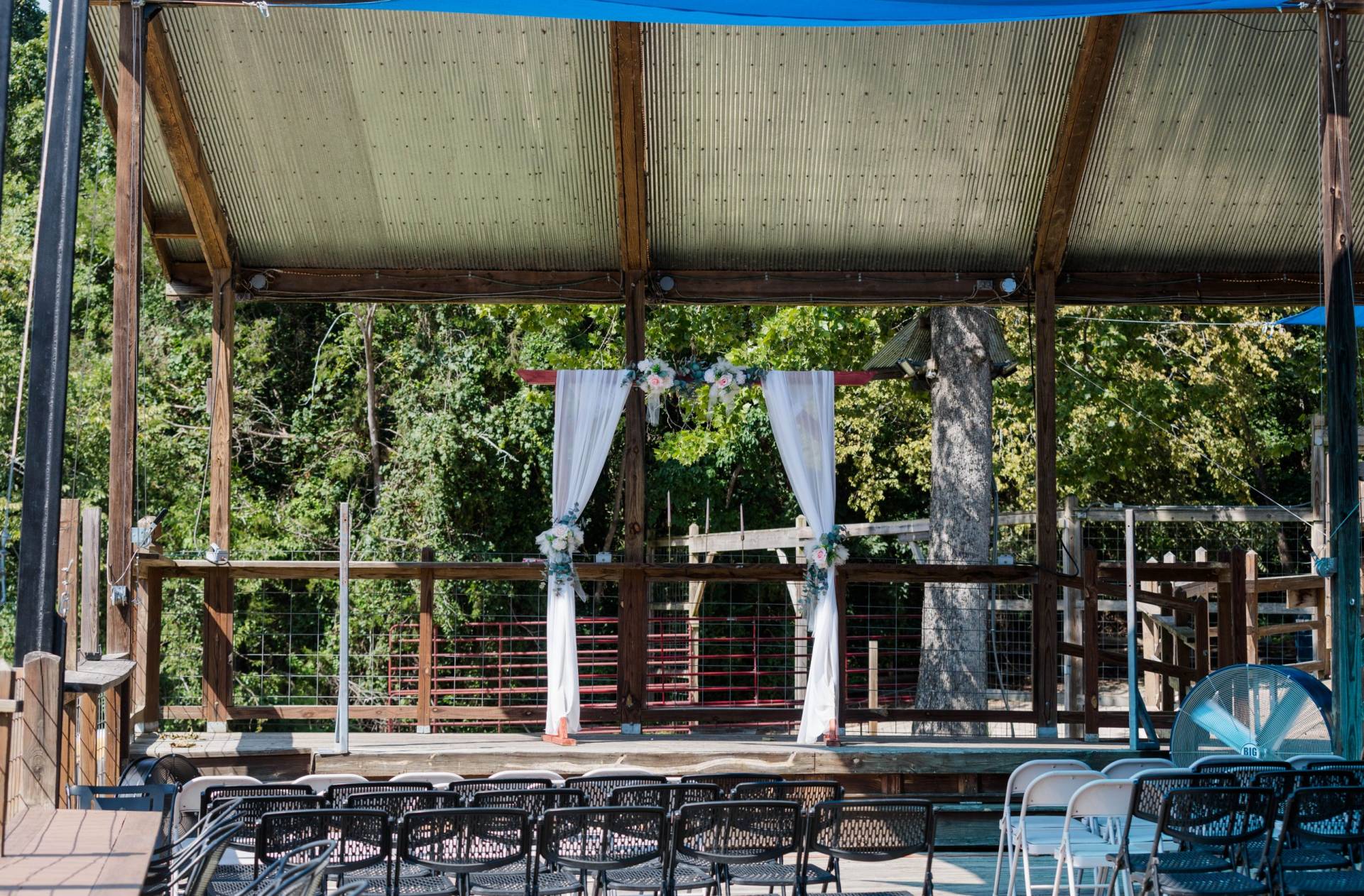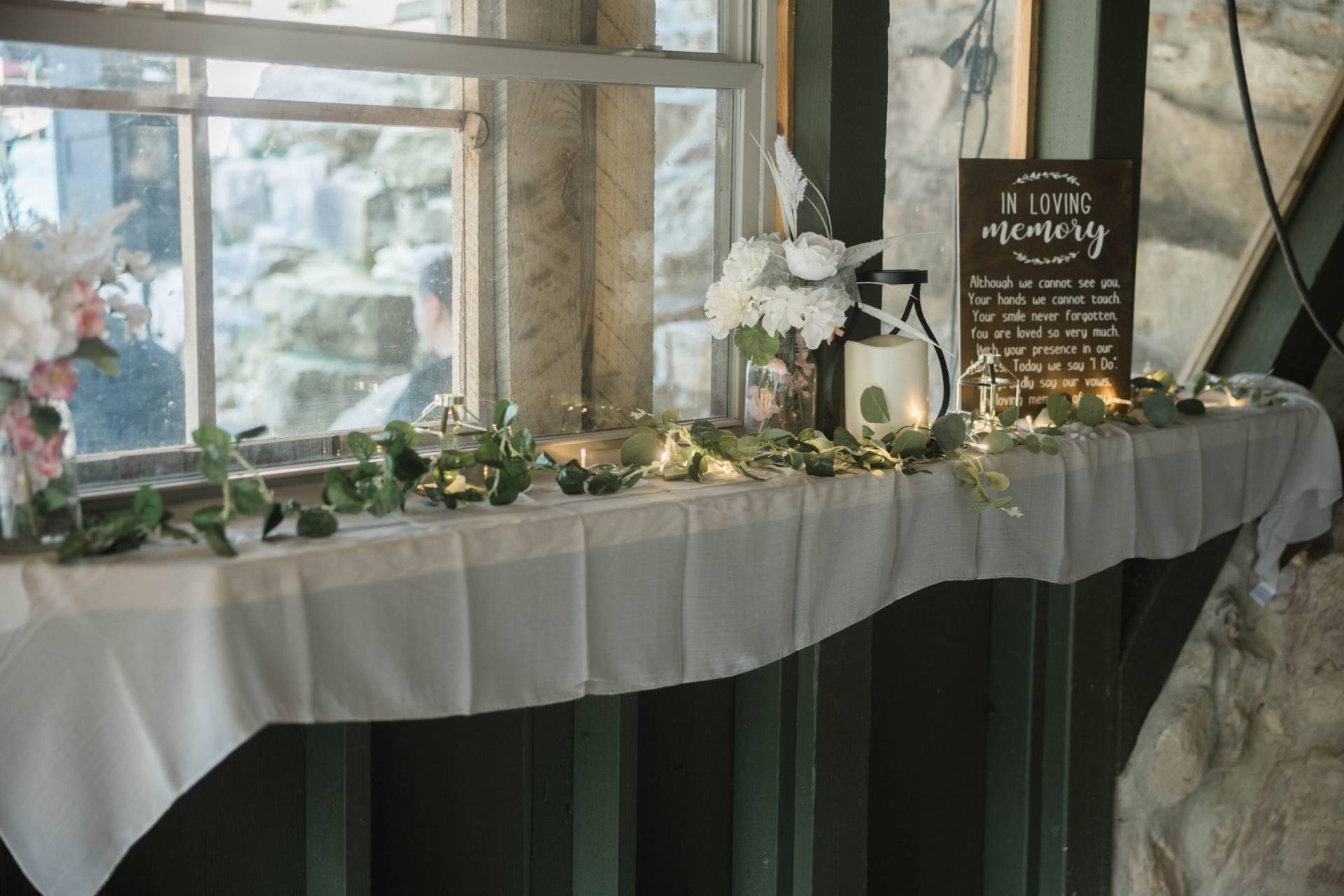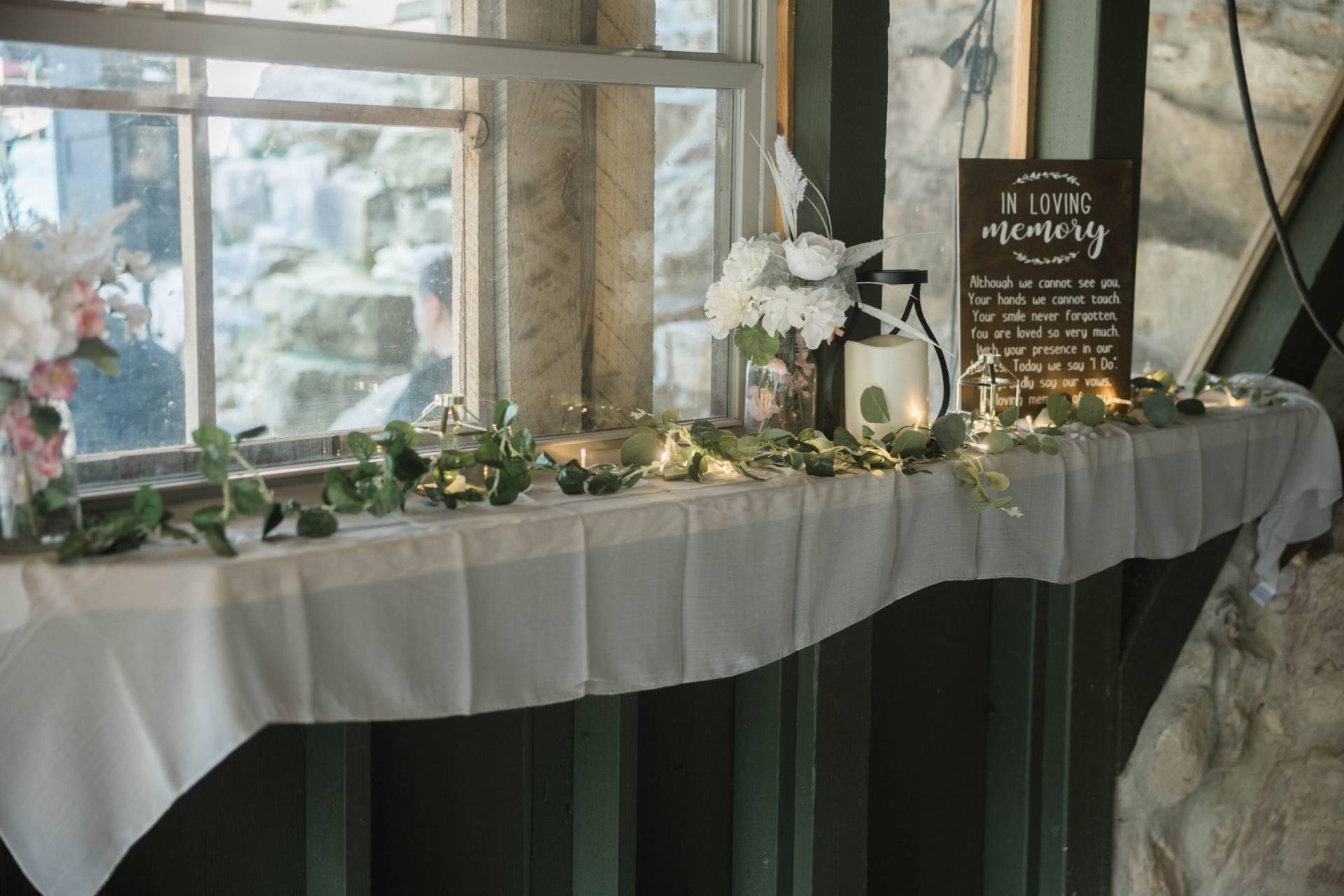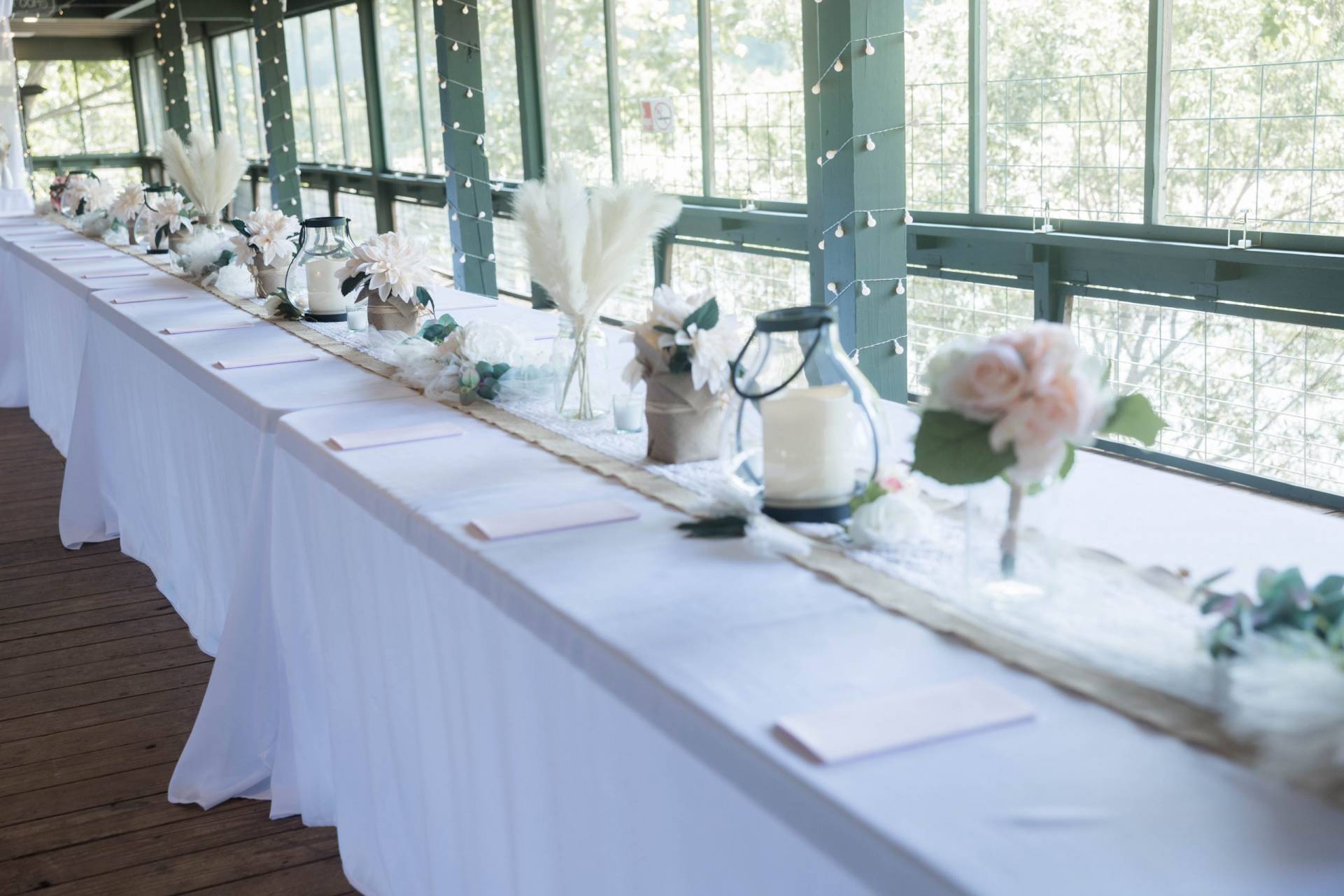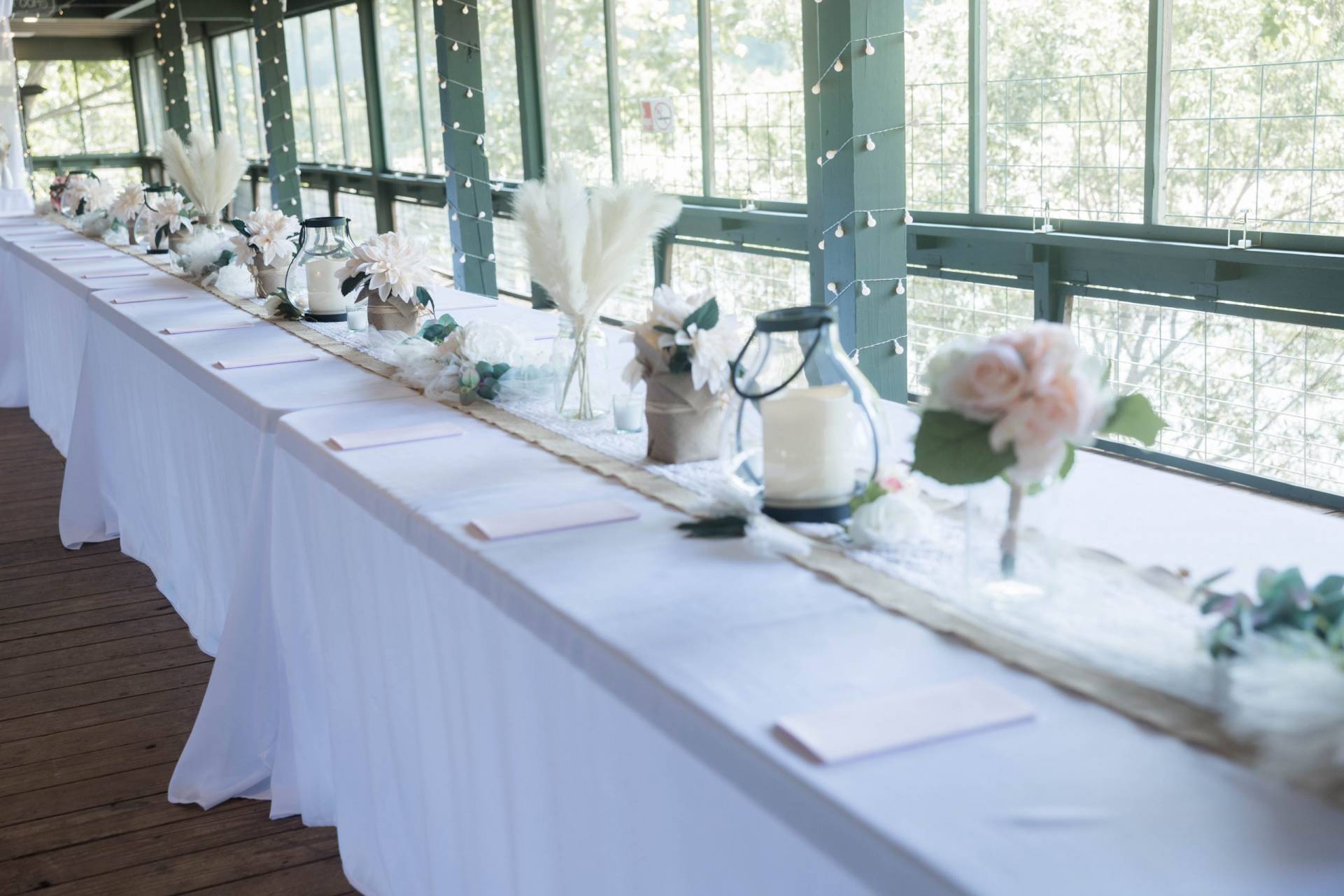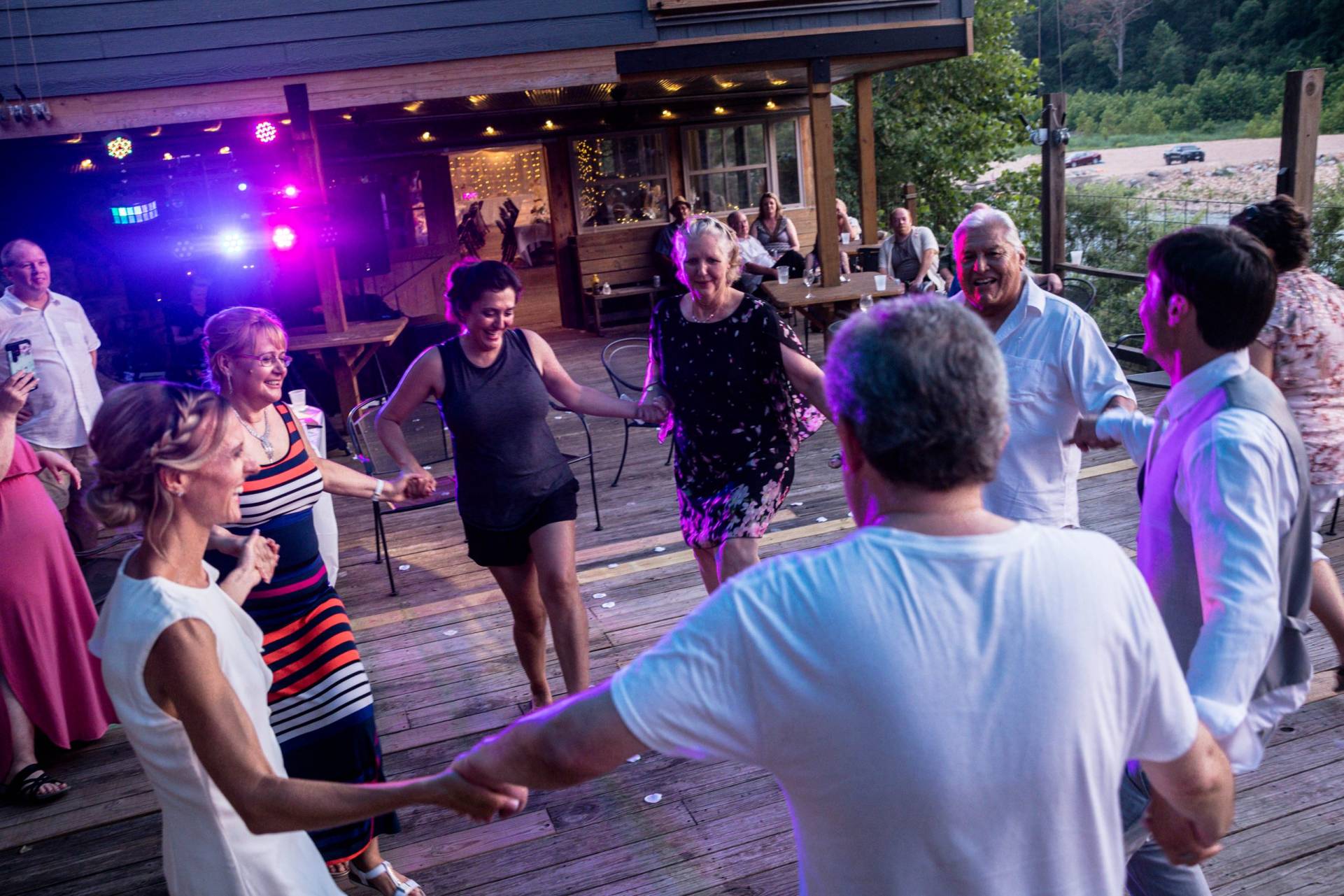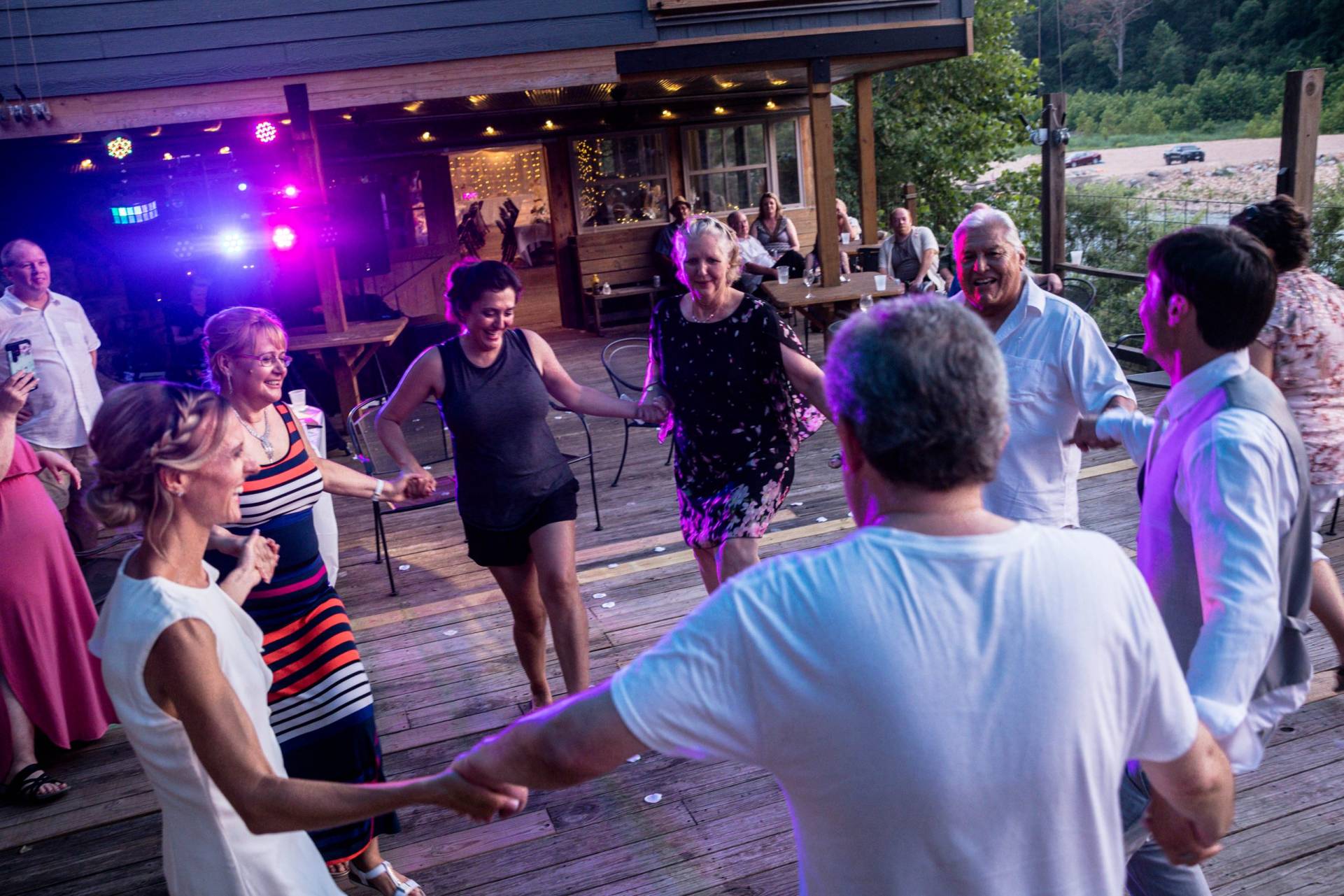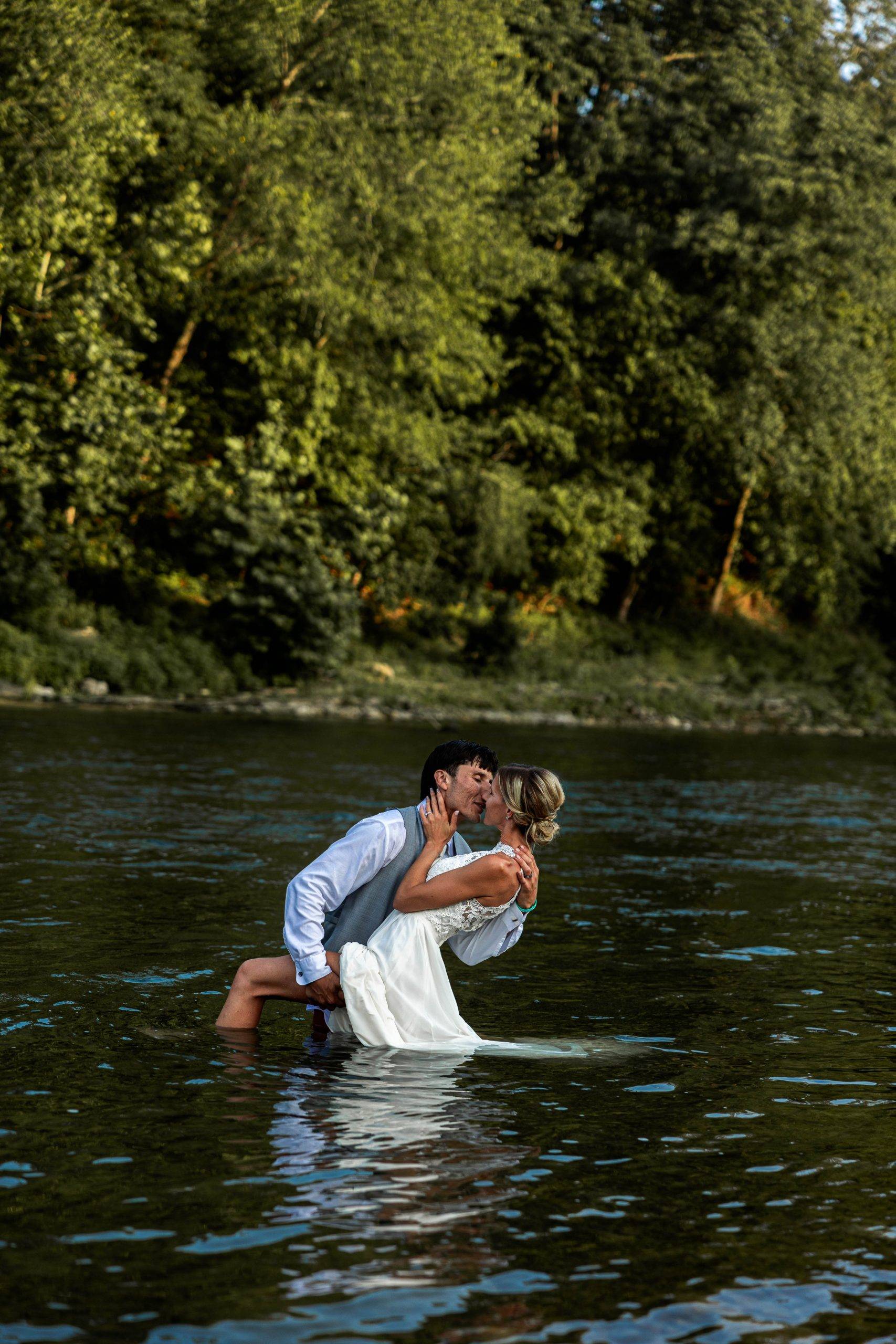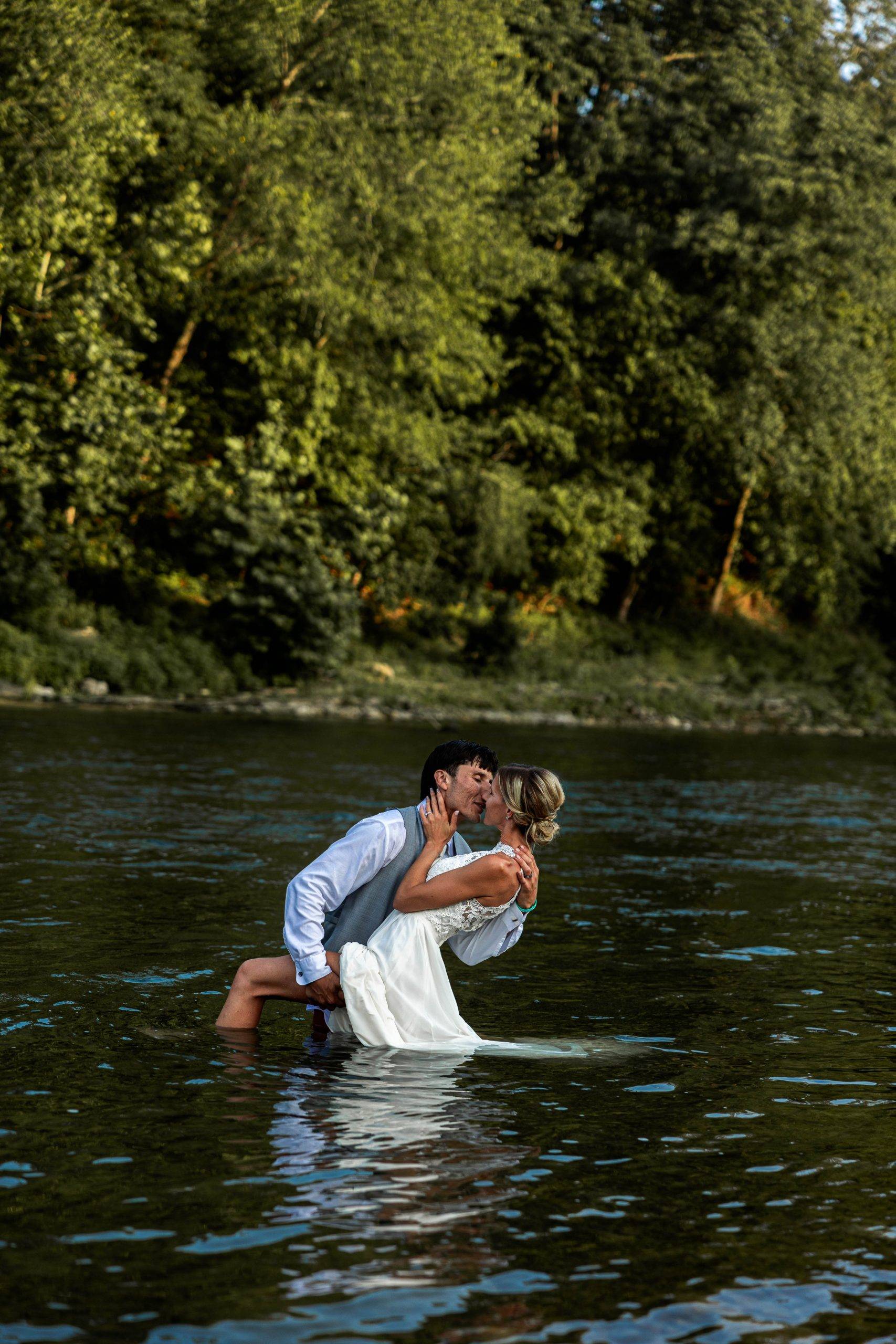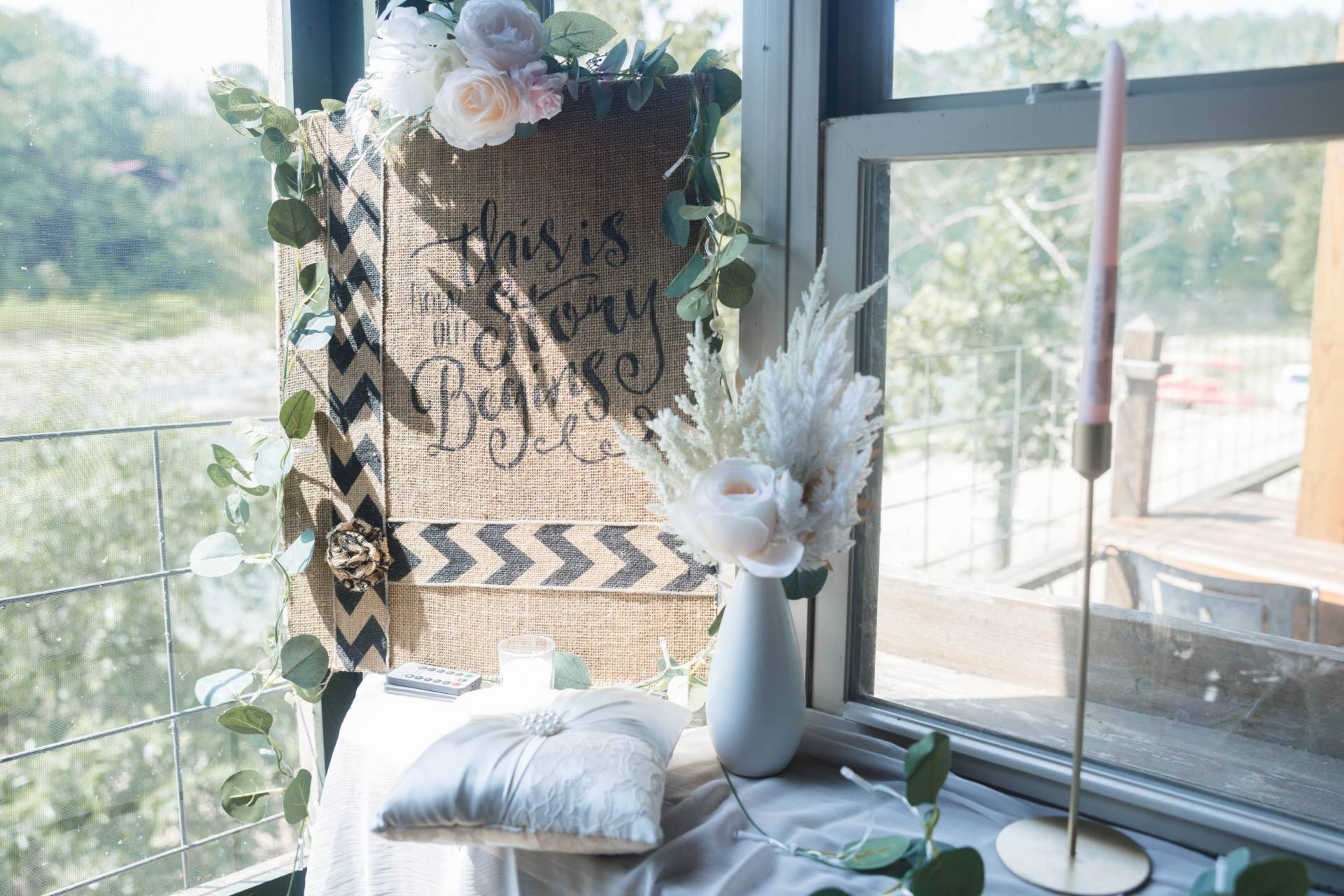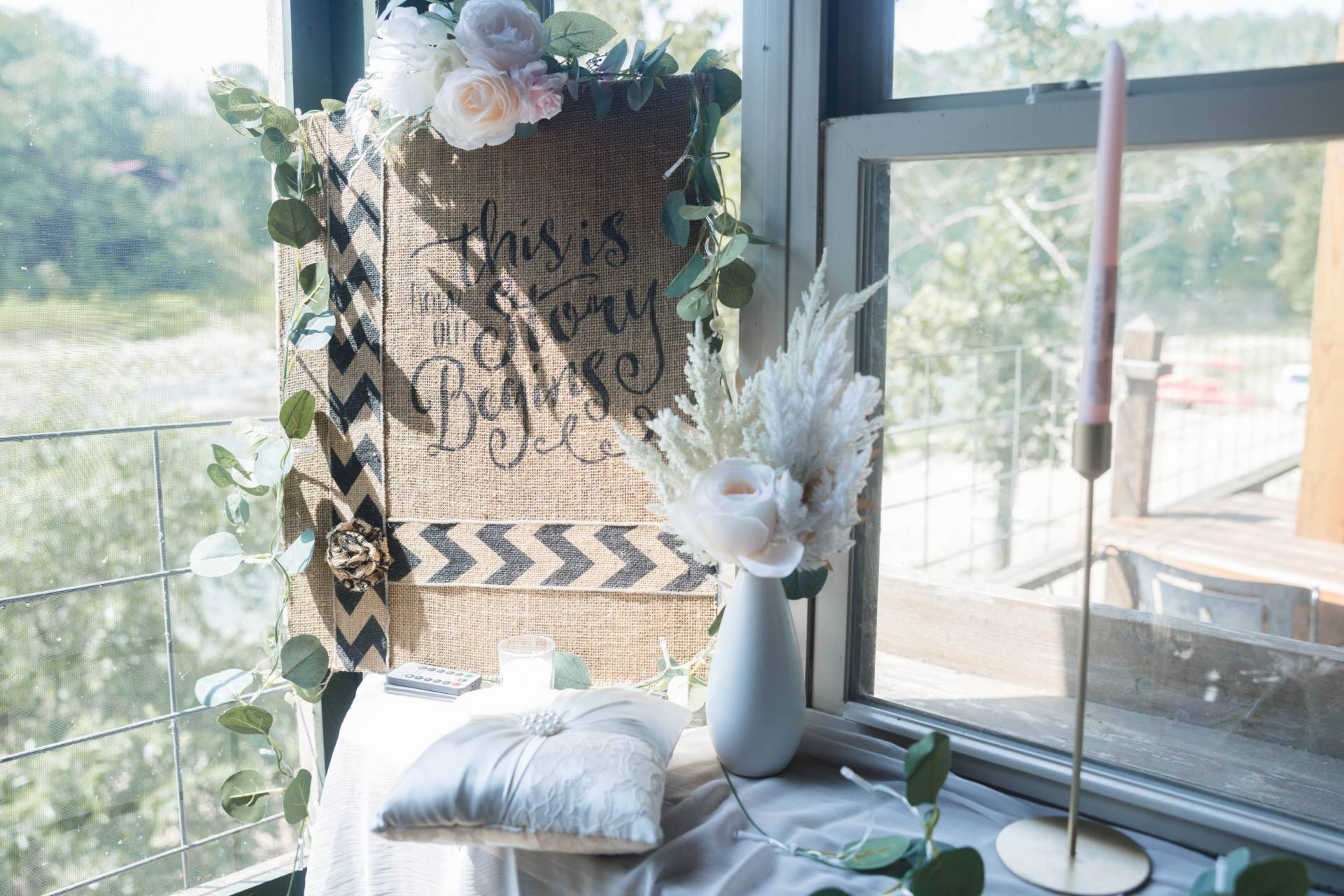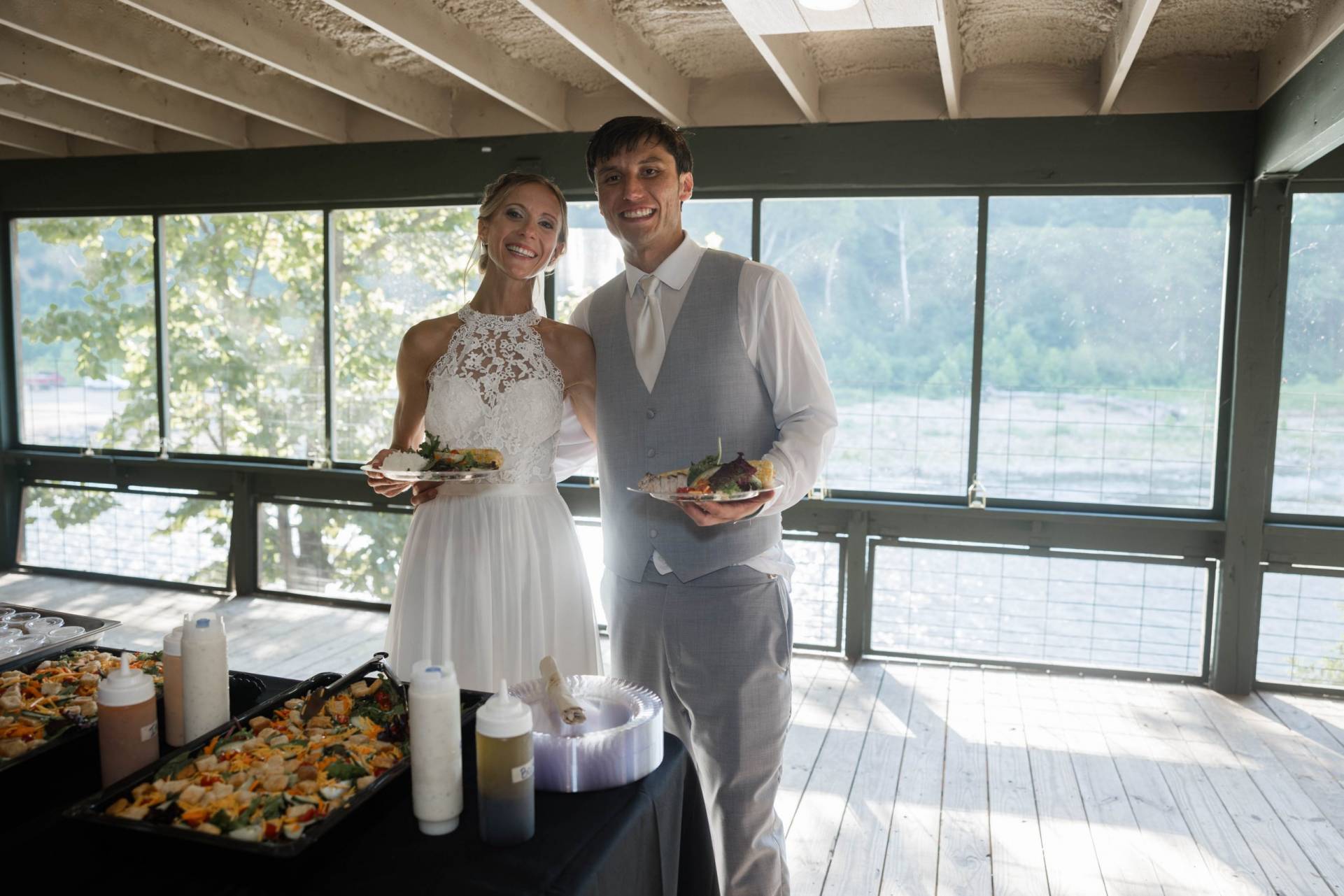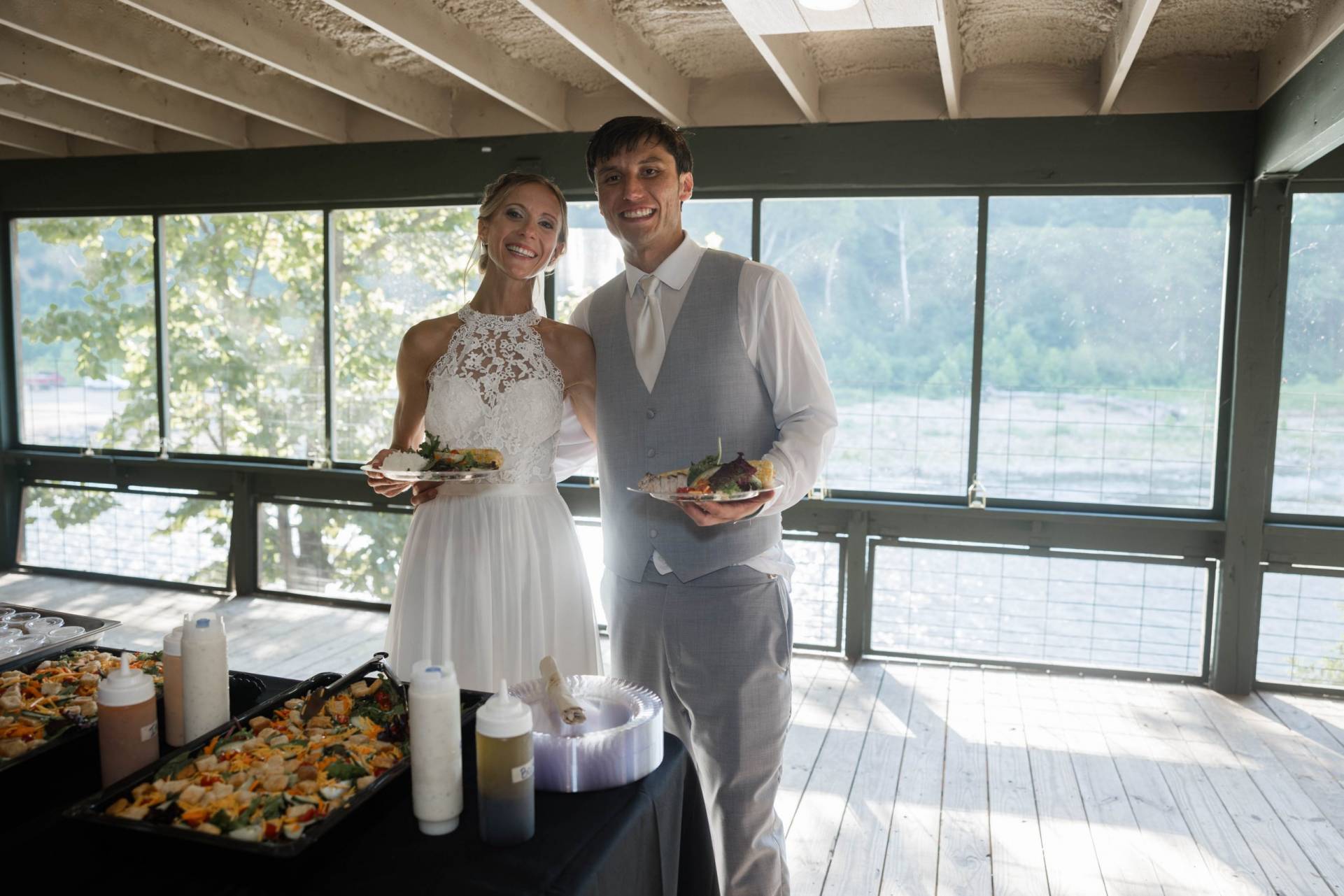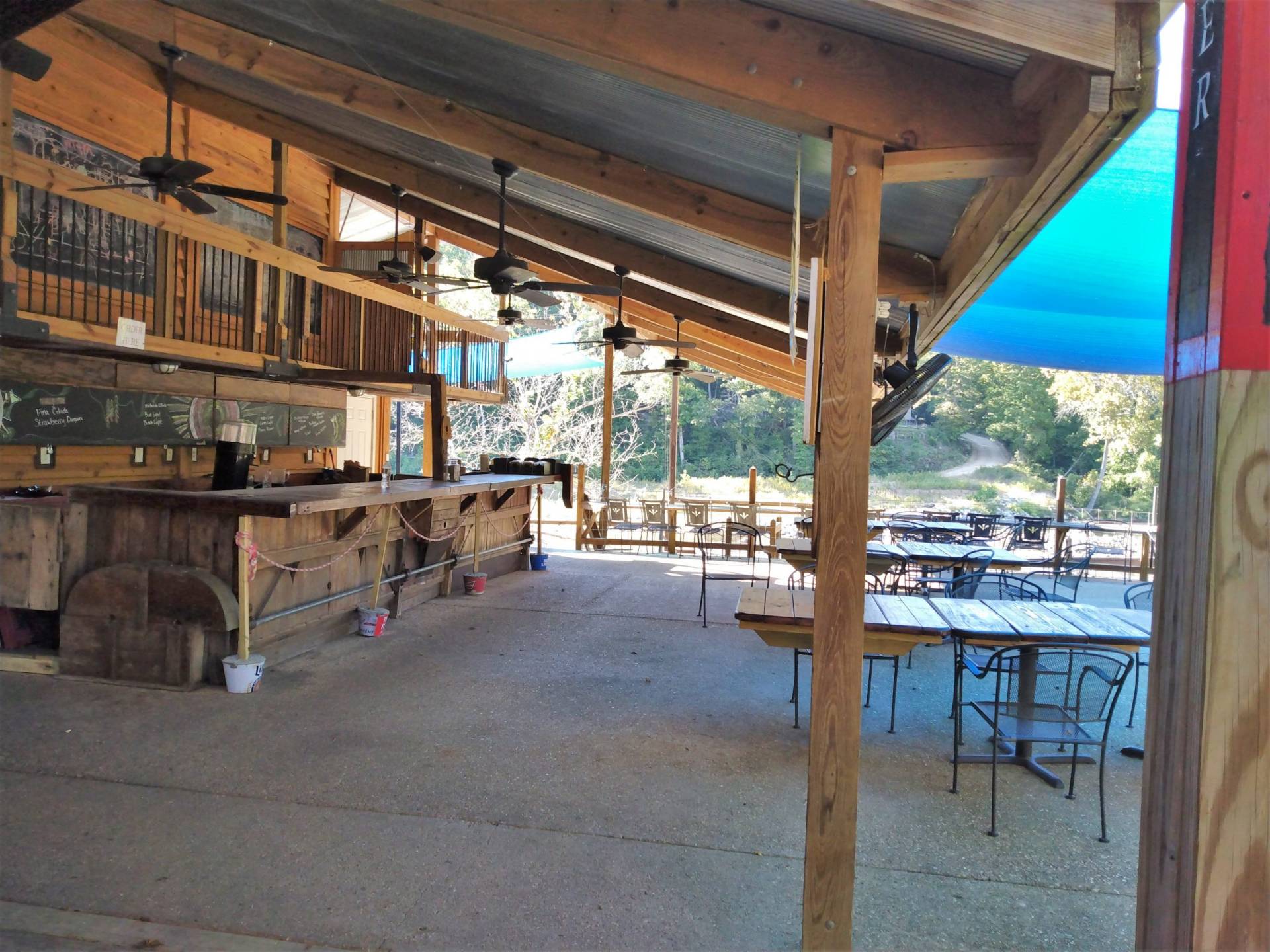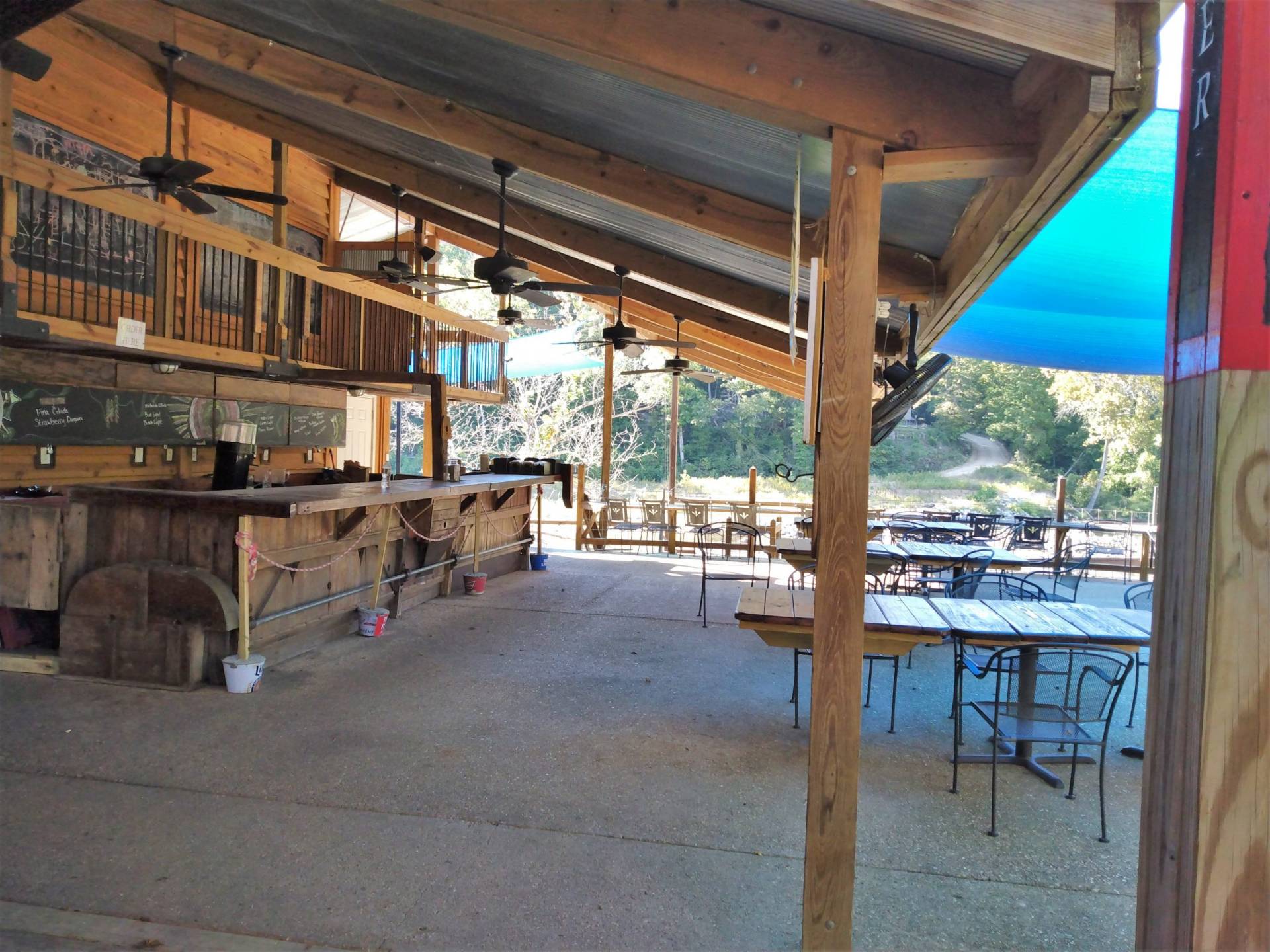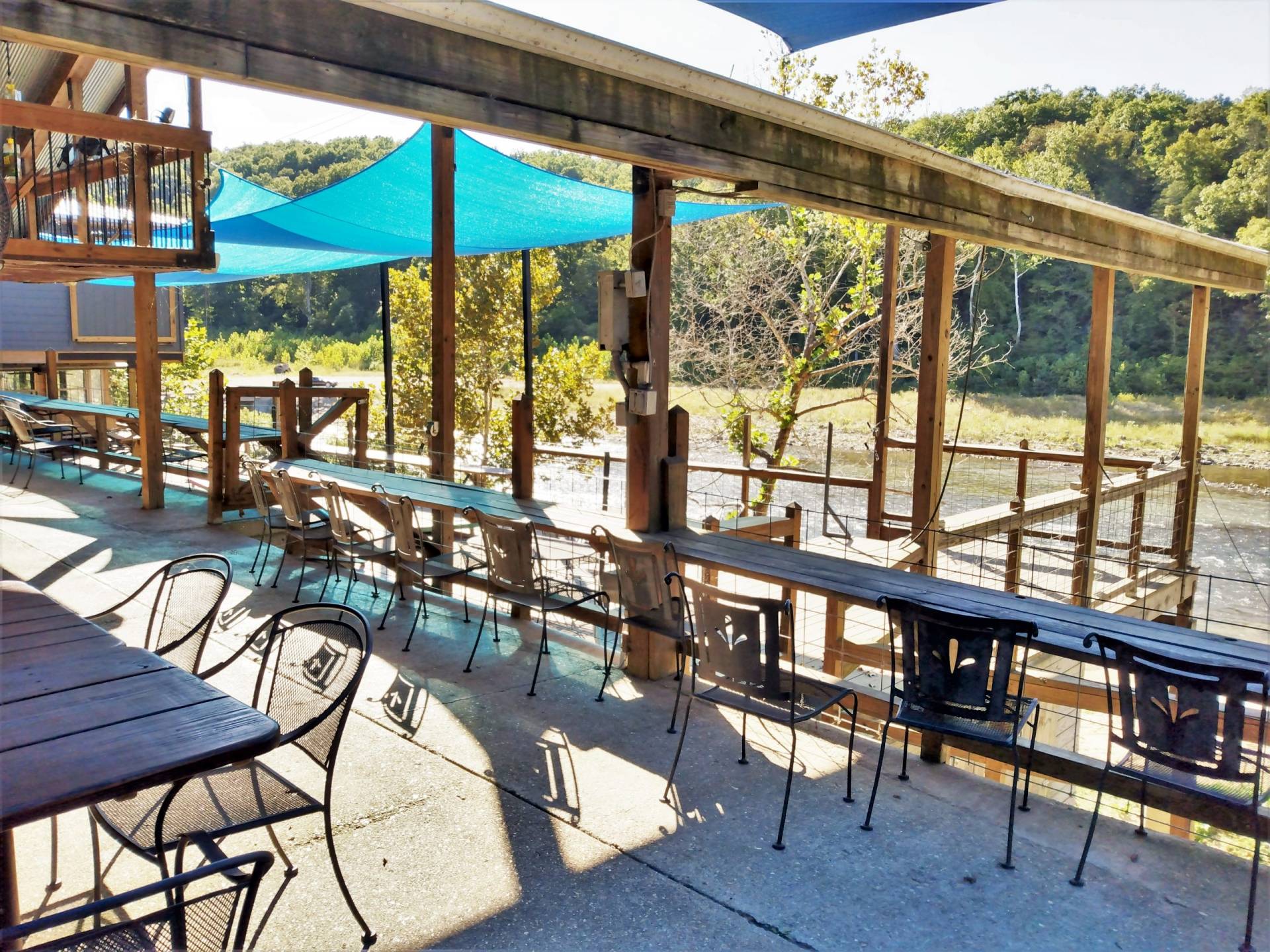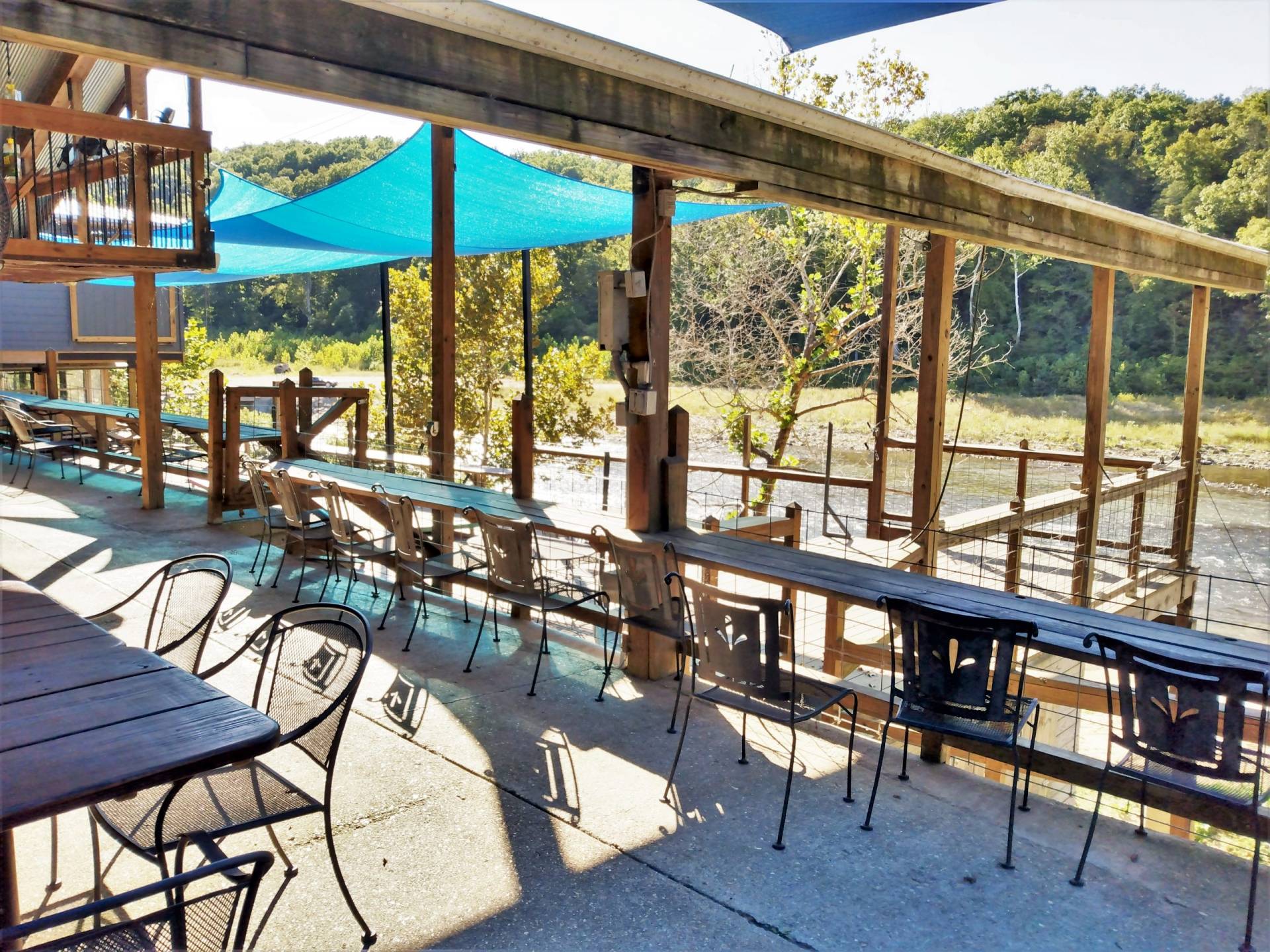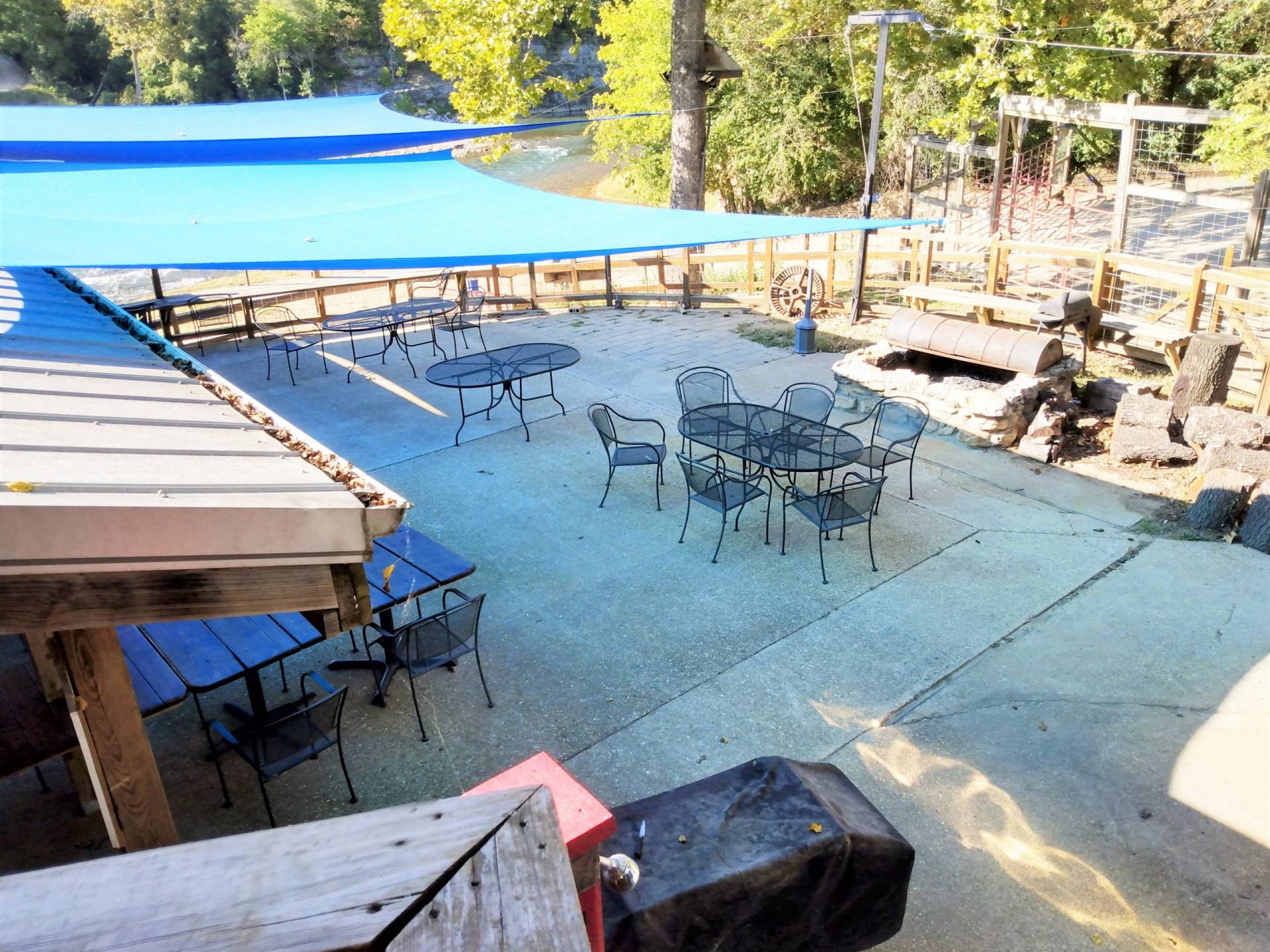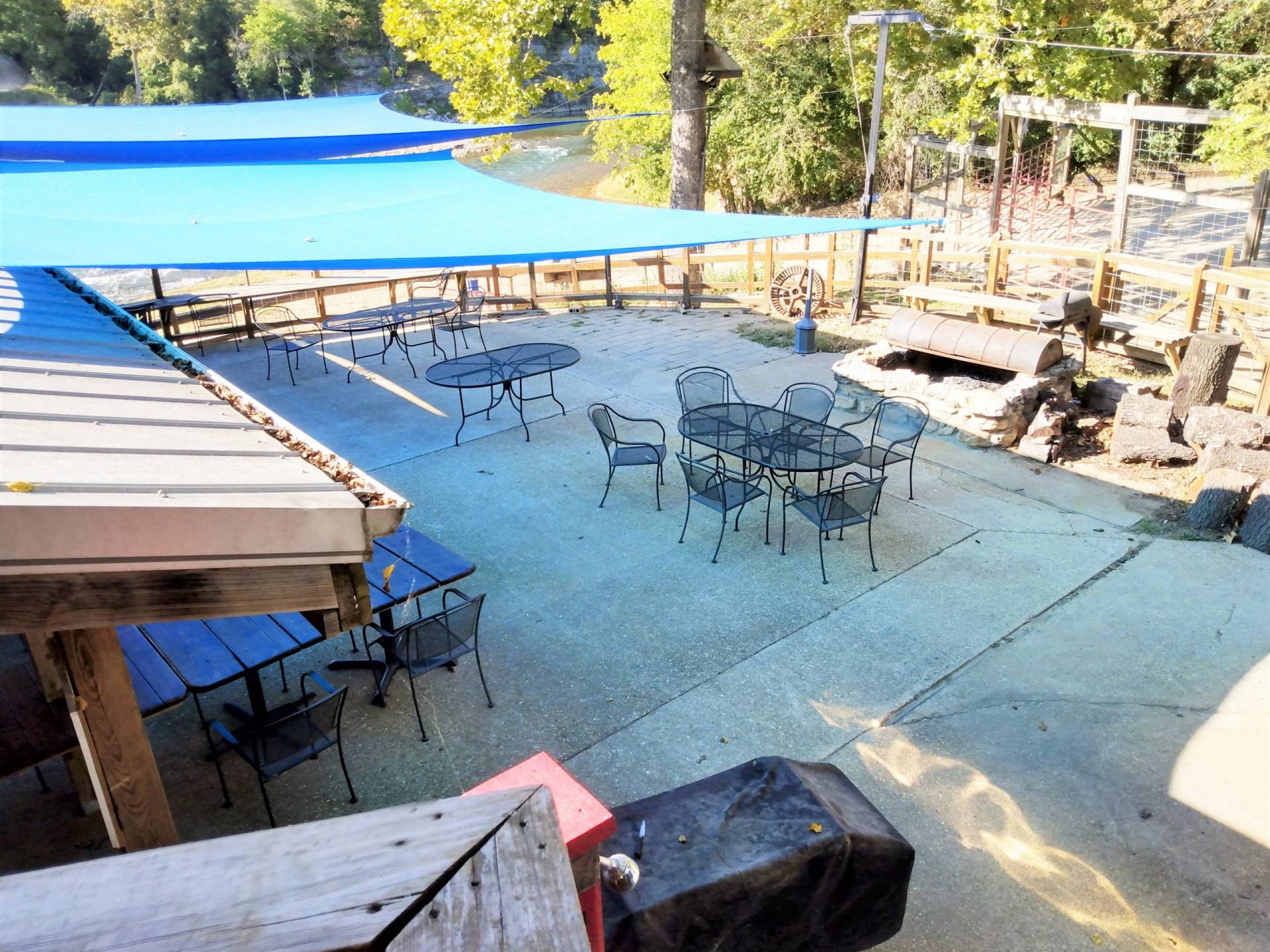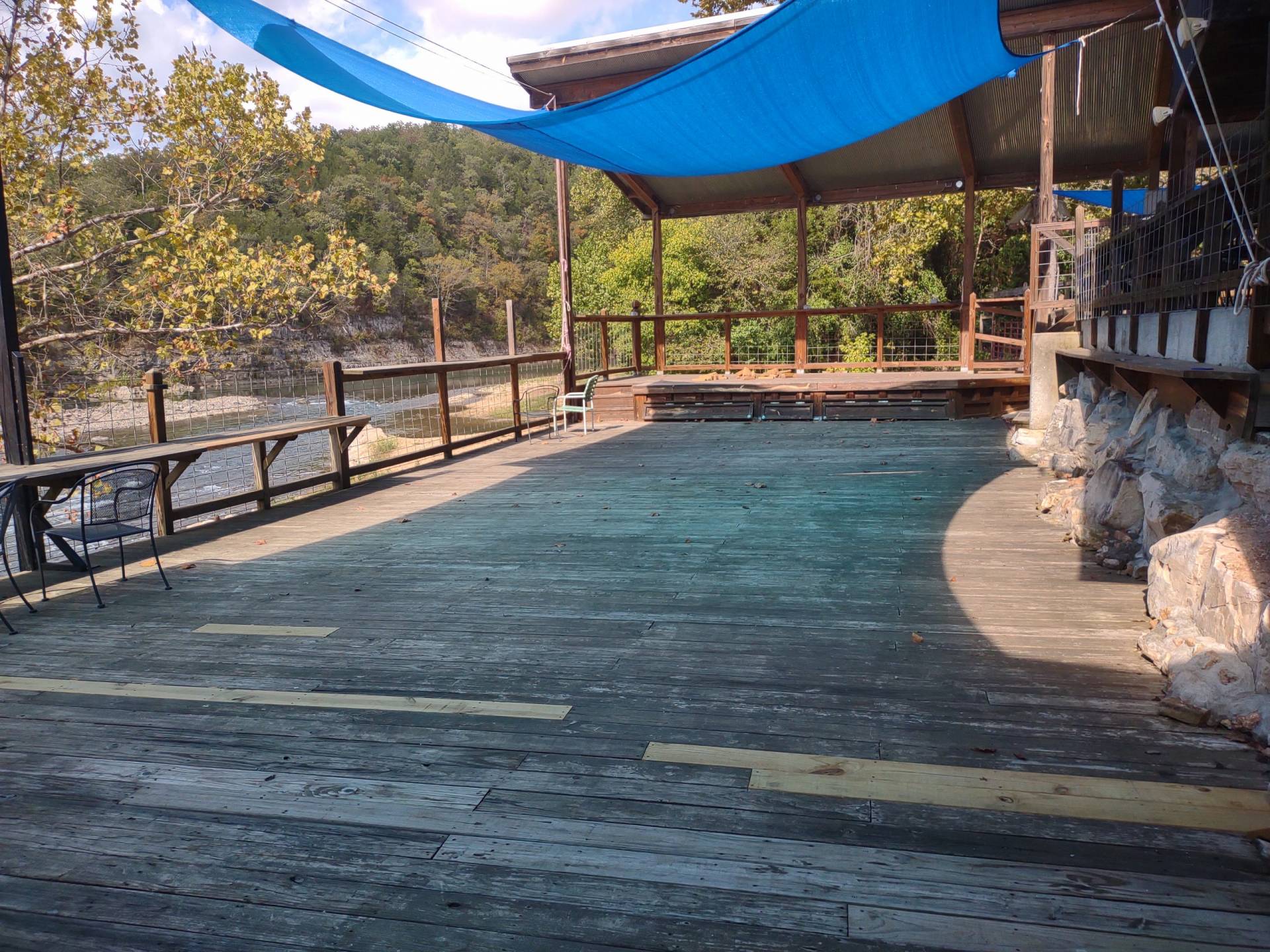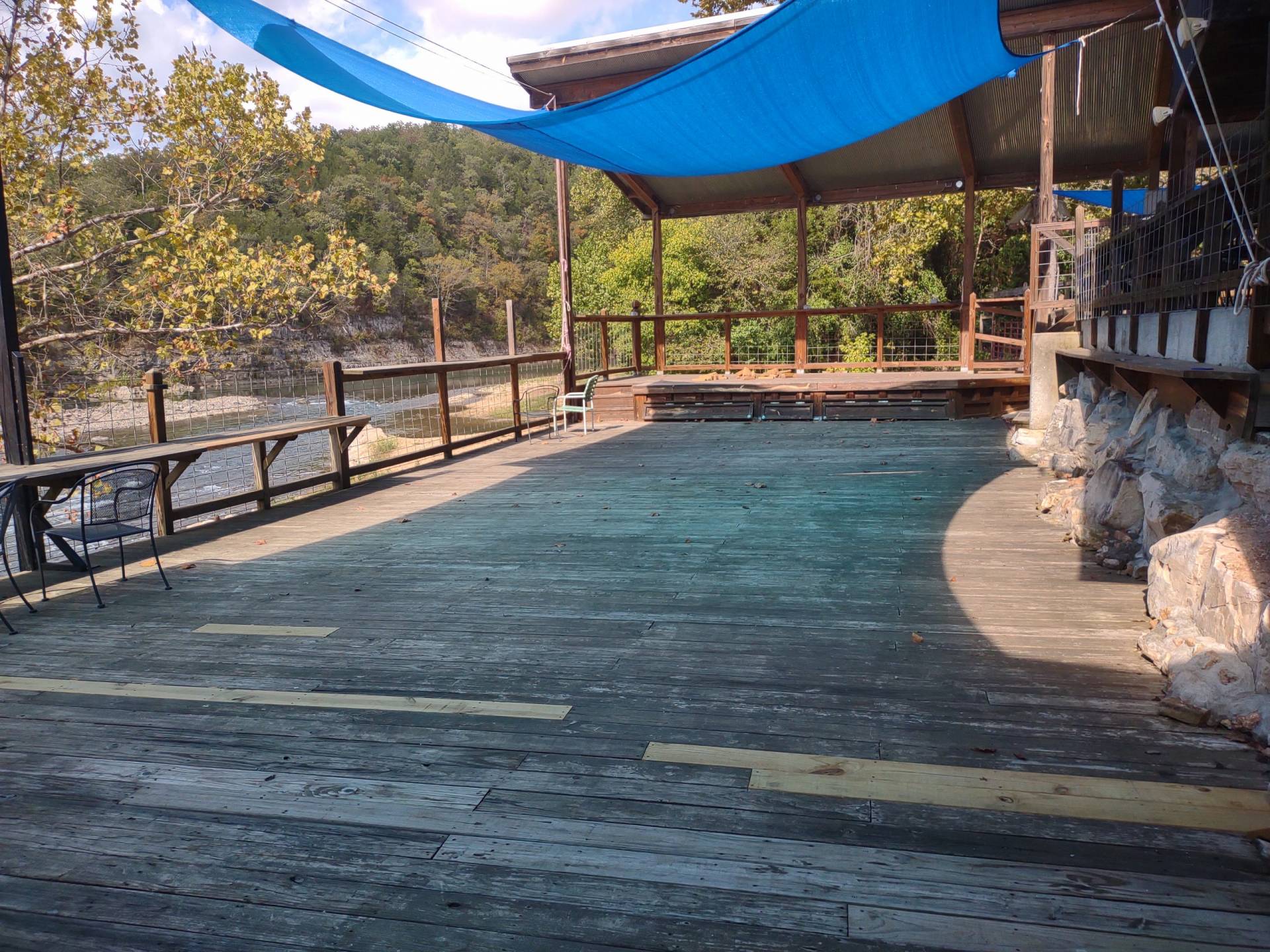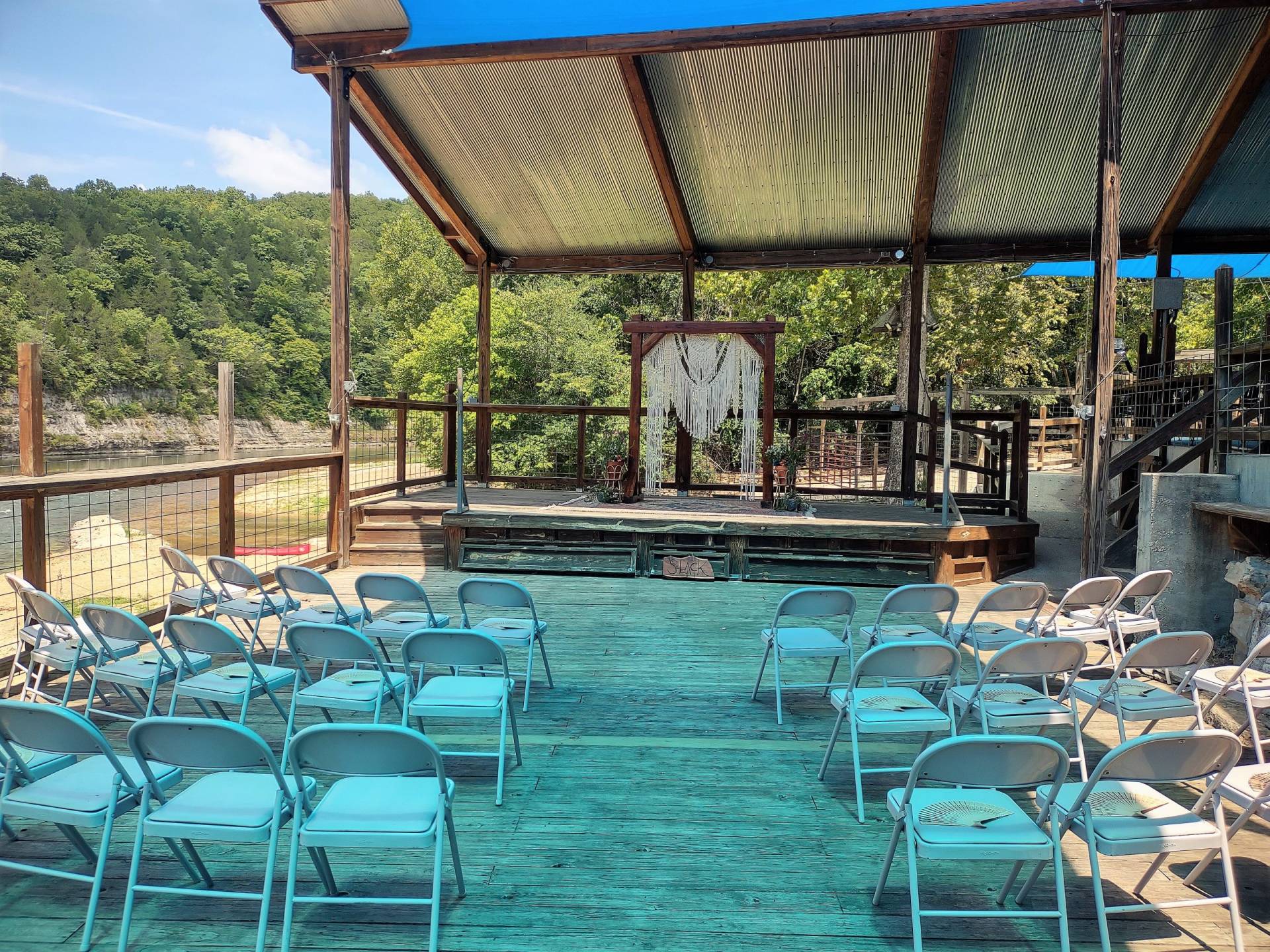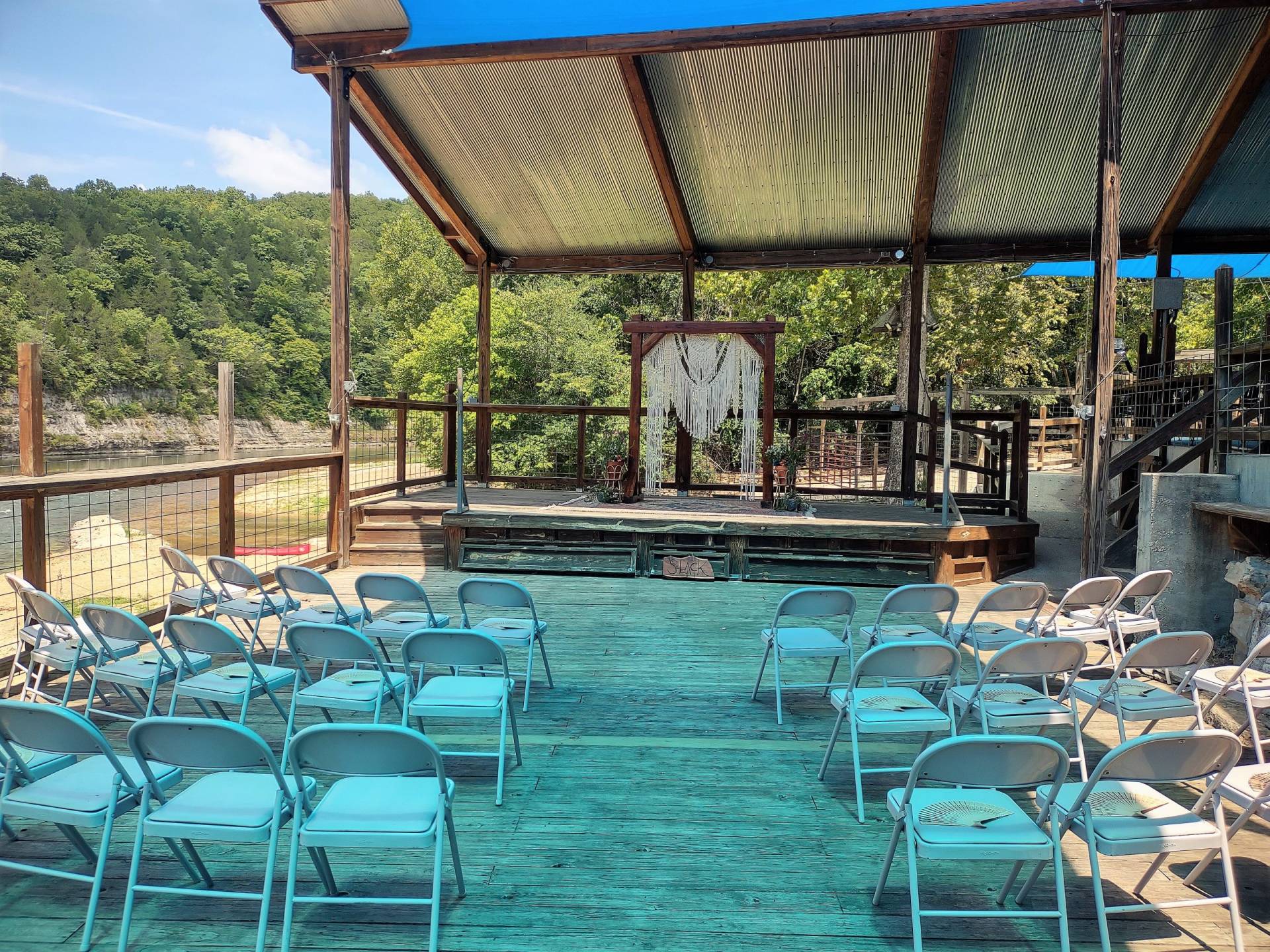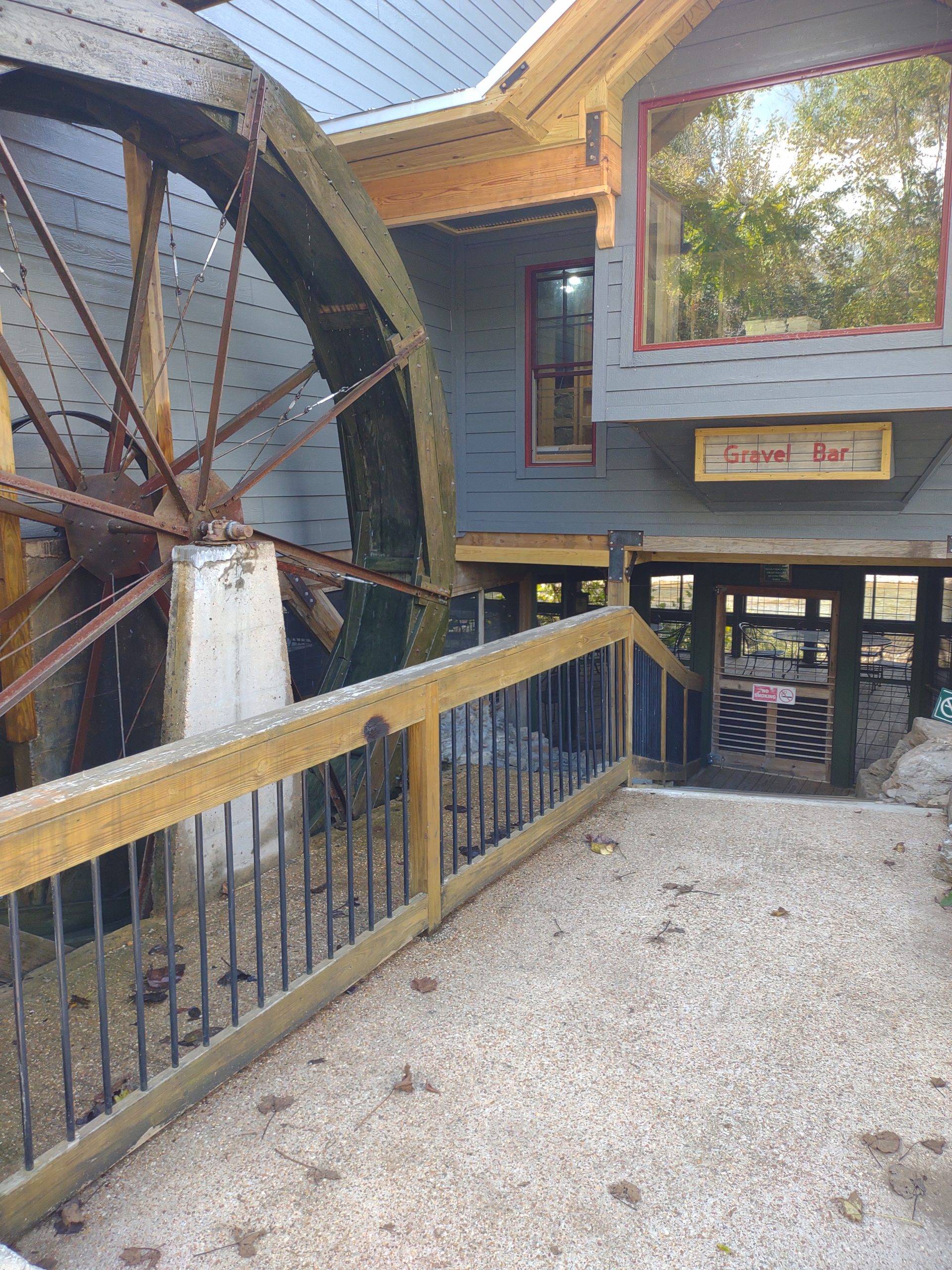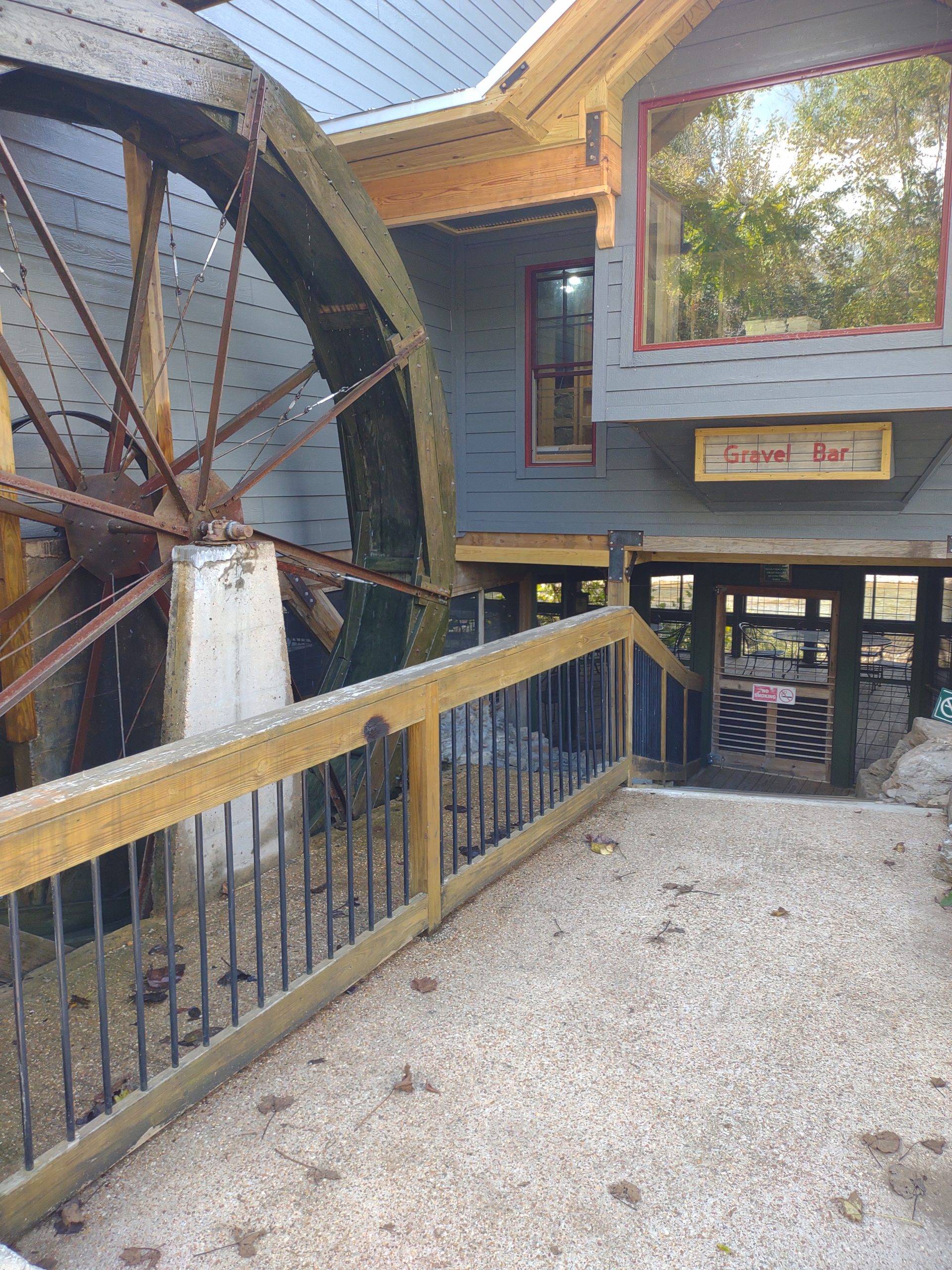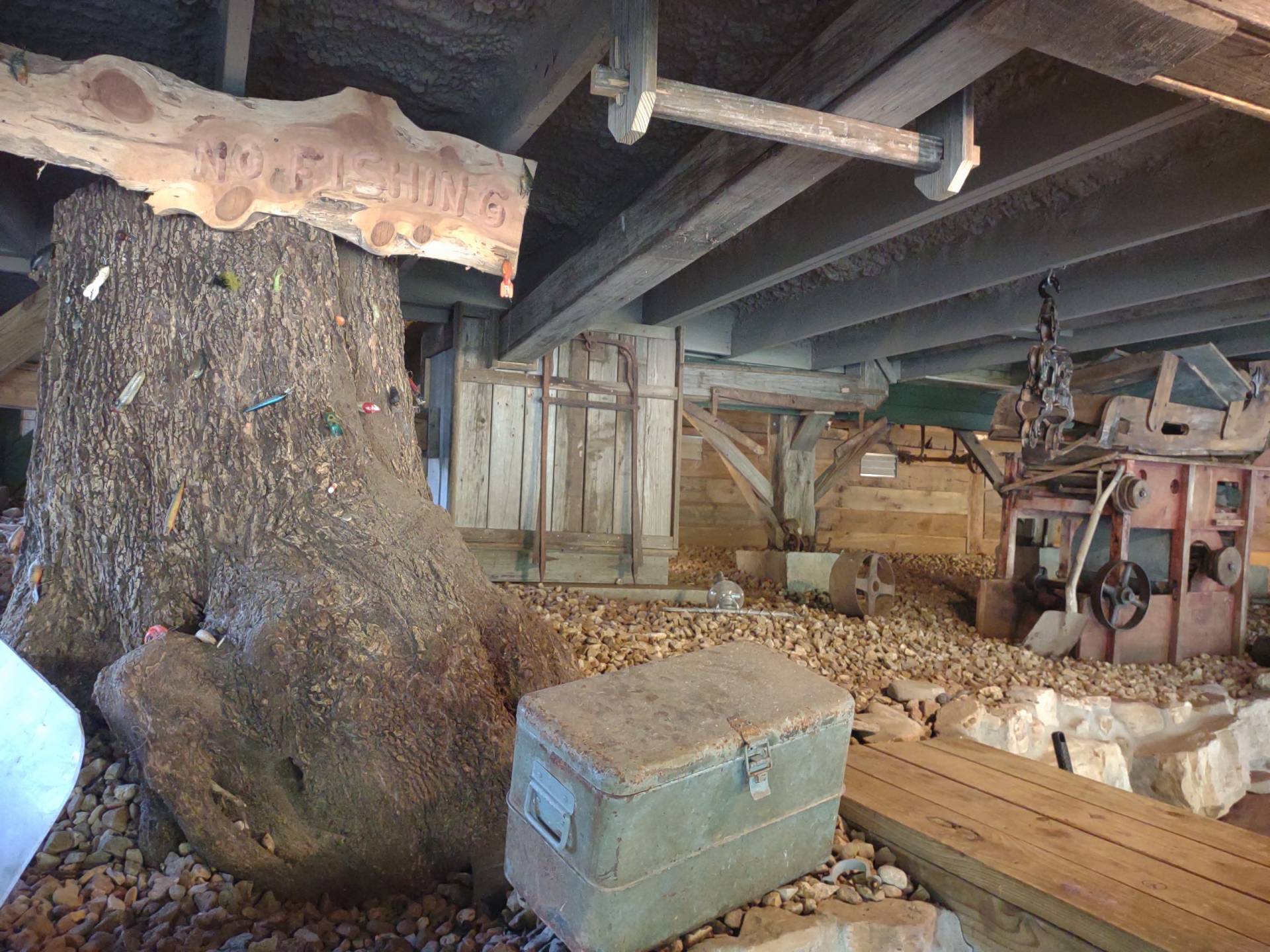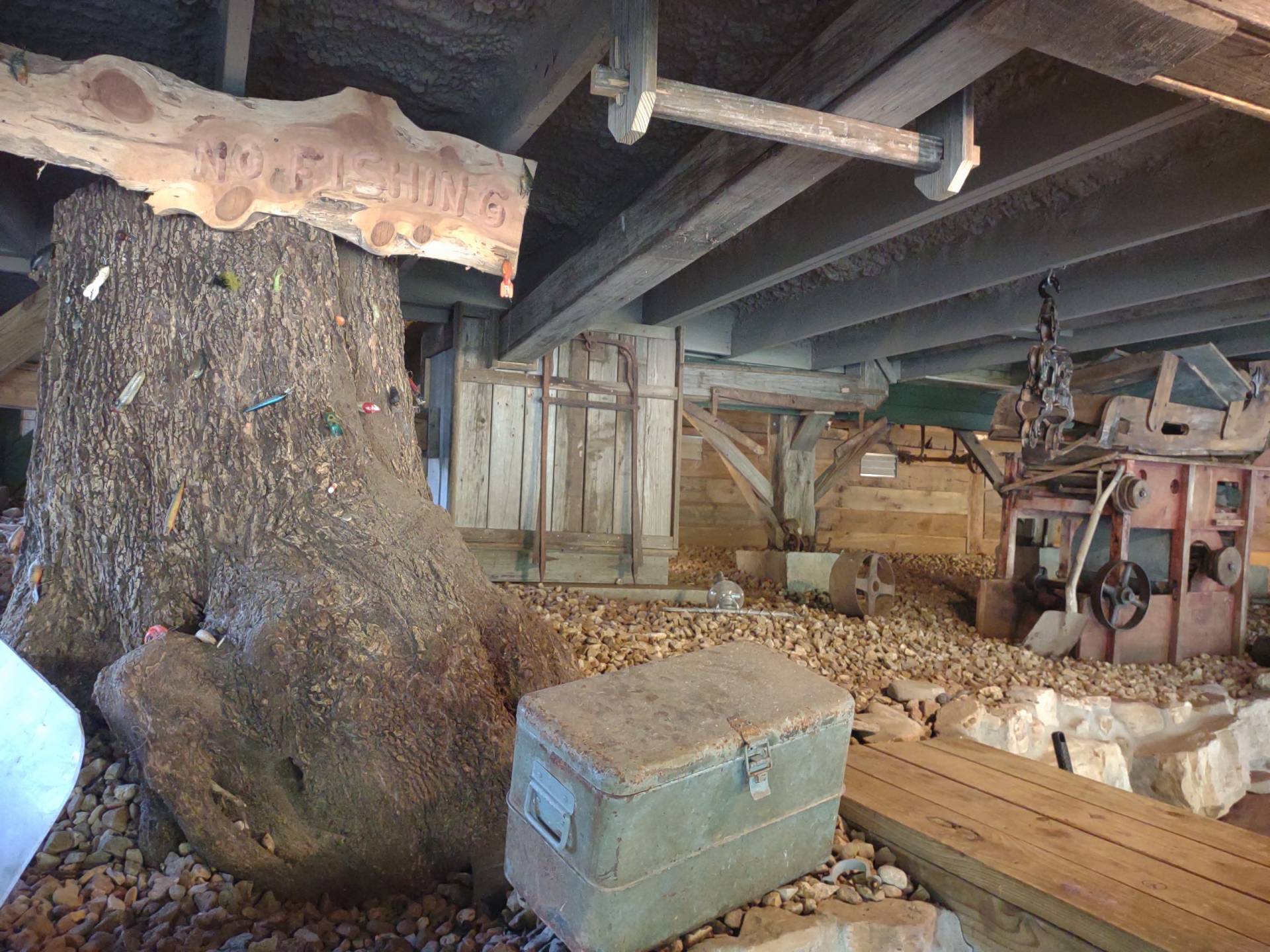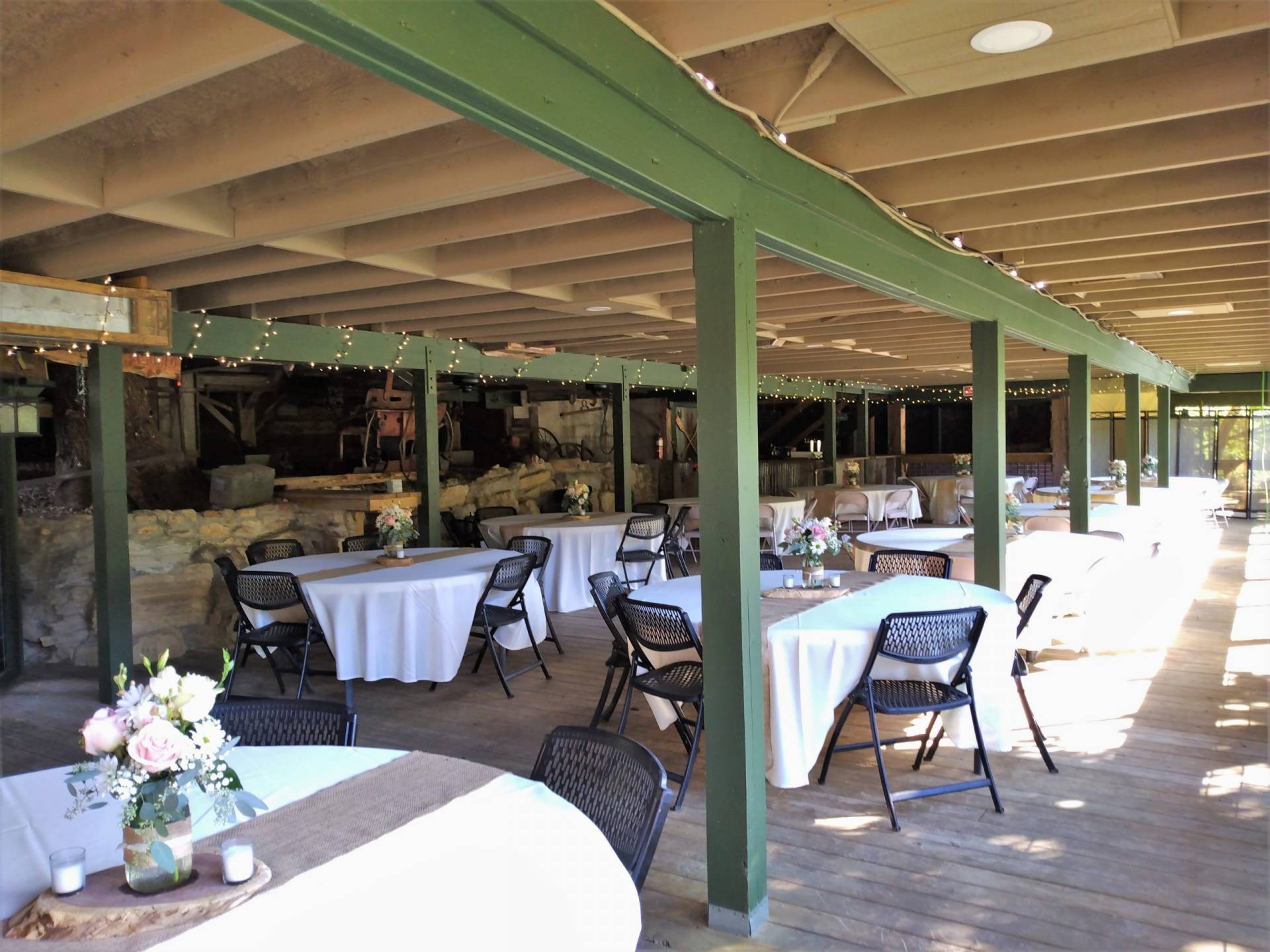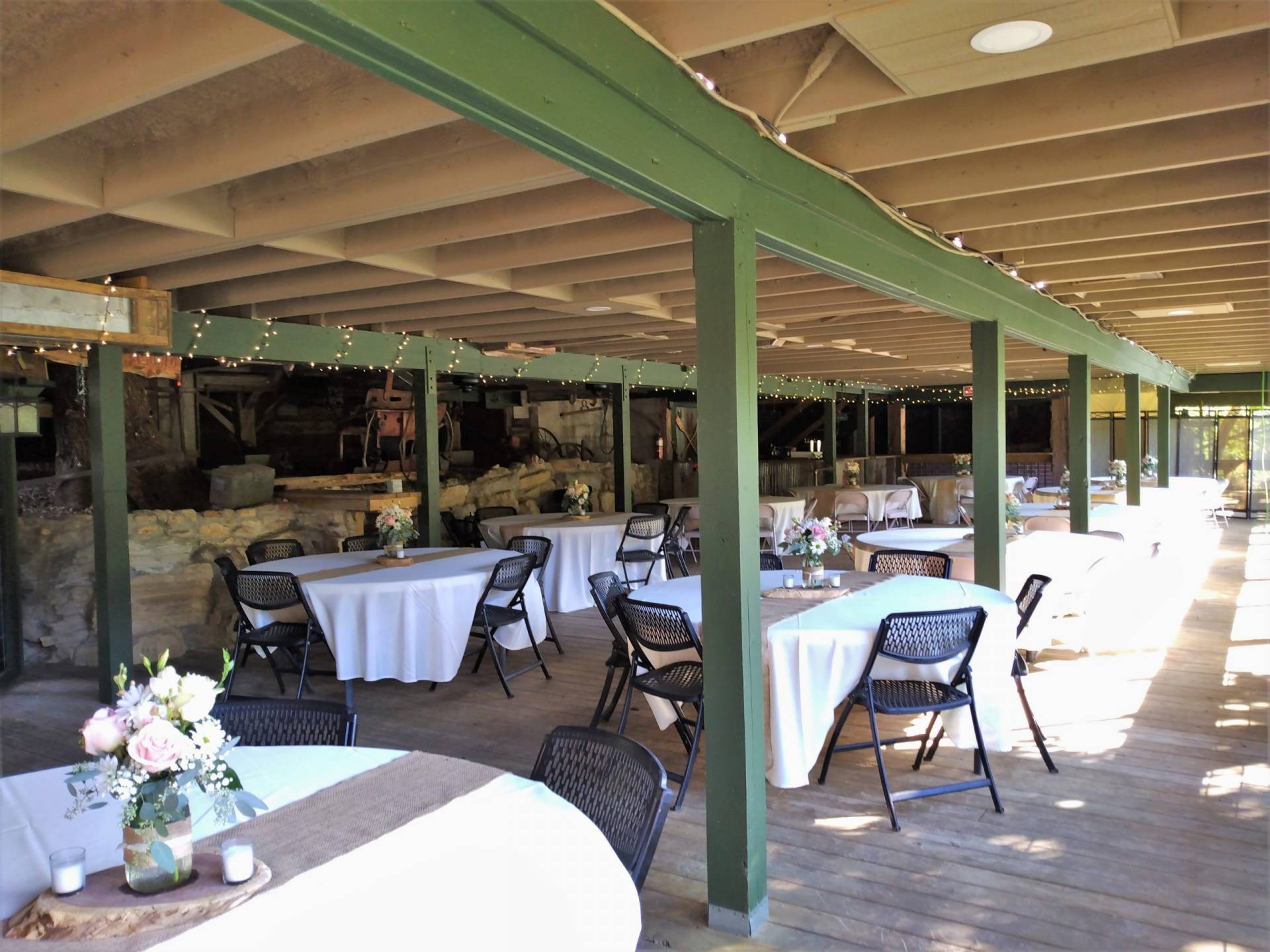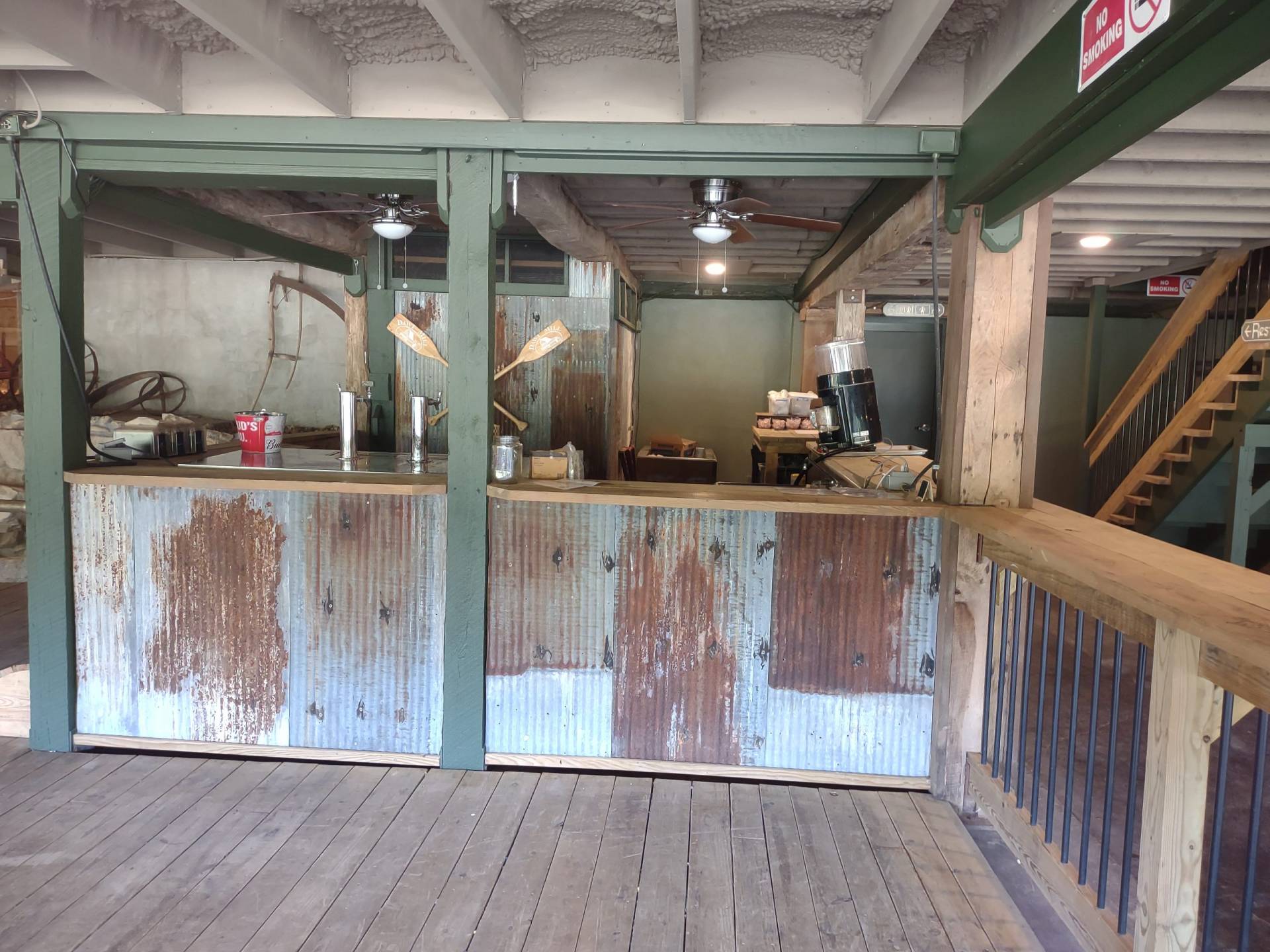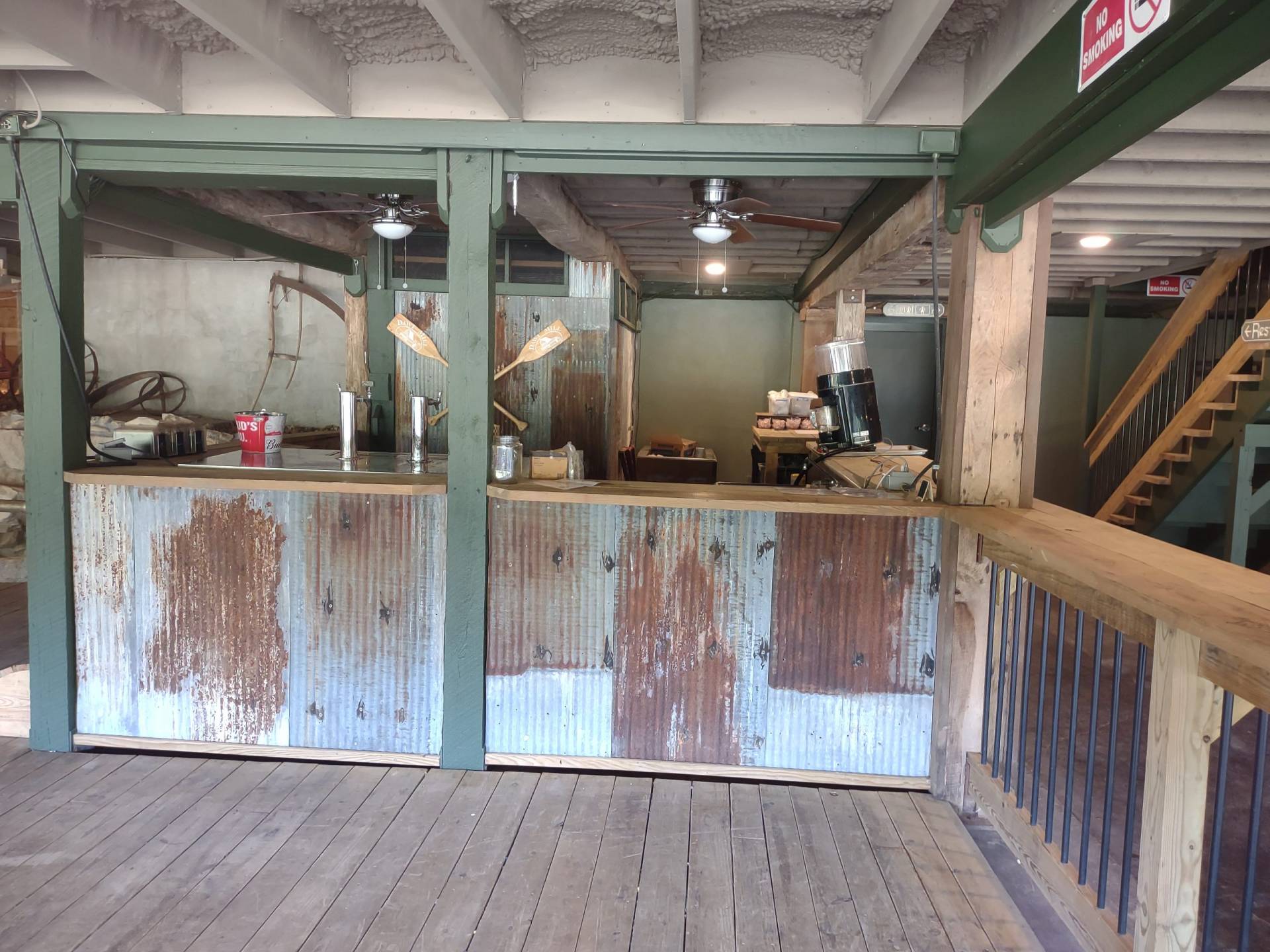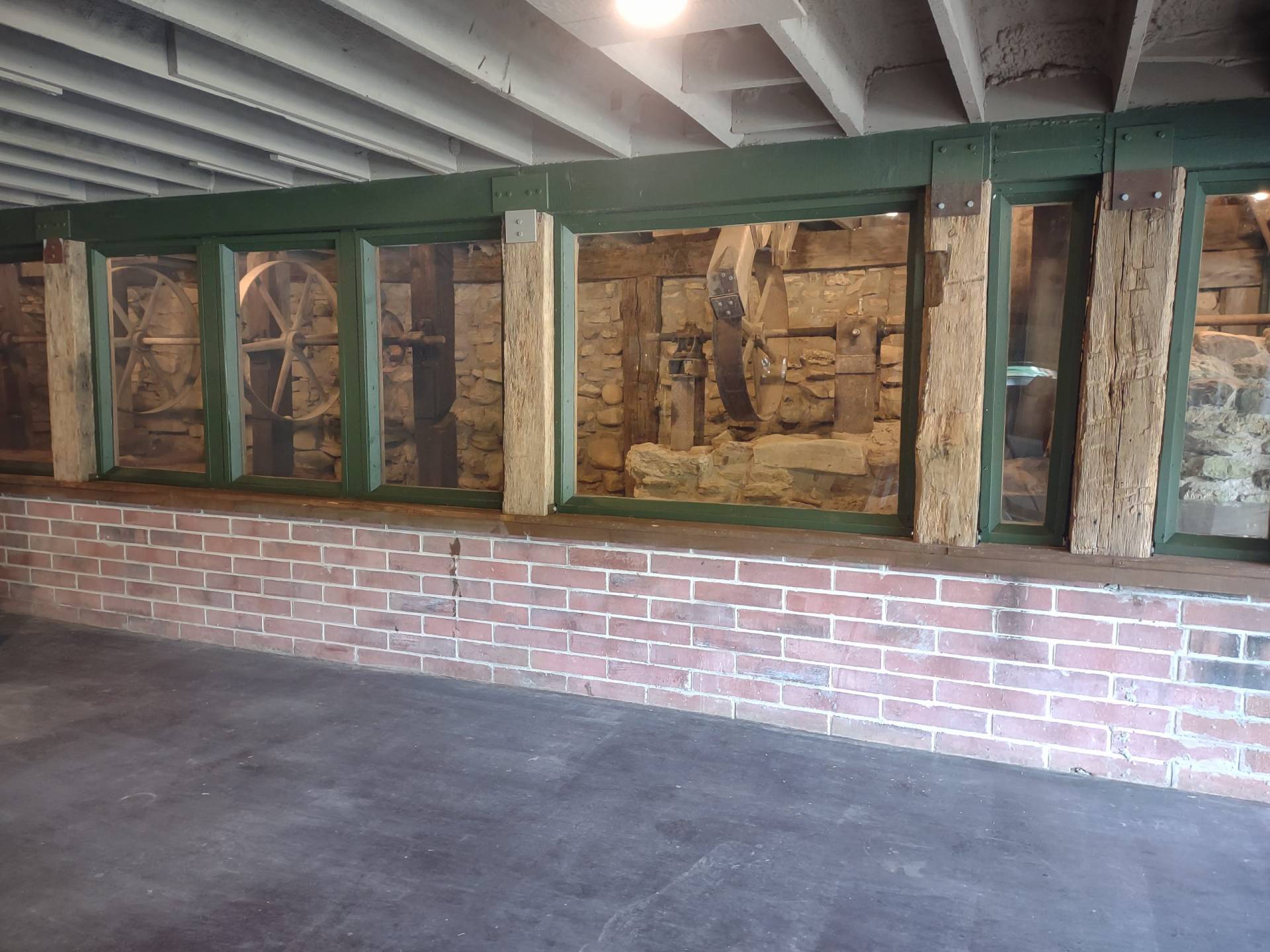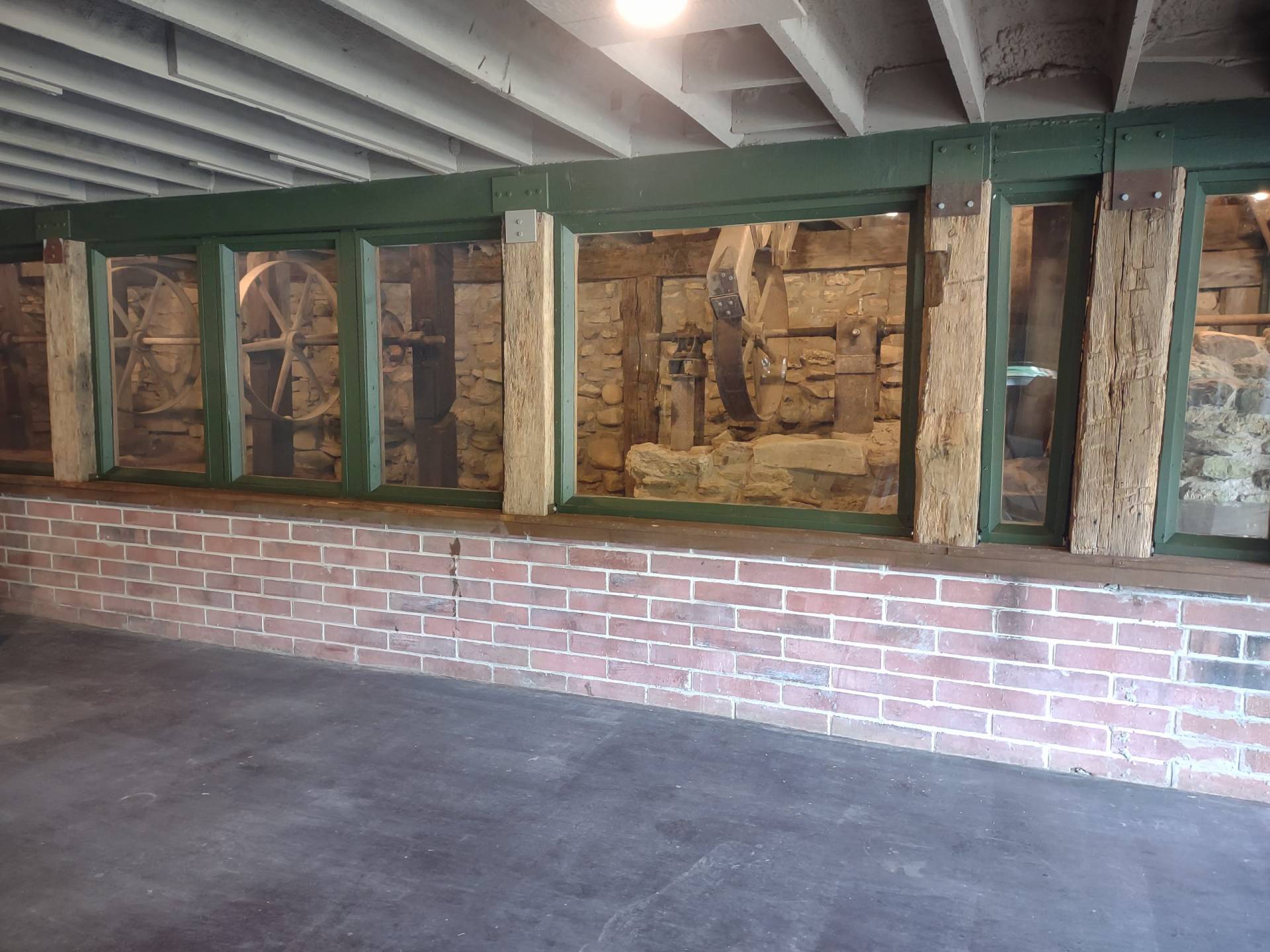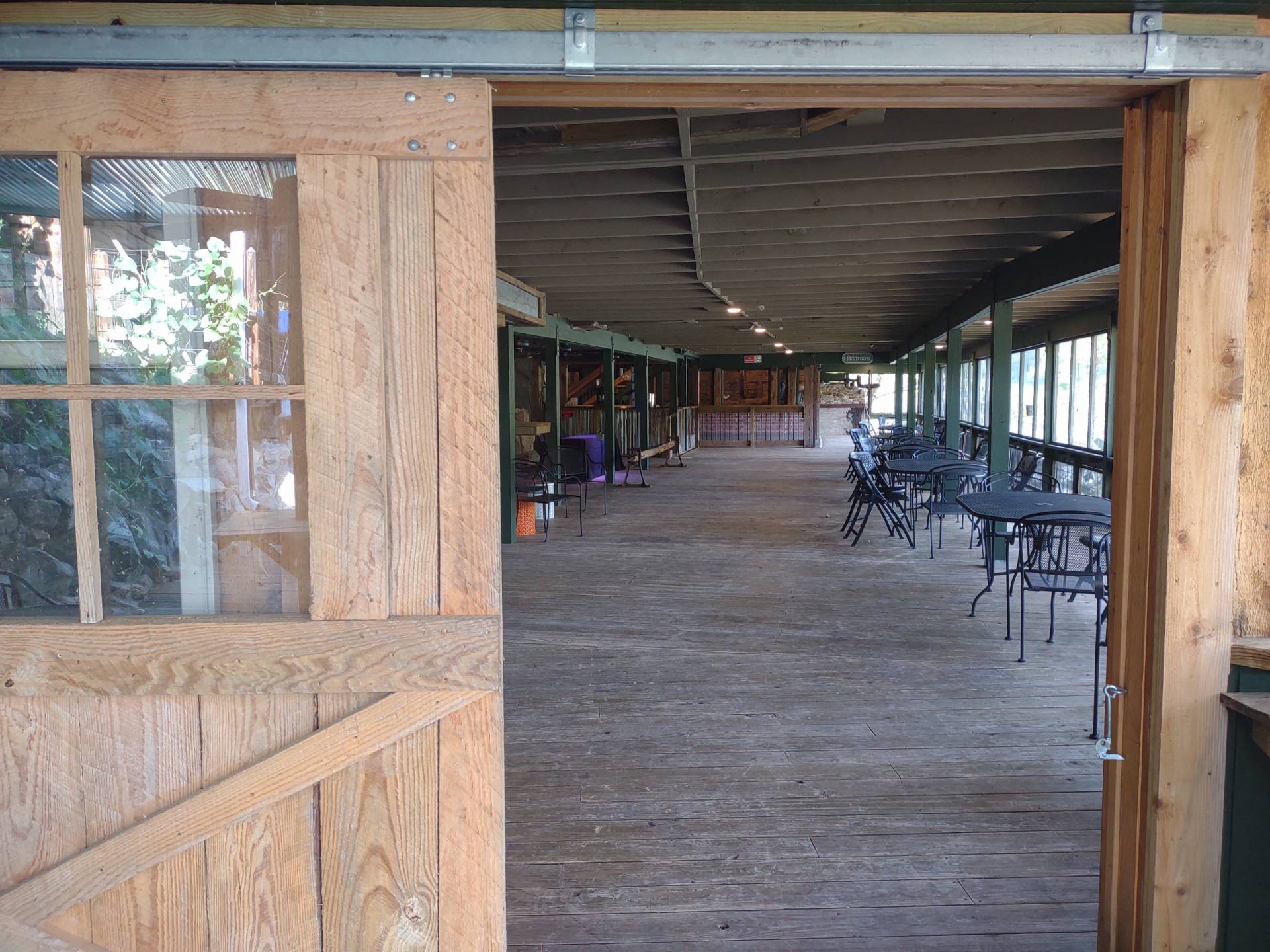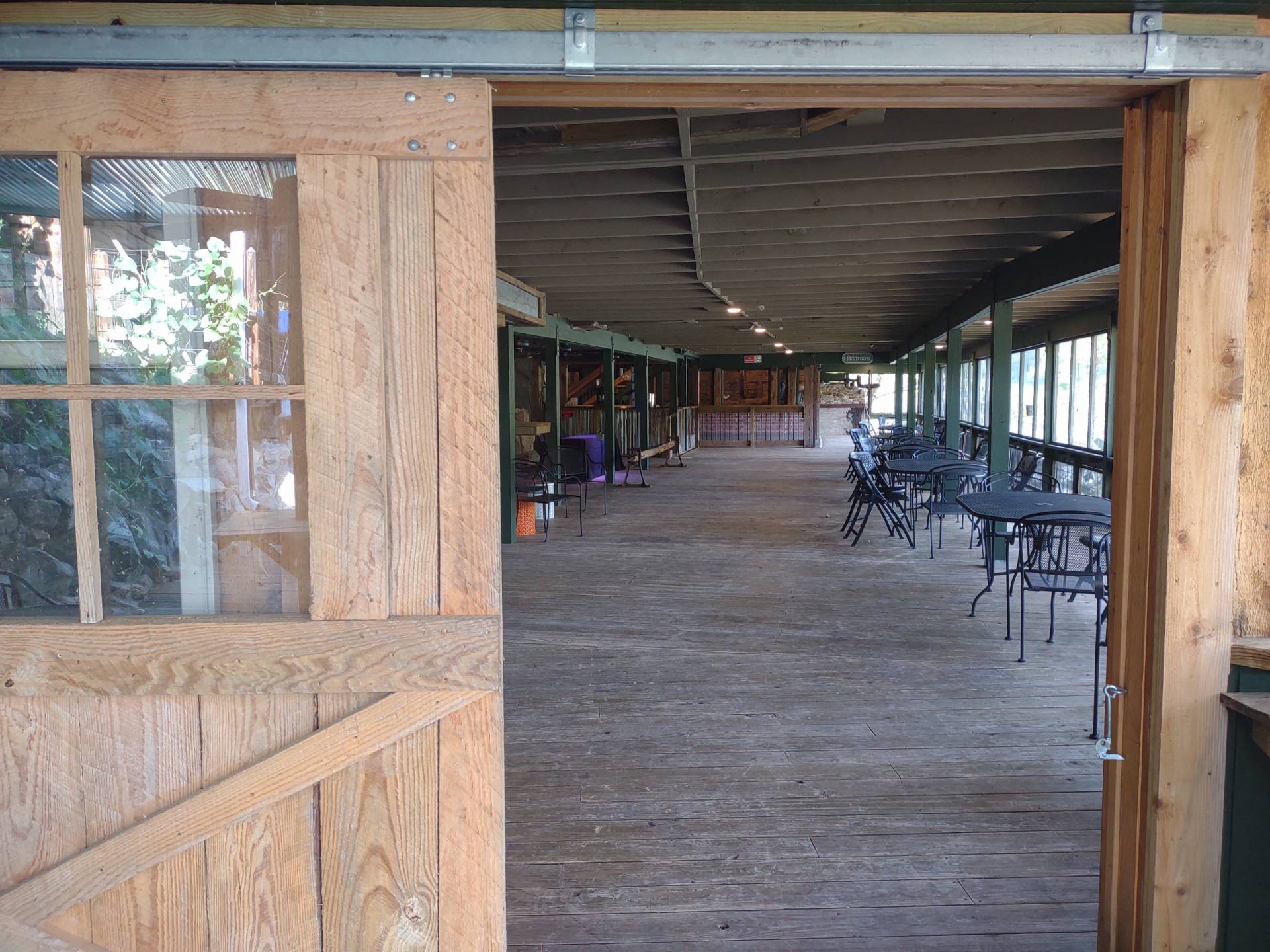 Photo Credit Leigh Photography Studios
Photo Credit Leigh Photography Studios
Photo Credit Leigh Photography Studios
Photo Credit Leigh Photography Studios
Photo Credit Leigh Photography Studios
Photo Credit Leigh Photography Studios
Photo Credit Leigh Photography Studios
Photo Credit Leigh Photography Studios
Photo Credit Leigh Photography Studios