Henegar's Grist Mill Restaurant is currently unavailable due to the flooding.
The Beach Bar is functioning as our restaurant and bar.
The Beach Bar is open from 11am-8pm Friday and Saturday and 11am-3pm on Sunday.
Call 417 284 3540 for more information
See you soon!
Breakfast can be delivered to your room, call the day before your stay to reserve breakfast. In room breakfast includes breakfast casserole, fruit and a cinnamon roll for just $10.99.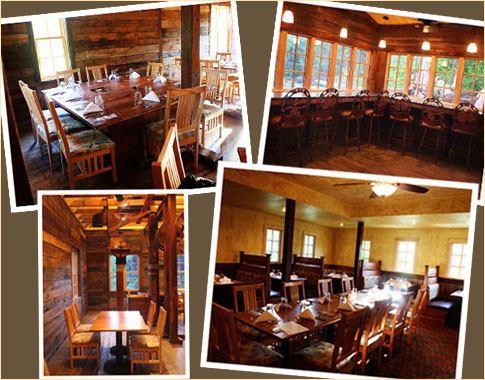 ---
888-884-3298 or 417-284-3540

Dawt Mill P.O. Box 1090 Tecumseh, MO 65760
Website: www.dawtmill.com Email: thedawtmill@gmail.com