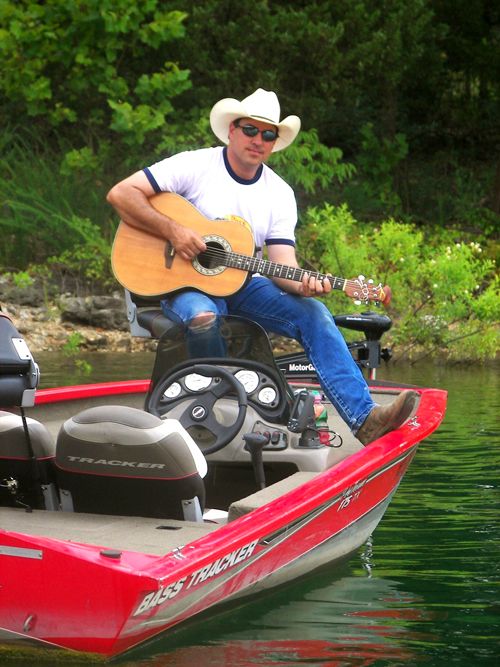 Our 1st Concert of the Season will be singer and storyteller Big Cedar's own Clay Self April 29th in the Gravel Bar at 8pm, cover charge for this concert is $15 dollars. Show is limited to the 1st 50 Guests!
On May 26th we will host Ha Ha Tonka in the Gravel Bar, these local boys have seen a lot of success in the college market and just released their 5th album! Show starts at 8pm! Tickets are $15 and are part of our Memorial Day Blow Out!
Call (417) 284-3540 to reserve your tickets today!